Cocktail
Baileys Almande Peach Smoothie
Difficulty:

Easy

Servings:

2
This peachy, creamy alcoholic smoothie is 100% vegan. And 1000% totally delicious.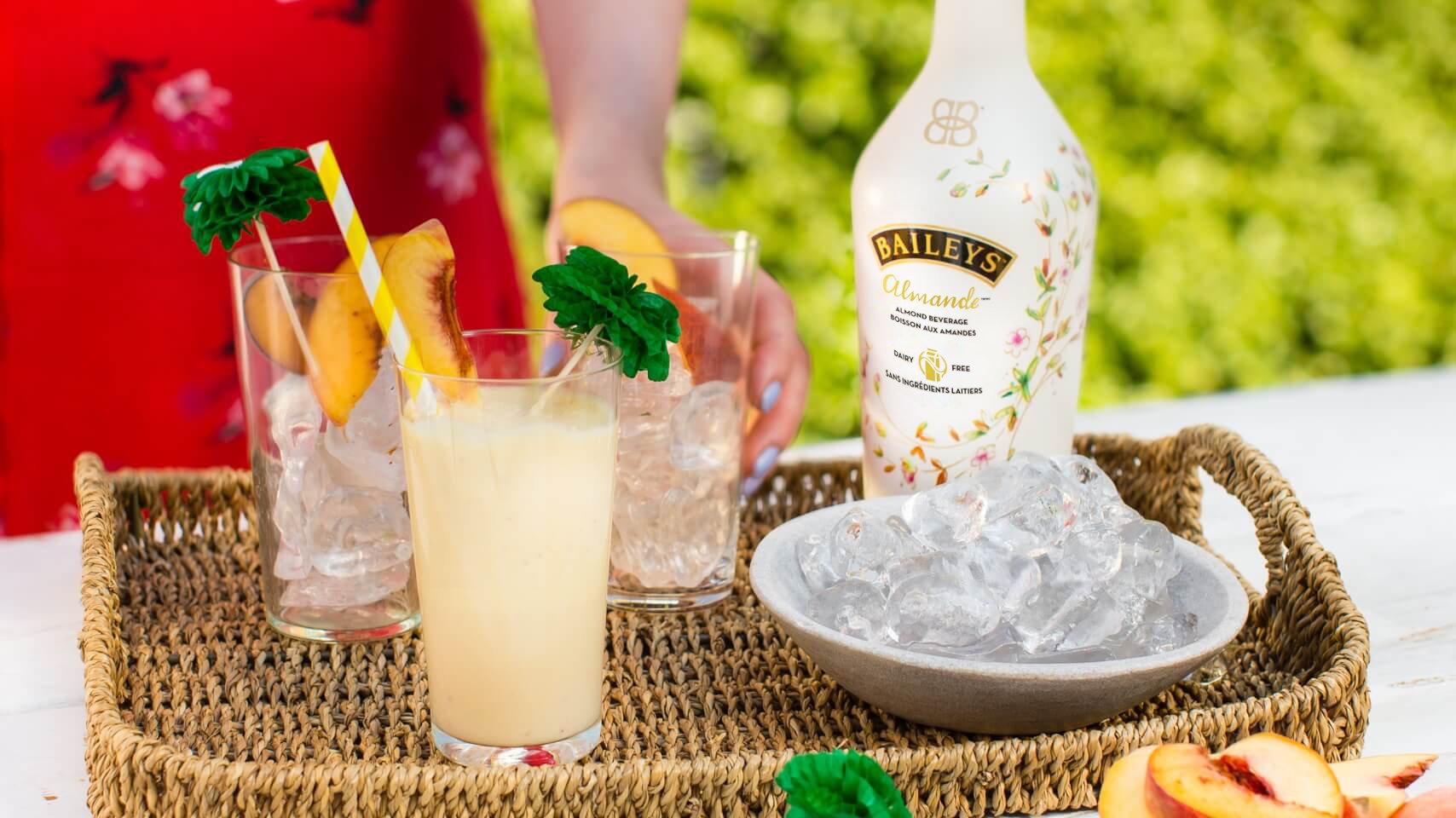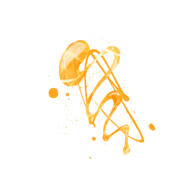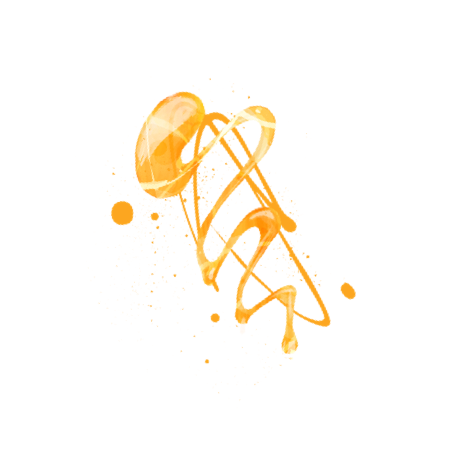 Ingredients
Shopping List
3.5oz Baileys Almande
4tbsp icing sugar
Handful of toasted coconut shavings
1 tsp vanilla extract
4 chopped peaches
1 cup coconut or almond milk
Handful of ice cubes
Mint springs, peach slices to garnish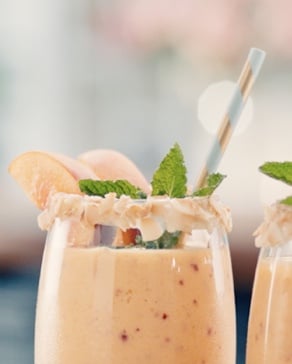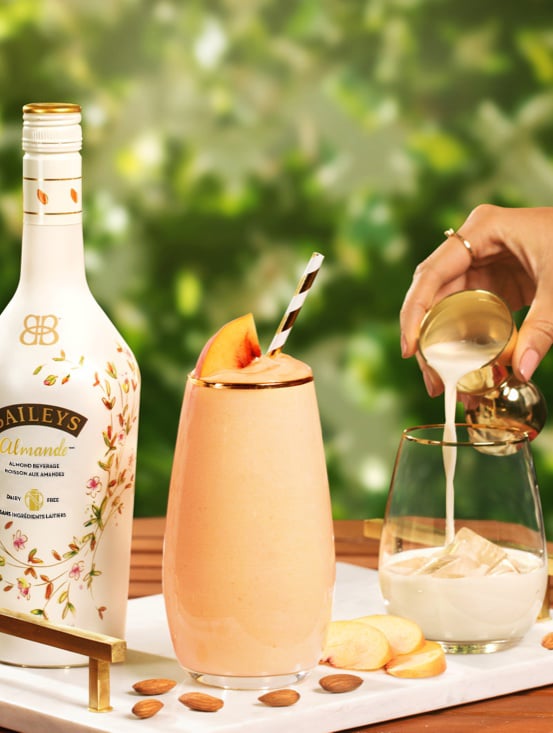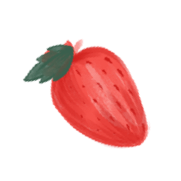 Directions
STEP ONE

Place the Baileys Almande, coconut/almond milk, ice cubes, vanilla and chopped peach in a blender and blend until you like the consistency.

STEP TWO

Mix the icing sugar with a few drops of water to make a smooth thick paste. Coat the rim of two glasses with it, then dip them in the coconut shavings, press to secure them on.

STEP THREE

Pour the Baileys mixture into the glass and top it off with mint leaves and a peach slice.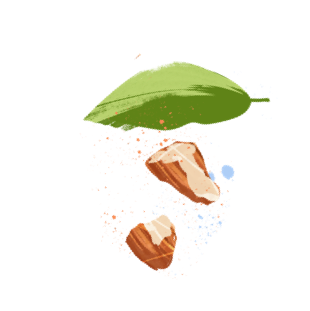 Other Recipes You Might Like
Cocktail

Baileys Nutterlicious

If you set out to find the thickest, nuttiest, most indulgent milkshake on the internet, then you've just found it.

Cocktail

Baileys Tiramisu Cocktail

An Italian favourite meets an Irish favourite to create everyone's new favourite dessert/cocktail mashup.