Cocktail
Baileys Almande Spiced Cold Brew
Difficulty:

Easy

Servings:

1
Enjoy the Baileys Almande Spiced Iced Coffee recipe made with Baileys Almande, iced coffee and a perfect blend of spices.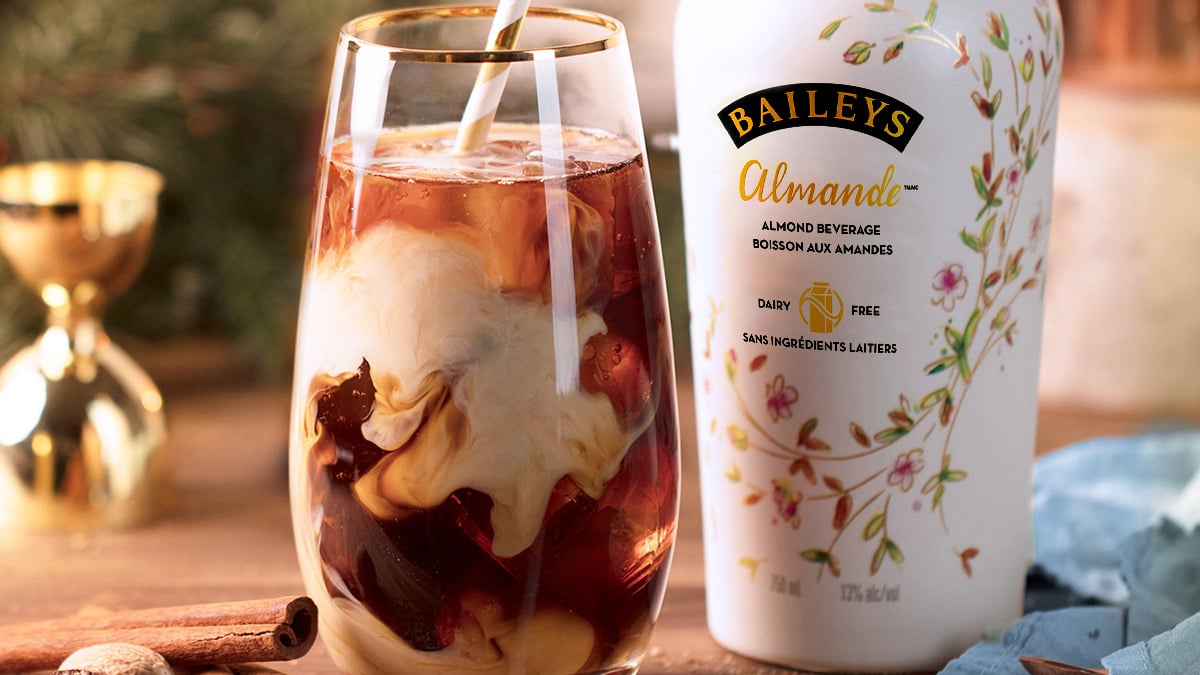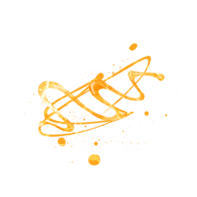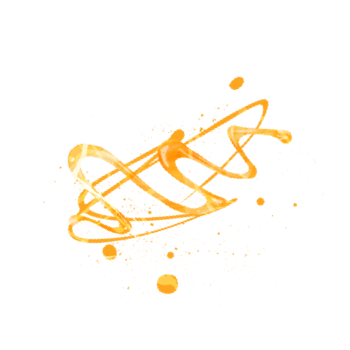 Ingredients
Shopping List
2 oz Baileys Almande
1.5 oz cold brew
.5 oz cinnamon syrup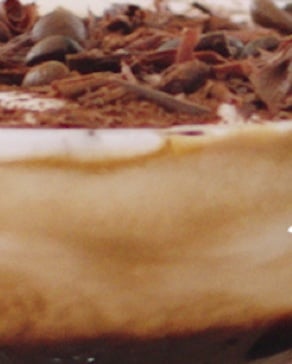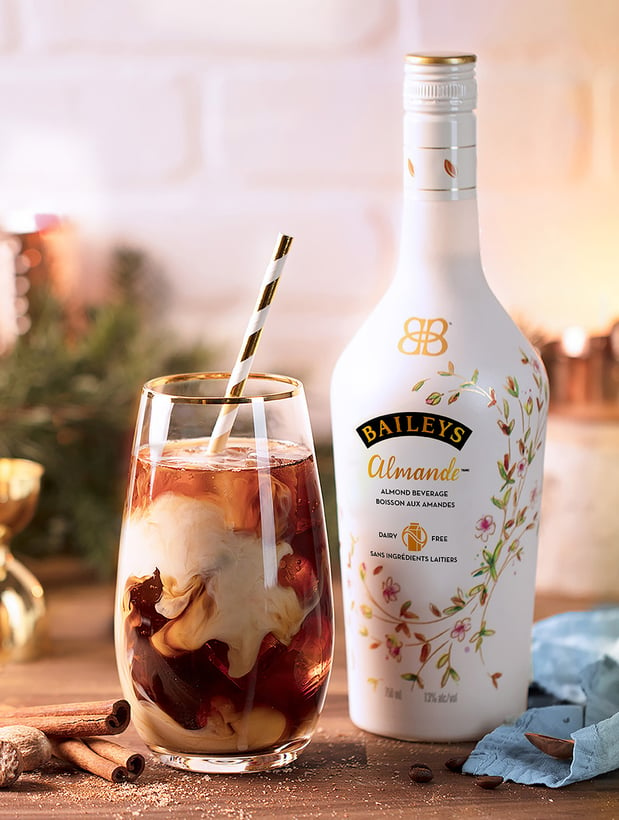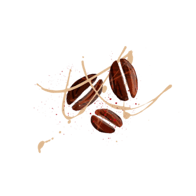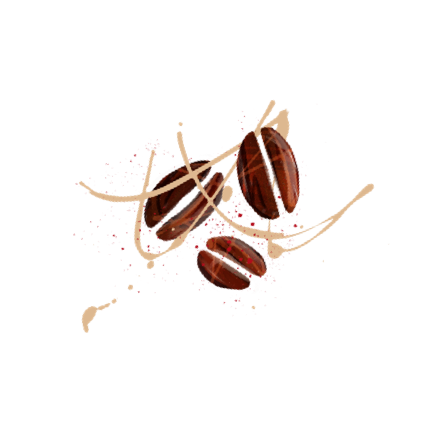 Directions
STEP ONE

Stir yourself this drink by mixing Baileys Almande, Cold Brew, and cinnamon syrup.
Other Recipes You Might Like
Cocktail

Baileys Iced Coffee

Do you like your coffee iced? Then we have a treat for you, and this one involves ice cream!

Hot Drink

Baileys Latte

It's everything your favourite latte should be; frothy, creamy, and packed with delicious Baileys flavour.