Cocktail
Baileys Deliciously Light Iced Coffee
Difficulty:

Easy

Servings:

1
Try Baileys Deliciously Light in your next iced coffee treat.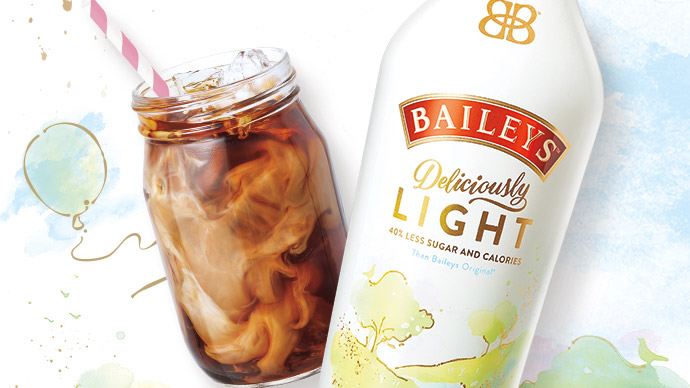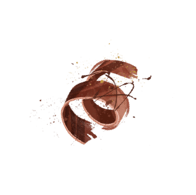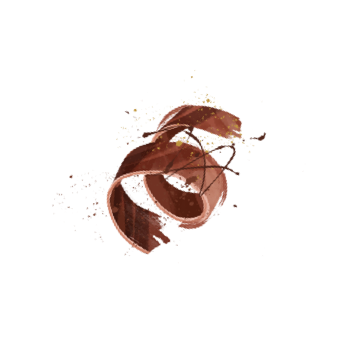 Ingredients
Shopping List
2.5 oz Baileys Deliciously Light
6 oz iced coffee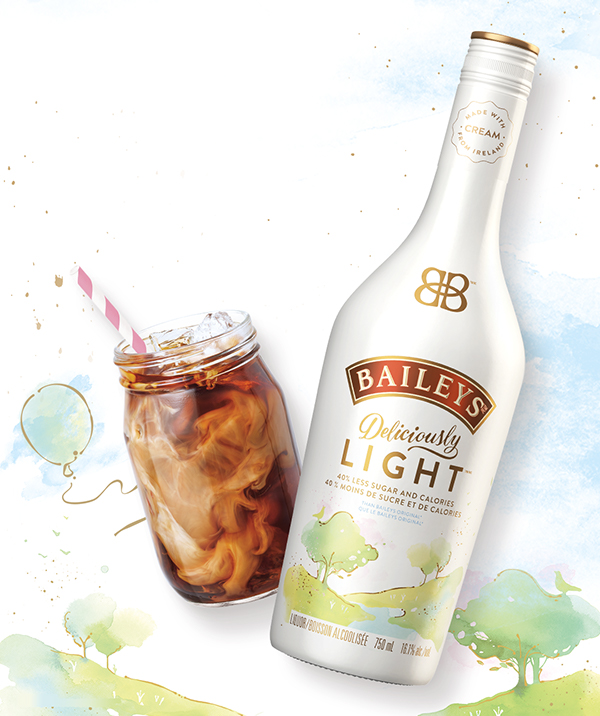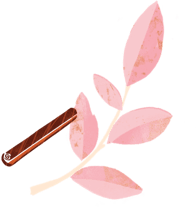 Directions
STEP ONE

Place ice into the cup.

STEP TWO

Fill cup with iced Coffee

STEP THREE

Mix in Baileys Deliciously Light Other Recipes You Might Like
Hot Drink

Baileys Latte

It's everything your favourite latte should be; frothy, creamy, and packed with delicious Baileys flavour.

Hot Drink

Baileys Hot Coffee

The ultimate in Baileys simplicity, perfect at any time of day and any time of year.