Dessert
Baileys French Toast
Difficulty:

Medium

Servings:

2

Prep Time:

25 min

Cook Time:

5min
If you aren't reaching for Baileys French Toast at Brunch, then you aren't brunching right.
Ingredients
Shopping List
2 eggs
30ml milk
4 slices bread
40g butter
Whipped cream
raspberries
blueberries and a dusting of icing sugar to garnish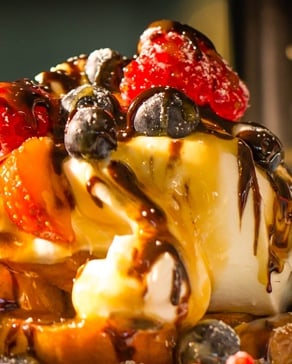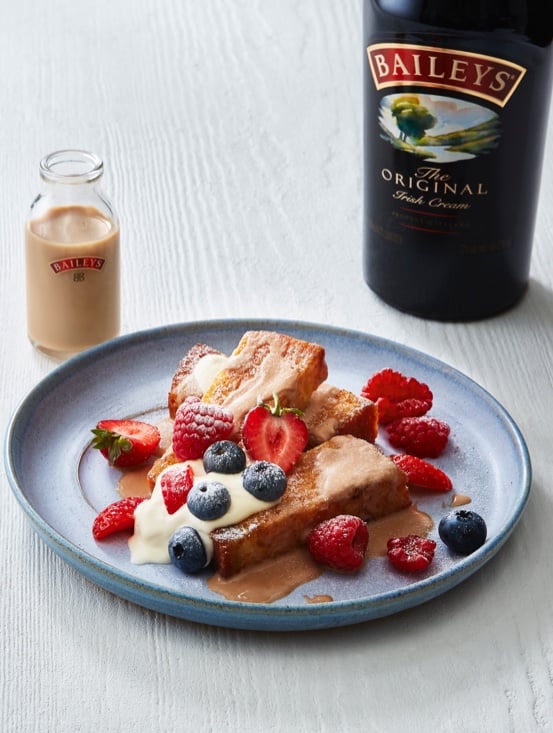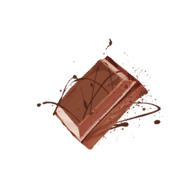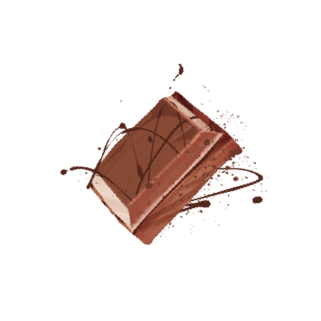 Directions
STEP ONE

Beat the eggs, milk and Baileys together. Pour over the slices of bread on a plate, let it soak in for a couple of minutes.

STEP TWO

Melt the butter in a large frying pan over a medium heat. Then fry the bread slices for around 2 mins or until golden on each side.

STEP THREE

Arrange the French toast on plates. Top with a generous dollop of whipped cream, handfuls of raspberries and blueberries, drizzles of chocolate sauce and golden syrup, and a dusting of icing sugar. Now, tuck in!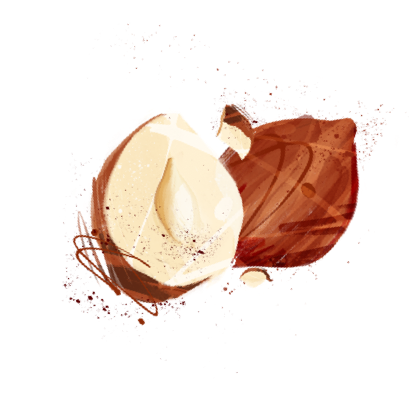 Other Recipes You Might Like
Dessert

Baileys Irish Cheesecake

Gone are the days of New York Cheesecake, it's Irish Cheesecake's time to shine! Yummy!

Dessert

Baileys Volcano

Molten chocolate lava and a measure of Baileys, the perfect dessert for a not-so-grownup dinner party.