Cocktail
Baileys Iced Coffee
Difficulty:

Easy

Servings:

2

Prep Time:

5 min

Cook Time:

10min
Do you like your coffee iced? Then we have a treat for you, and this one involves ice cream!
Ingredients
Shopping List
2 large scoops vanilla ice-cream
300ml whole milk
300ml freshly brewed and cooled coffee
plus 2tbsp
To decorate:
150ml double cream
whipped
40g dark or milk chocolate
melted or 2tbsp of chocolate sauce
2tbsp chopped toasted hazelnuts
1 butter crisp biscuit
chopped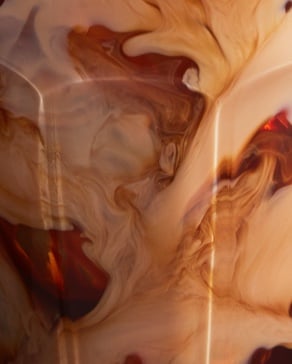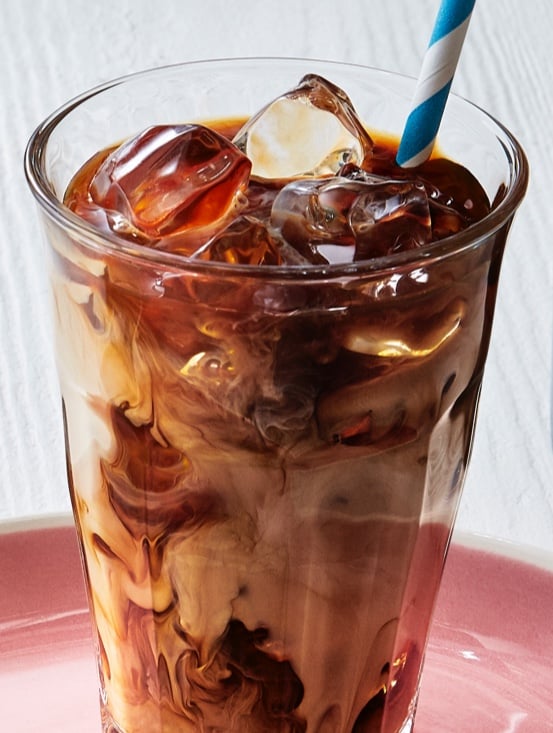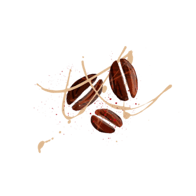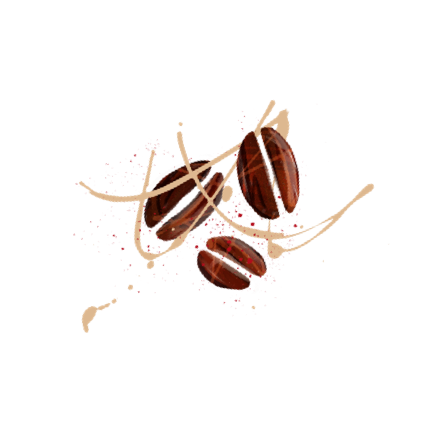 Directions
STEP ONE

Whizz the Baileys in blender with the ice-cream and milk.

STEP TWO

Whip the cream until it holds its shape.

STEP THREE

Fill two tall glasses with ice. Pour in the Baileys mixture, then the cooled coffee.

STEP FOUR

Dollop on the whipped cream, then drizzle the melted chocolate lovingly over it. Sprinkle with chopped nuts and biscuit, and voila, the perfect coffee cool down. Other Recipes You Might Like
Hot Drink

Baileys Hot Coffee

The ultimate in Baileys simplicity, perfect at any time of day and any time of year.

Cocktail

Baileys Almande Spiced Cold Brew

Enjoy the Baileys Almande Spiced Iced Coffee recipe made with Baileys Almande, iced coffee and a perfect blend of spices.