Hot Drink
Baileys Latte
Difficulty:

Easy

Servings:

1

Prep Time:

5 min

Cook Time:

5min
It's everything your favourite latte should be; frothy, creamy, and packed with delicious Baileys flavour.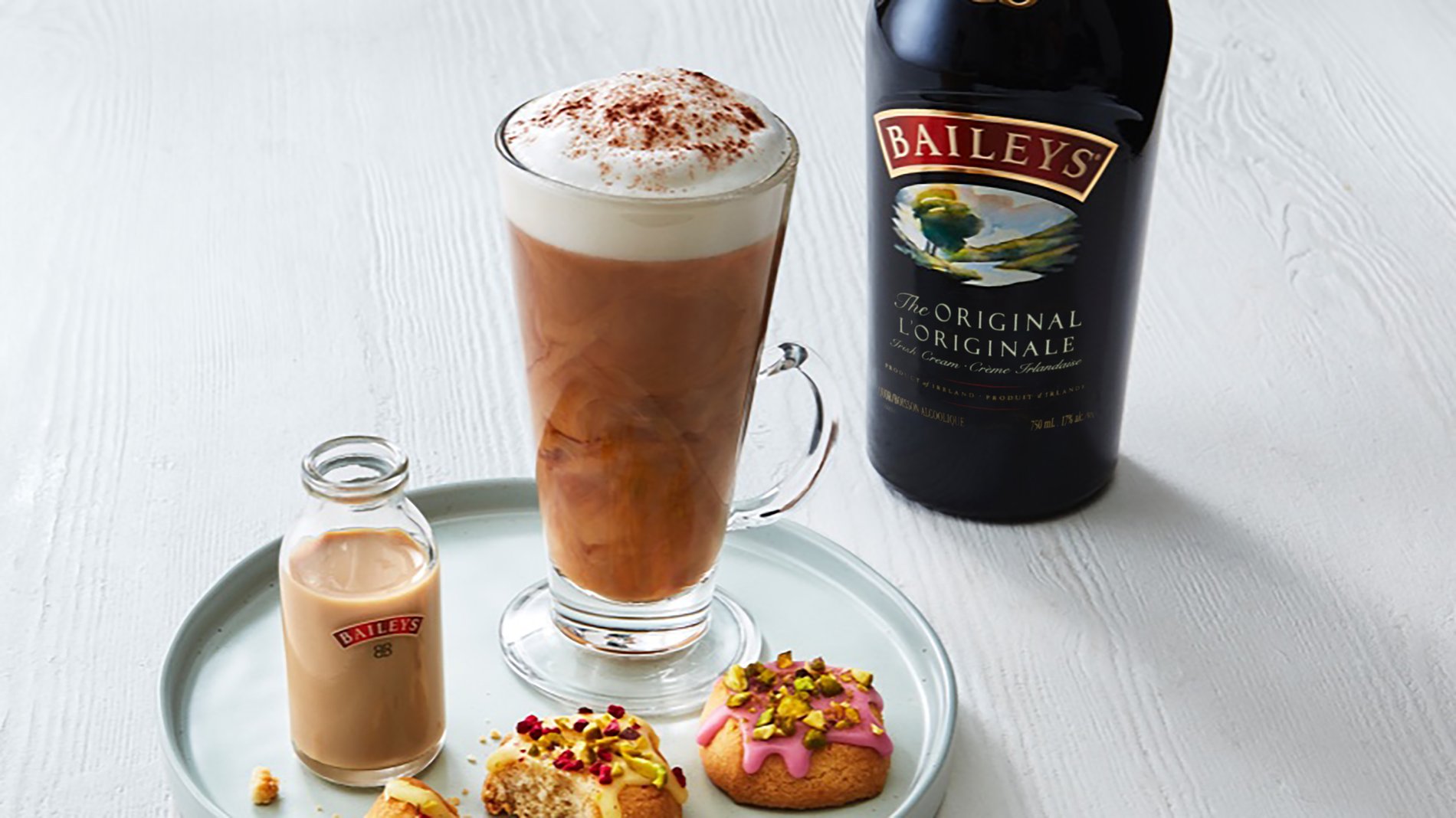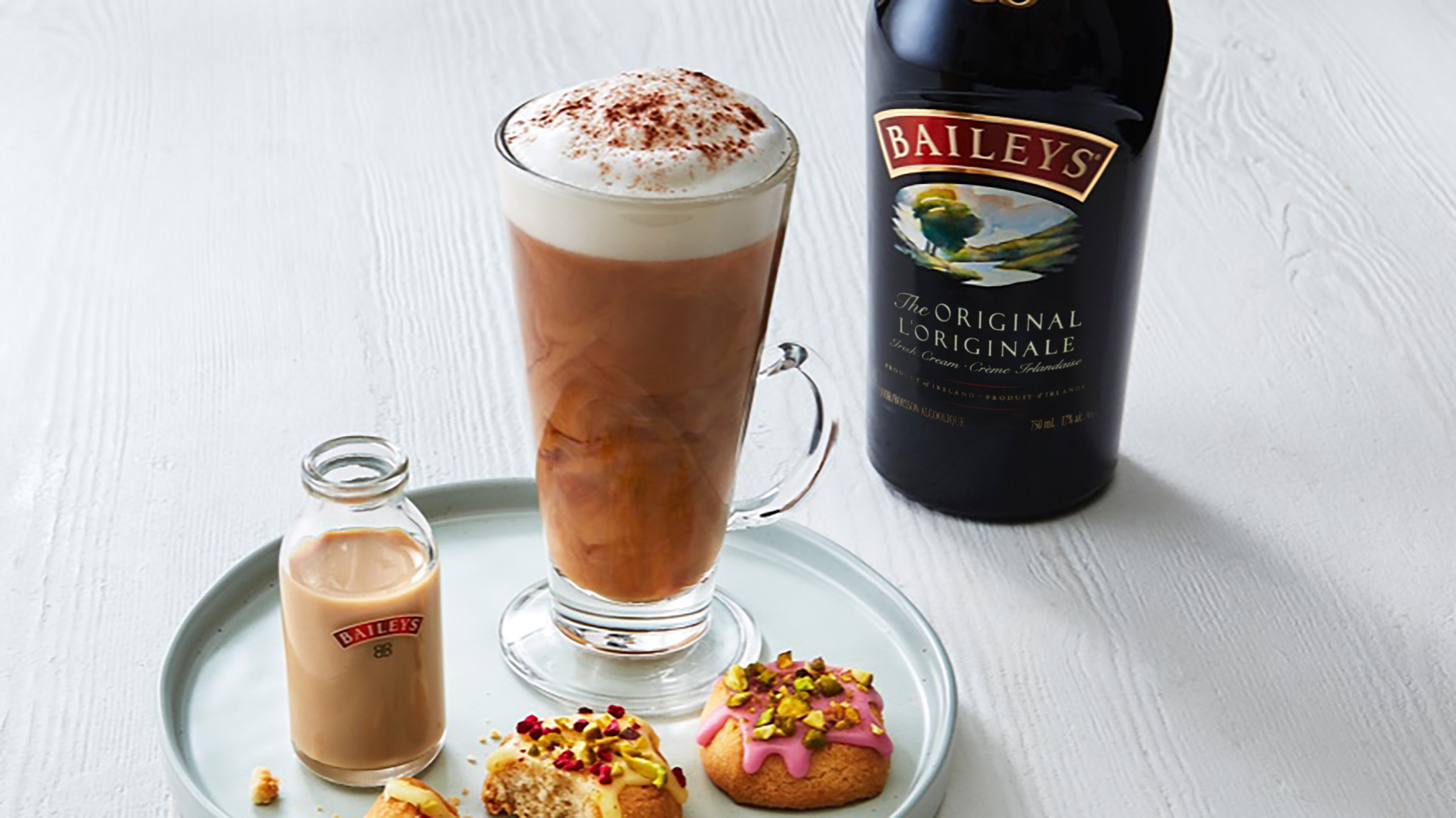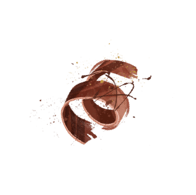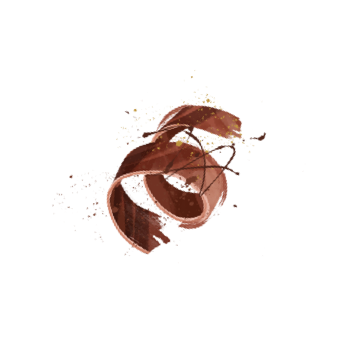 Ingredients
Shopping List
1 shot espresso
150ml hot milk
Chocolate sprinkles to garnish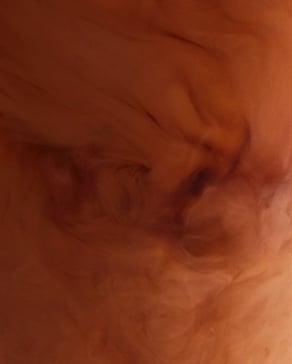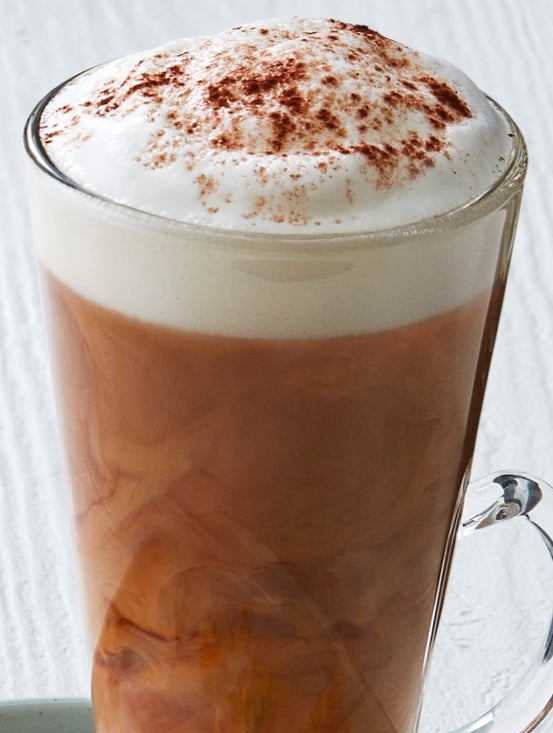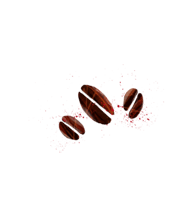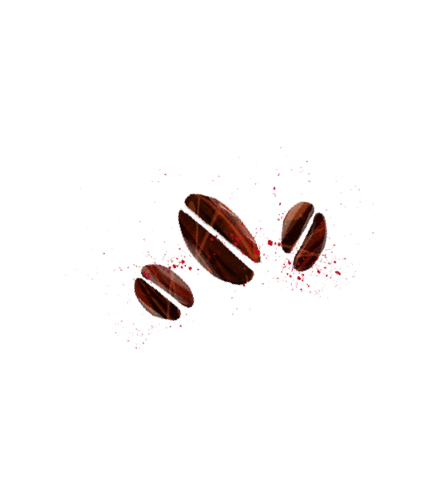 Directions
STEP ONE

Pour 150ml hot milk into a latte glass.

STEP TWO

Top it up with 100ml of espresso.

STEP THREE

Pop in 50ml Baileys. Shave over some dark chocolate.

STEP FOUR

Congratulate yourself on being a brilliant Baileys barista. Chill out and enjoy. Other Recipes You Might Like
Hot Drink

Baileys Hot Coffee

The ultimate in Baileys simplicity, perfect at any time of day and any time of year.

Hot Drink

Baileys Salted Caramel Hot Chocolate

It's sweet, salty and oh so indulgent. Treat yourself with a new take on an old favourite.