Cocktail
Baileys Nutterlicious
Difficulty:

Easy

Servings:

2

Prep Time:

10 min

Cook Time:

20min
If you set out to find the thickest, nuttiest, most indulgent milkshake on the internet, then you've just found it.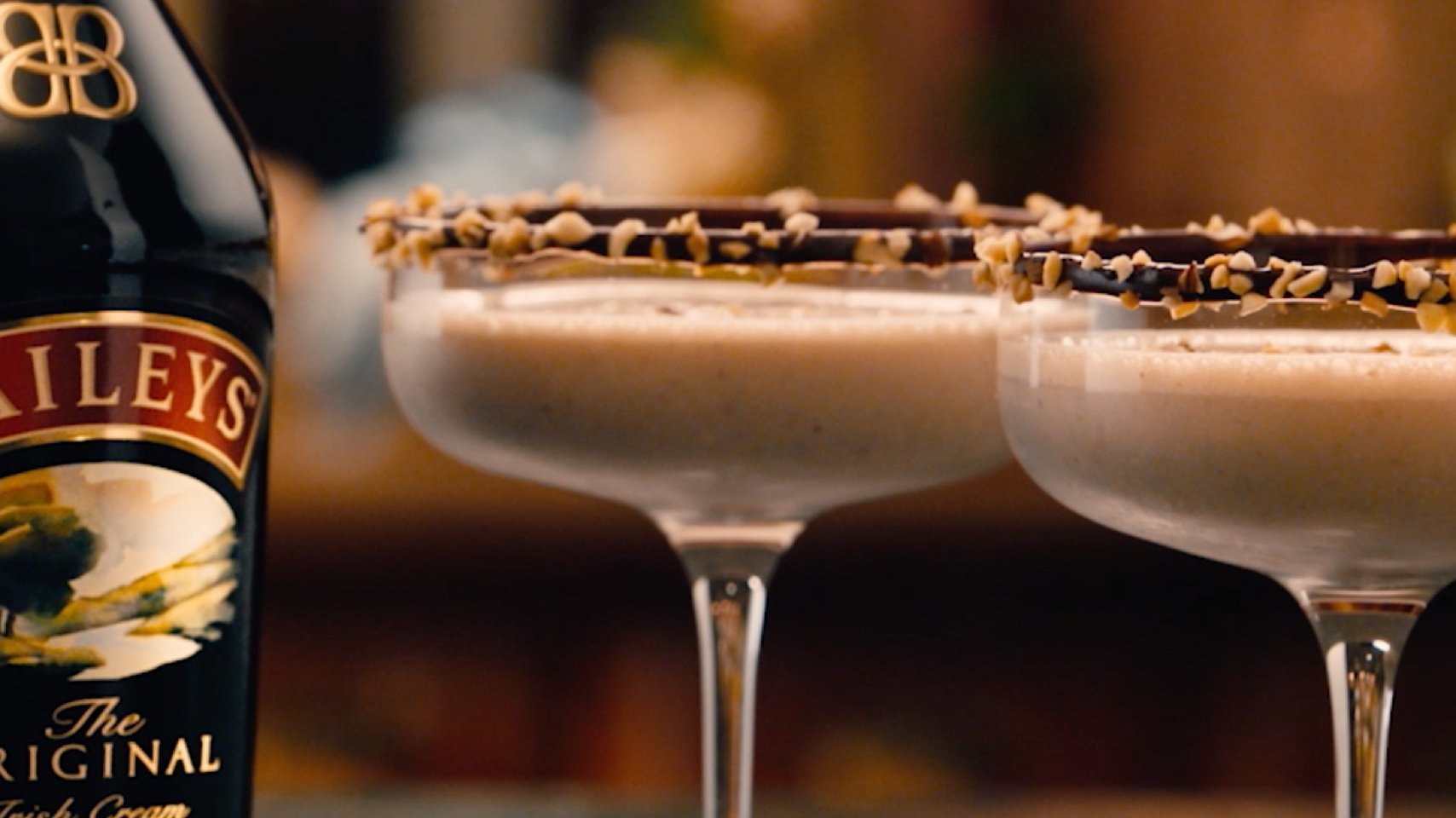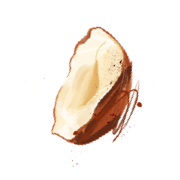 Ingredients
Shopping List
20g melted chocolate
60g chopped toasted hazelnuts (20g for the rim
40g to blend)
200ml almond milk
1 chopped banana
Handful of ice cubes
Crushed peanuts to garnish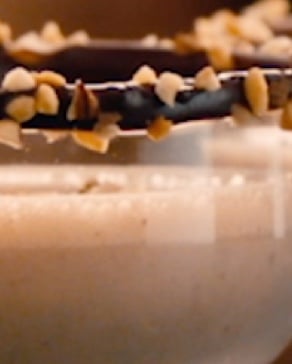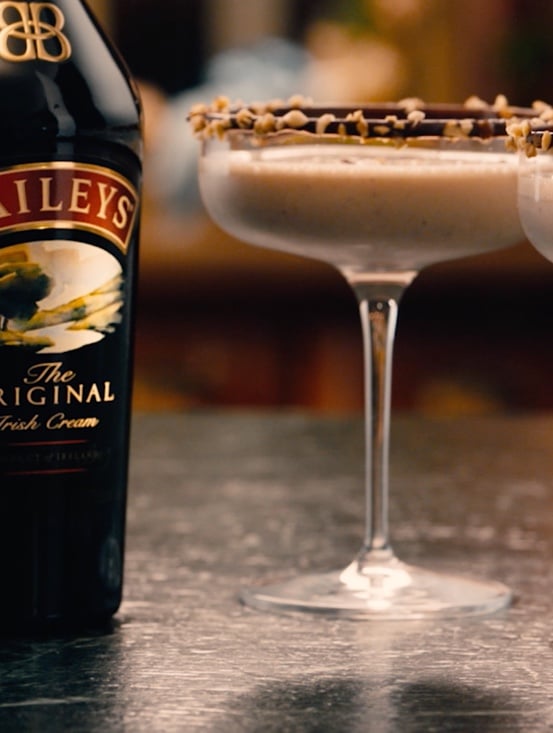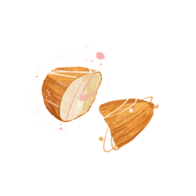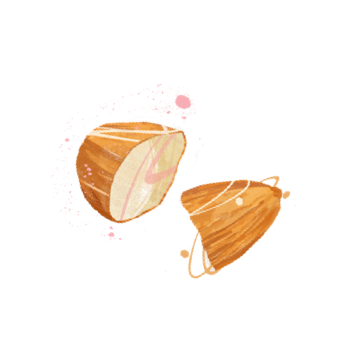 Directions
STEP ONE

First, blend up the Baileys, ice, almond milk and banana.

STEP TWO

Smear the rim of a cocktail glass with the melted chocolate or a little chocolate hazelnut spread, then dip into the crushed hazelnuts.

STEP THREE

Pour the Baileys mixture into the glass, then sprinkle some crushed peanuts over the top.

STEP FOUR

Sip elegantly or slurp through a straw, it's delicious either way.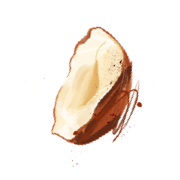 Other Recipes You Might Like
Cocktail

Baileys Tiramisu Cocktail

An Italian favourite meets an Irish favourite to create everyone's new favourite dessert/cocktail mashup.