Dessert
Baileys S'mores
Difficulty:

Medium

Servings:

2

Prep Time:

15 min

Cook Time:

10min
A campfire favourite gone indulgent treat. When these come out, you'll be asking for s'more.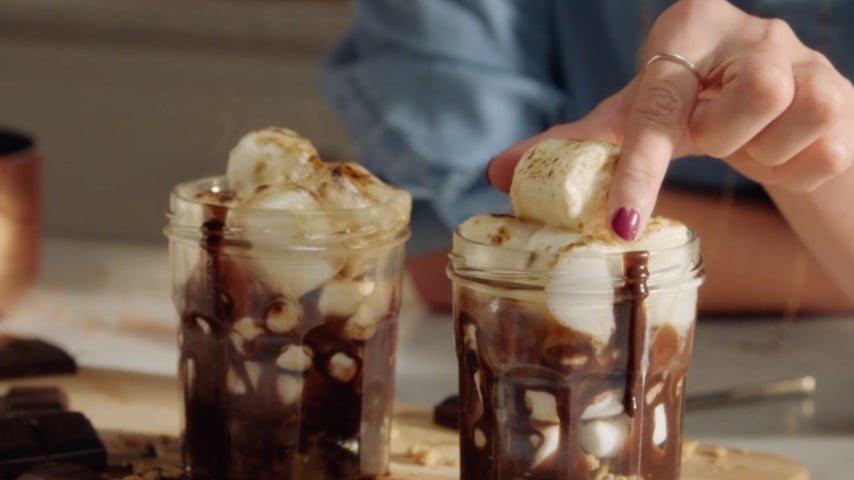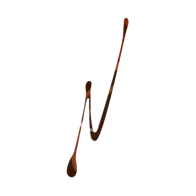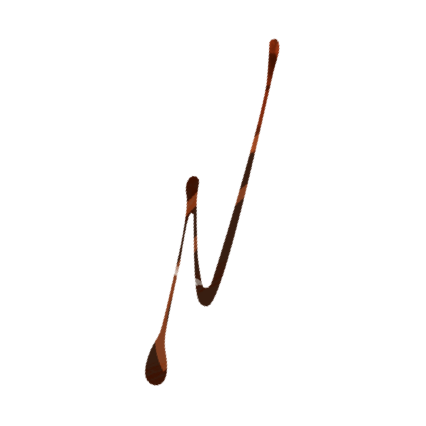 Ingredients
Shopping List
100g crumbled digestives or shortbread
100g mini marshmallows
120g marshmallows
100ml chocolate sauce
Blow torch to finish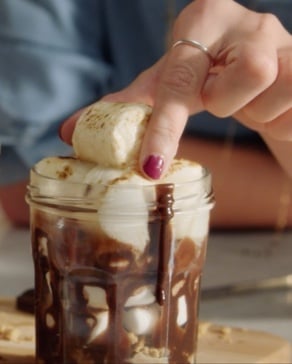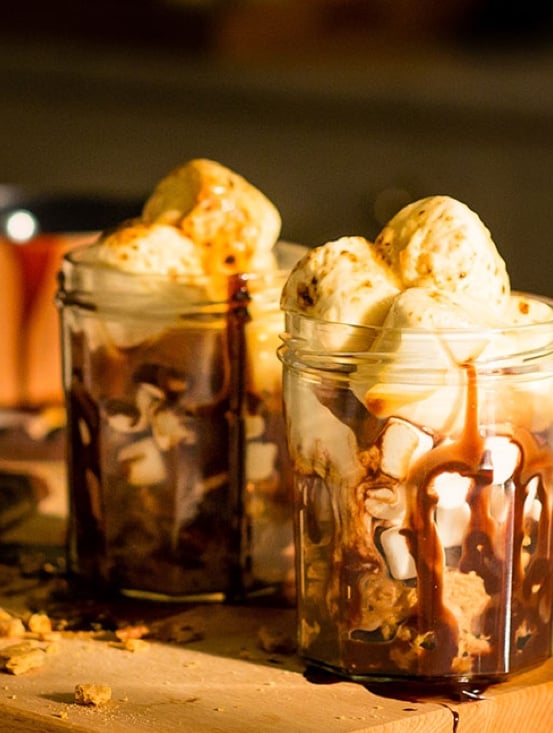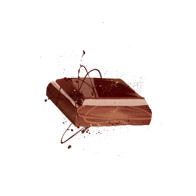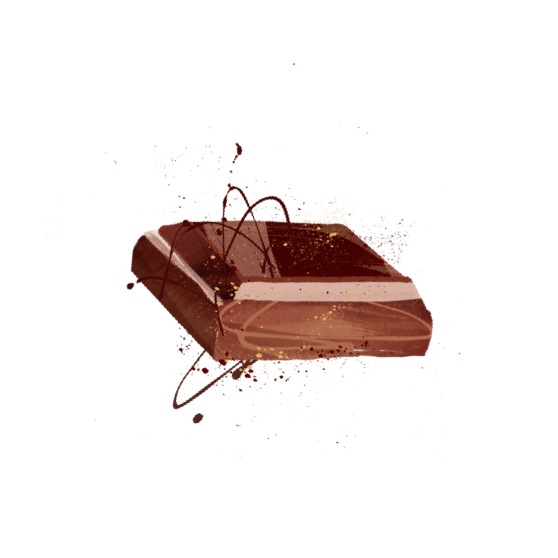 Directions
STEP ONE

Add the crumbled shortbread to the bottom of a jar. Dollop on marshmallows (as many as you like!)

STEP TWO

Heat the chocolate sauce and pour it into the jars. Probably add a bit more chocolate sauce.

STEP THREE

Sprinkle on the mini marshmallows. Bring on the Baileys – pour it over your creation. Now toast the marshmallows with the blow torch until melty and delicious.

STEP FOUR

Ready…steady….dig in! Last one to finish does the washing up.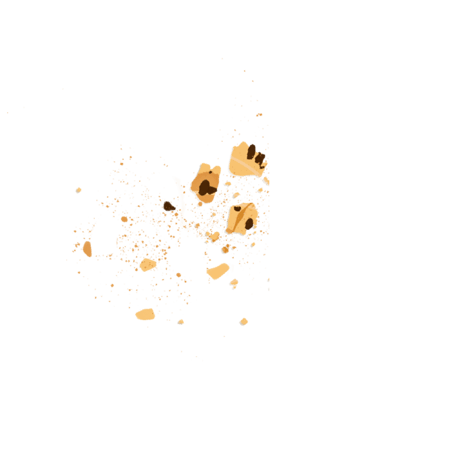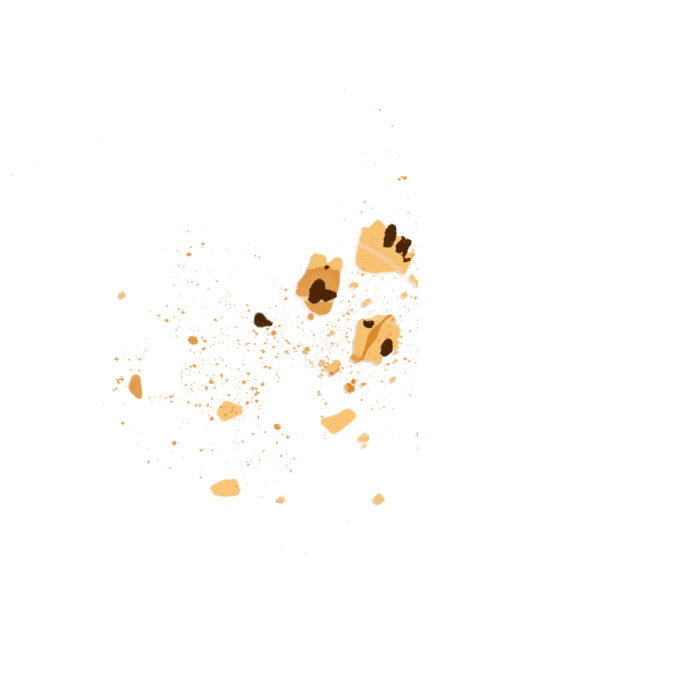 Other Recipes You Might Like
Dessert

Baileys Irish Cheesecake

Gone are the days of New York Cheesecake, it's Irish Cheesecake's time to shine! Yummy!

Dessert

Baileys French Toast

If you aren't reaching for Baileys French Toast at Brunch, then you aren't brunching right.