Hot Drink
Baileys Salted Caramel Hot Chocolate
Difficulty:

Easy

Servings:

1

Prep Time:

5 min

Cook Time:

10min
It's sweet, salty and oh so indulgent. Treat yourself with a new take on an old favourite.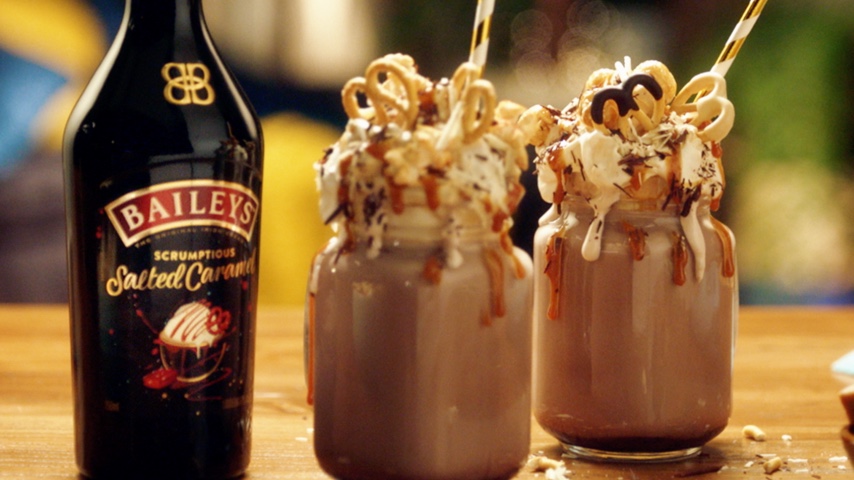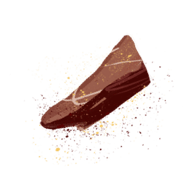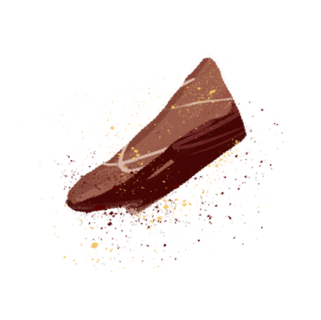 Ingredients
Shopping List
1 tsp hot chocolate powder
100ml milk
Whipped cream
Salted caramel sauce
Popcorn and pretzels to garnish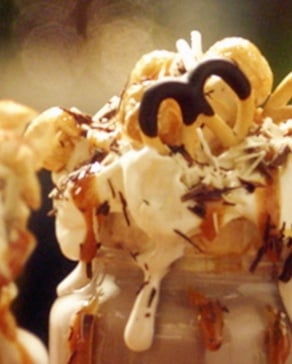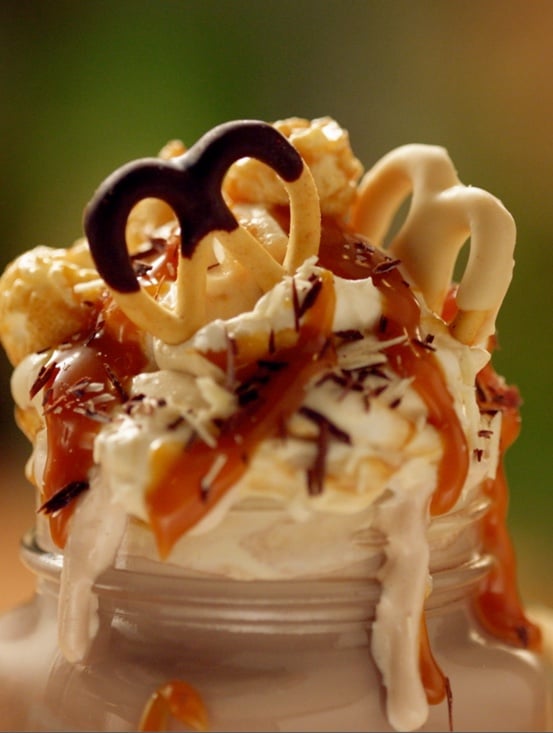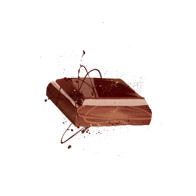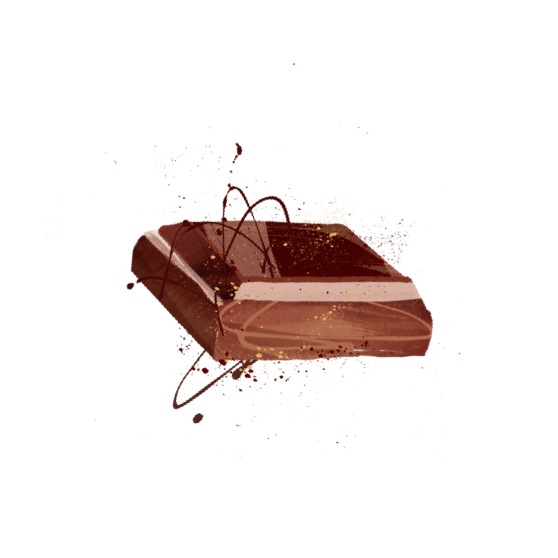 Directions
STEP ONE

Gently heat 100ml of milk and the hot chocolate powder.

STEP TWO

Pour into a glass, and then add WOW with 50ml of Baileys Salted Caramel.

STEP THREE

Pile on whipped cream, a drizzle of salted caramel sauce and marshmallows. Or popcorn. Or chocolate dipped pretzels. Why choose one when they all go so well?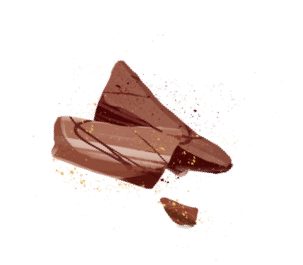 Other Recipes You Might Like
Hot Drink

Baileys Hot Chocolate

Sometimes life calls for a cozy hot chocolate. Why not add a dash of Baileys next time?

Hot Drink

Baileys Hot Coffee

The ultimate in Baileys simplicity, perfect at any time of day and any time of year.