Dessert
Baileys Volcano
Difficulty:

Medium

Servings:

1

Cook Time:

10min
Molten chocolate lava and a measure of Baileys, the perfect dessert for a not-so-grownup dinner party.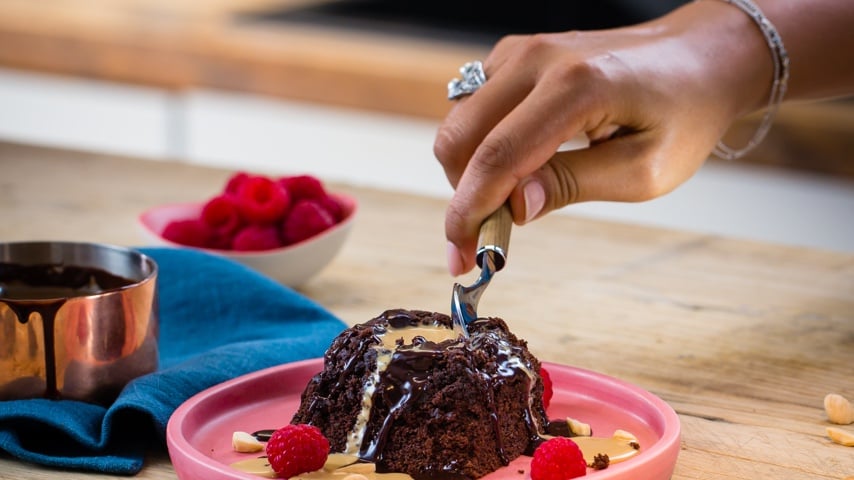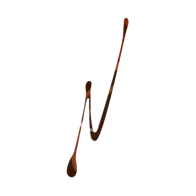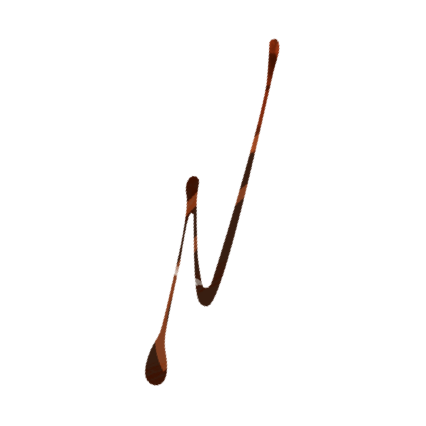 Ingredients
Shopping List
2 large chocolate brownies (around 200g and ideally square)
40ml chocolate sauce
Raspberries to garnish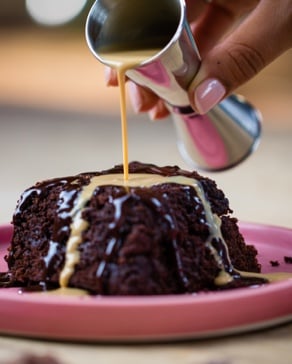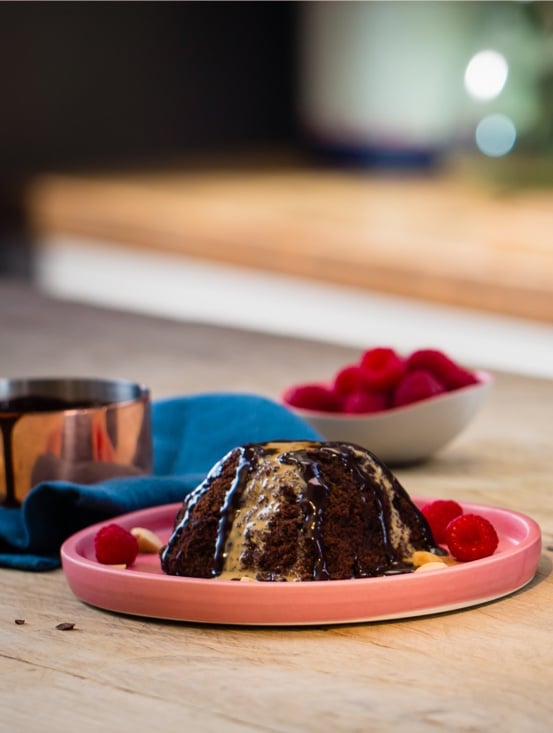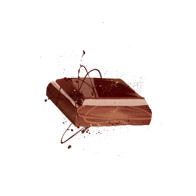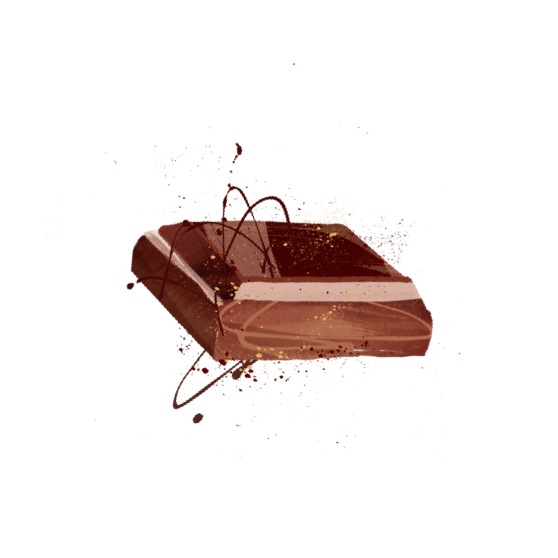 Directions
STEP ONE

Stack the brownies on a plate. Mould them into the shape you want for your volcano – as high as you want! Remember to leave a hole in the top for the delicious lava.

STEP TWO

Spoon a hole out of the middle. Drizzle over the chocolate sauce, then pour the Baileys into the hole.

STEP THREE

Add the raspberries.

STEP FOUR

Demolish your volcano before it erupts! Other Recipes You Might Like
Dessert

Baileys French Toast

If you aren't reaching for Baileys French Toast at Brunch, then you aren't brunching right.

Dessert

Baileys Choco Mousse

If you've ever shared food before, this is the dessert that will make you stop.