Hot Drink
Baileys Hot Irish Coffee Recipe
Difficulty:

Easy

Servings:

1

Prep Time:

5 min

Cook Time:

10min
Coffee. One of life's simple pleasures. Baileys Original Irish Cream. One of life's delicious indulgences. Put Baileys in hot coffee and you've got a hot drink made in heaven. Psst – you can even make Baileys Hot Coffee with instant coffee for a super quick treat! If you're wondering how to make Baileys Hot Coffee, it's oh-so-simple and tastes like pure bliss in a cup! Top it off with some whipped cream for the perfect Irish cream coffee. Yummy!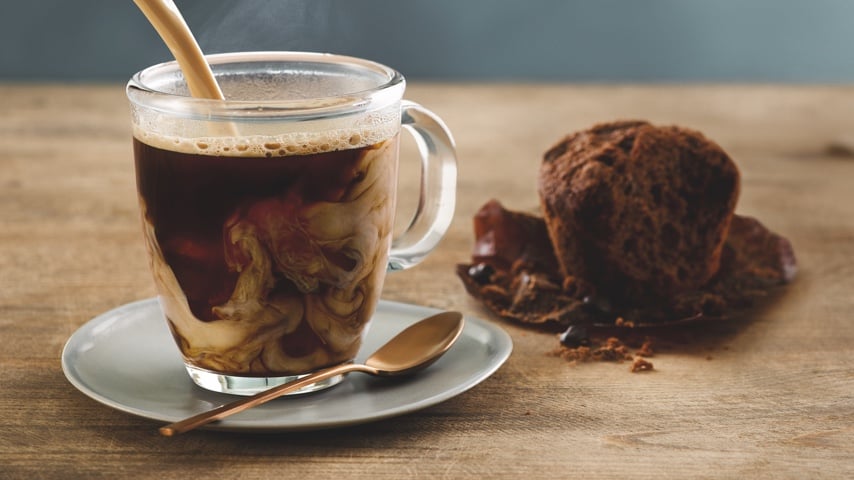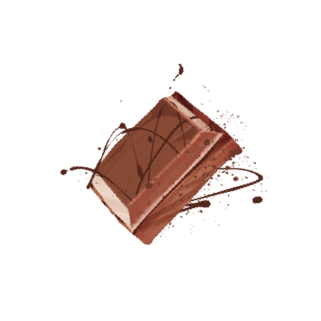 Ingredients
Shopping List
150ml coffee
Your favourite garnish, try whipped cream and chocolate sprinkles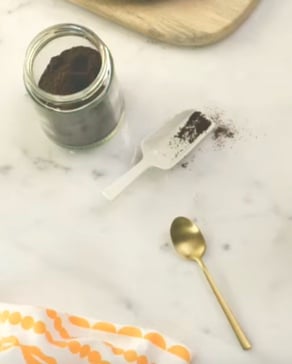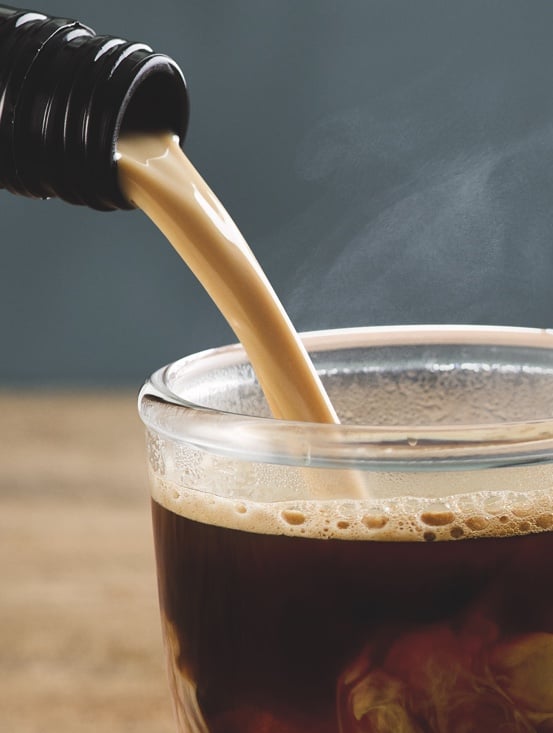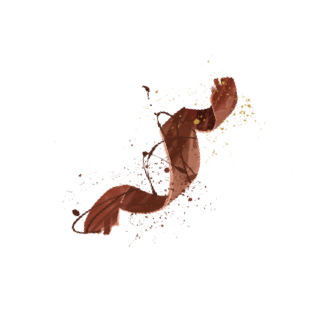 Directions
STEP ONE

Brew your favourite coffee as you normally would.

STEP TWO

Instead of milk, add a drop of Baileys Original Irish Cream, or use your favourite flavour of Baileys if you're feeling creative – they're all just sooo delicious in a hot cup of coffee!

STEP THREE

Stir it together and add whatever toppings your heart desires – a little whipped cream always hits the spot.

STEP FOUR

Sit back, put your feet up, breathe deeply, relax and enjoy.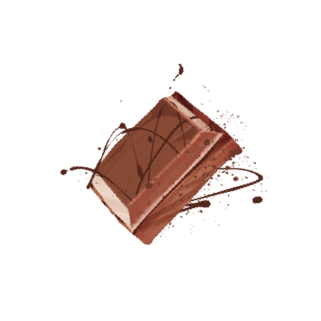 Other Recipes You Might Like
Hot Drink

Baileys Hot Chocolate

There are many ways to warm up in winter, but Baileys hot chocolate with all the toppings is the best.

Hot Drink

Baileys Salted Caramel Hot Chocolate Recipe

It's sweet, salty and oh so indulgent blend of hot chocolate, Baileys Irish Cream Salted Caramel, Chocolate and Cream. Treat yourself with a new take on an old favourite with our salted caramel hot chocolate recipe.