Cocktail
Baileys Chocolate Raspberry Martini
Chocolate and raspberries? Yes, please!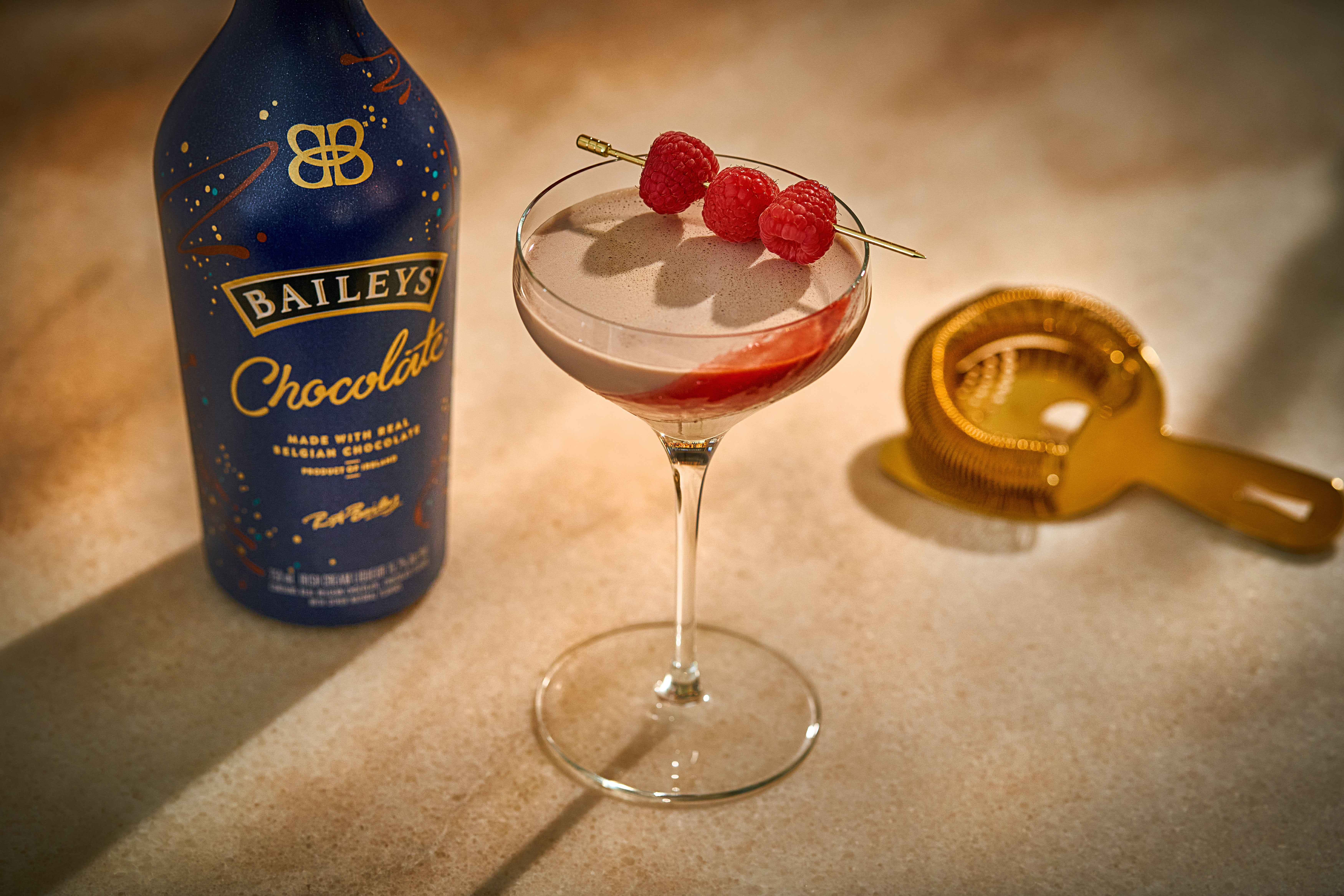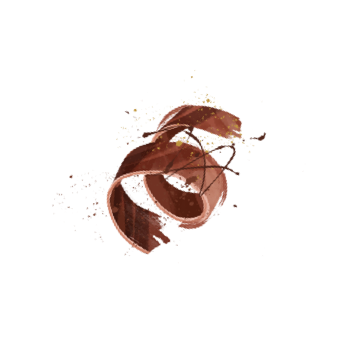 Ingredients
Shopping List
2 oz Baileys Chocolate
1 oz Don Julio Blanco
0.5 oz Simple Syrup
5 Fresh Raspberries
2 dashes Peychaud's Bitters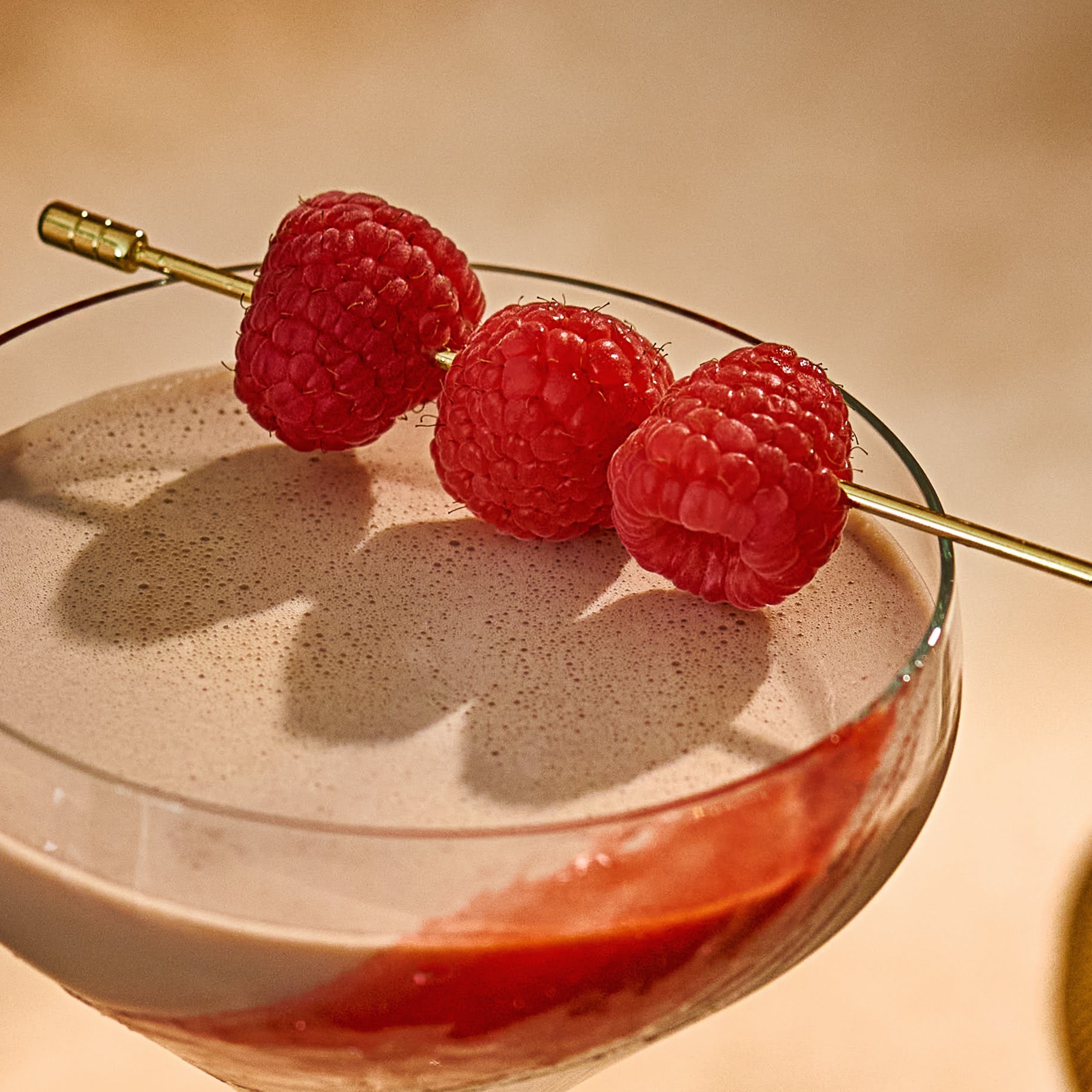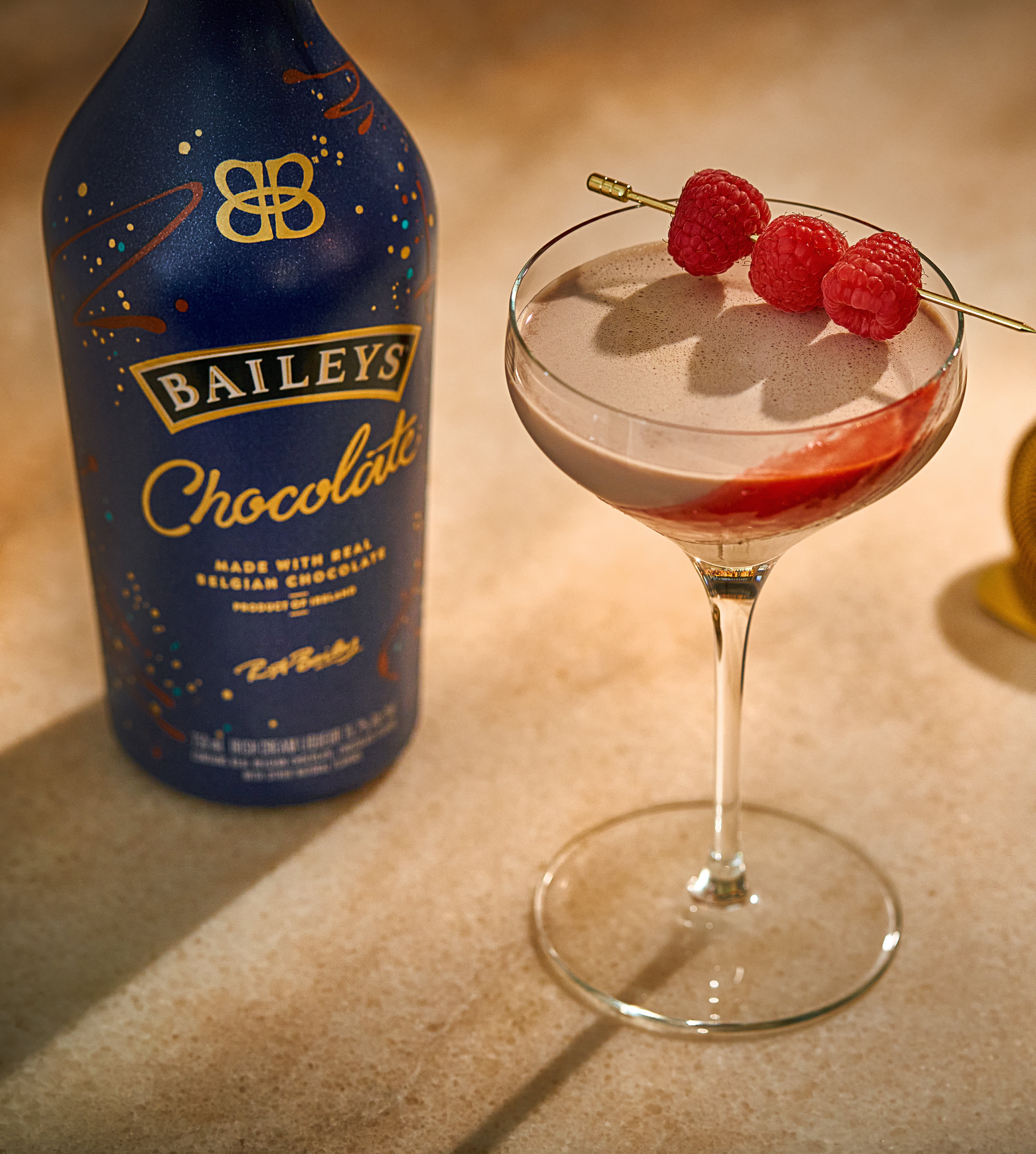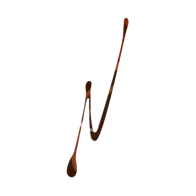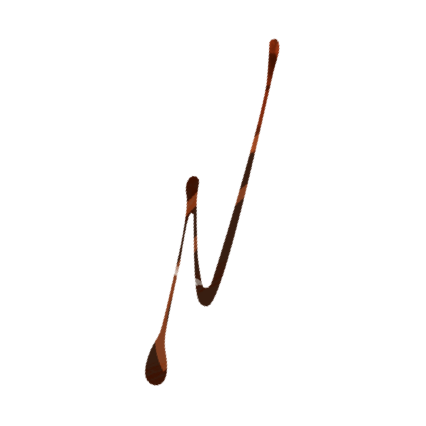 Directions
STEP ONE

Add raspberries to cocktail tin.

STEP TWO

Add remaining ingredients to tin.

STEP THREE

Shake and fine strain into coupe glass.

STEP FOUR

Garnish with skewered raspberries or cocktail fruit paint*.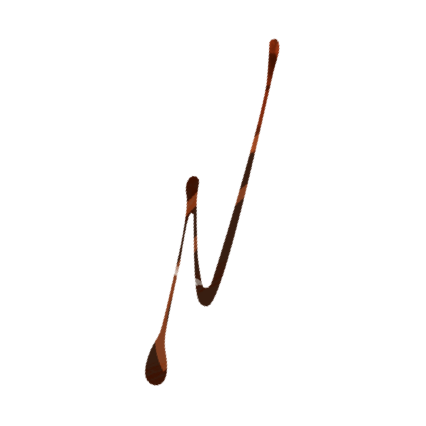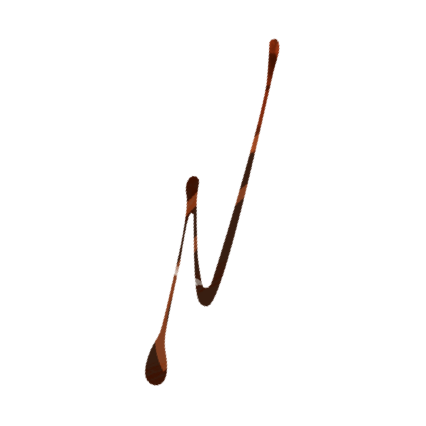 Other Recipes You Might Like
Cocktail

Baileys Chocolate Mocha Martini

The perfect upgrade to the Espresso Martini!

Cocktail

Baileys Chocolate Smoked Biscotti Old Fashioned

Smoky. Nutty. Chocolatey. Need we say more?