Strawberries & Cream Cupcake Frosting
Difficulty:

Easy

Servings:

12
What's the icing on top of a perfect baking night? Strawberry buttercream! Top your cupcakes with this fluffy recipe.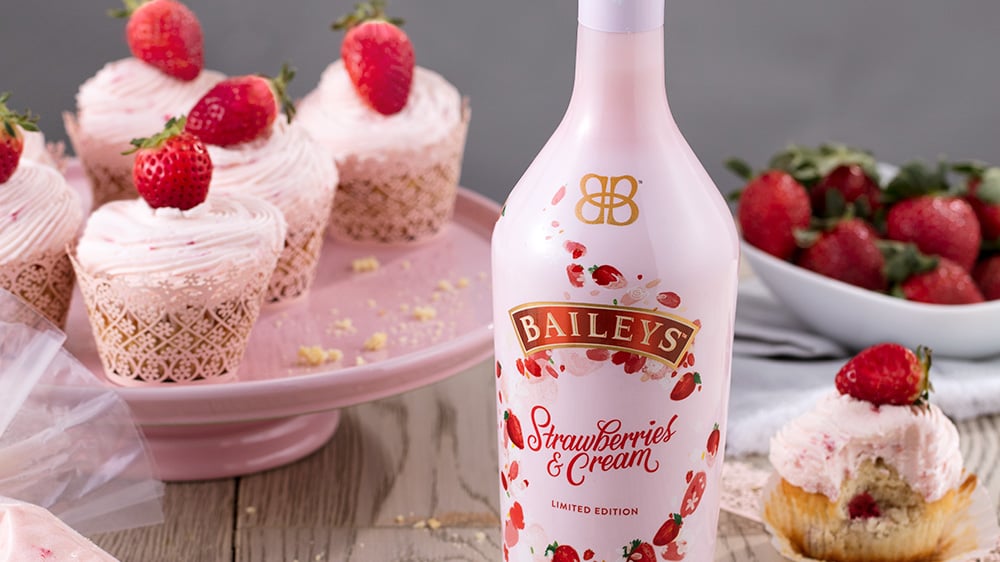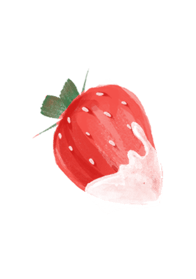 Ingredients
Shopping List
2 oz Baileys Strawberries & Cream Liqueur
4 cups powdered sugar
1 cup butter
¼ cup pureed strawberries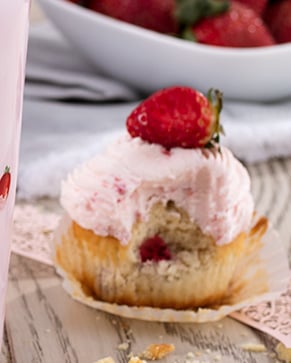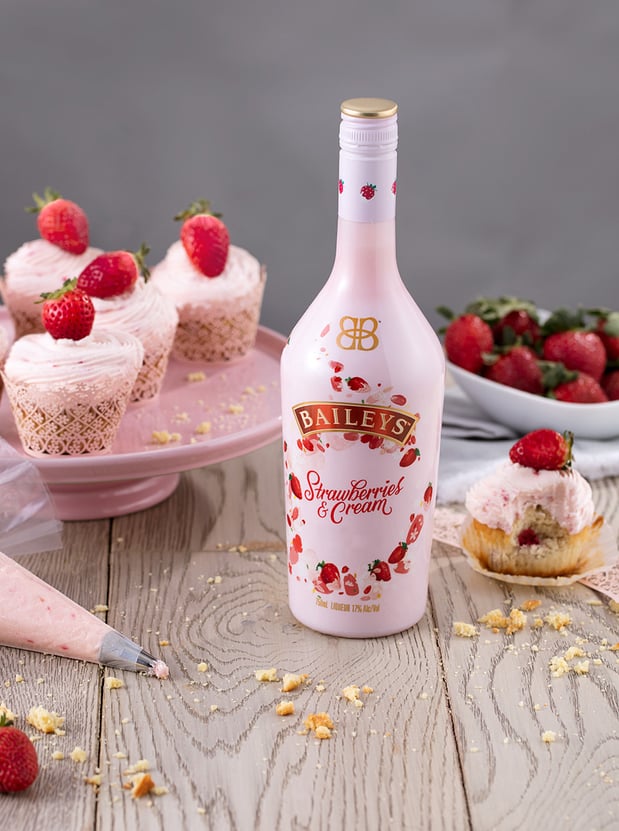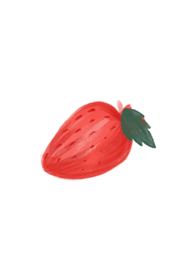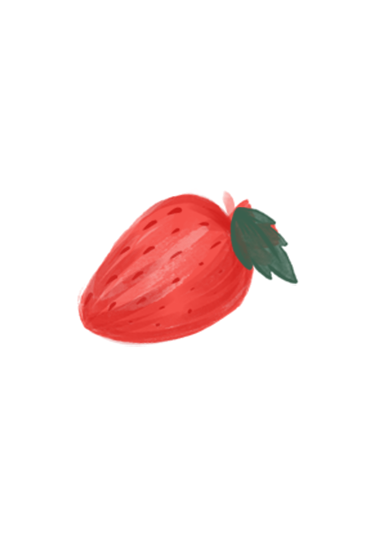 Directions
STEP ONE

Mix 4 cups powdered sugar and 1 cup butter in a mixer on low.

STEP TWO

Add 1/4 cup pureed strawberries and 2 oz Baileys Strawberries & Cream liqueur until fluffy.

STEP THREE

Add frosting to your cupcakes.
Other Recipes You Might Like
Strawberries & Cream Mousse

Strawberry Pie Mousse? Pass the spoon. This Strawberries & Cream mousse will brighten up your day.

Baileys Birthday Cake Shot Recipe

With Baileys Birthday Cake Shot as part of your birthday celebration, all you need to do now is make a wish! Baileys Birthday Cake Shot is an easy, sweet and fun little recipe that will make a perfect surprising and delightful edition to any celebration.