Strawberries & Cream Mousse
Difficulty:

Medium

Servings:

4
Strawberry Pie Mousse? Pass the spoon. This Strawberries & Cream mousse will brighten up your day.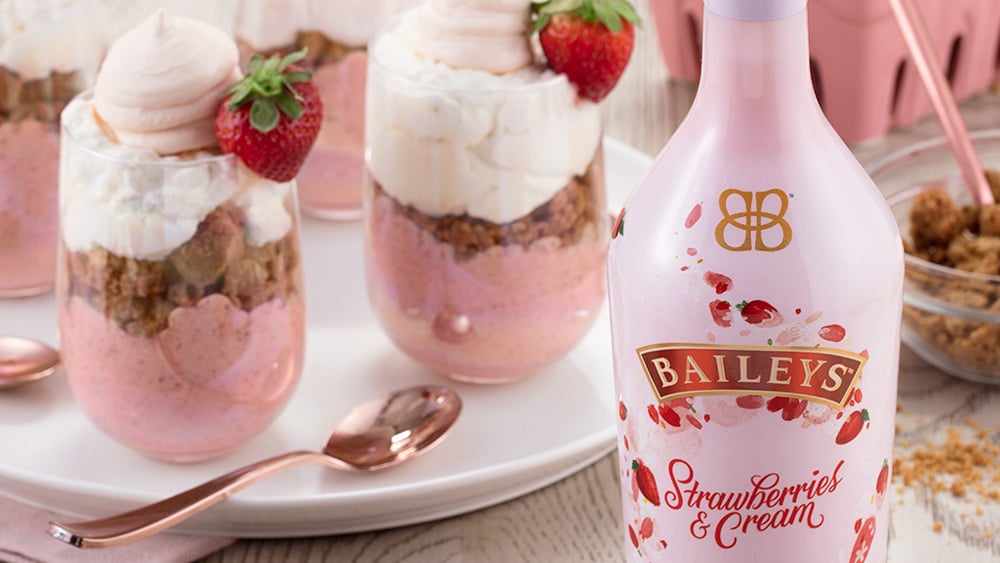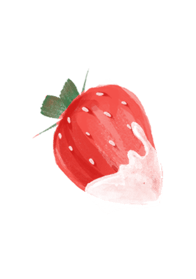 Ingredients
Shopping List
1 lb pureed strawberries
1/2 cup sugar
1/2 tbsp lemon juice
1 tsp salt
3 egg yolks
3 egg whites
1 cup heavy cream
1.5 tsp vanilla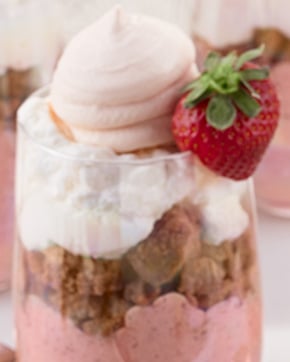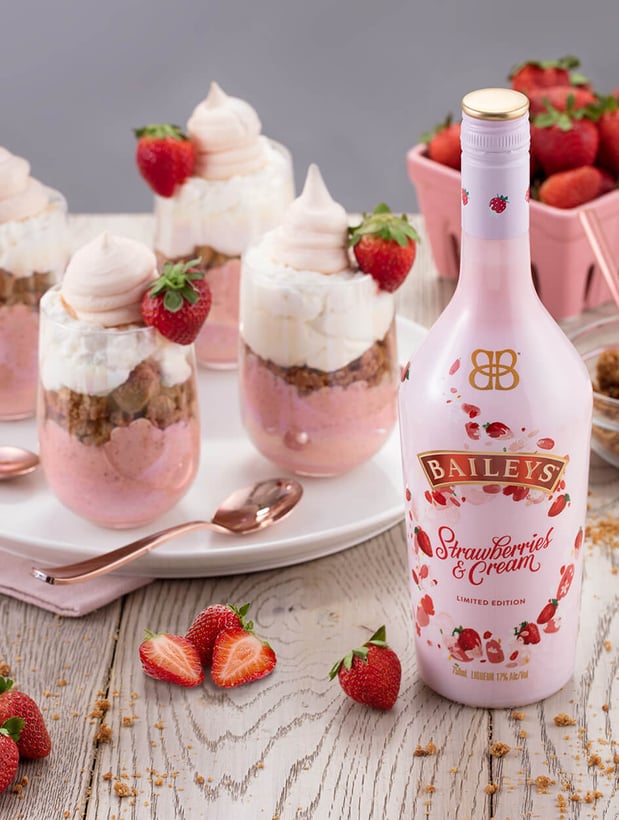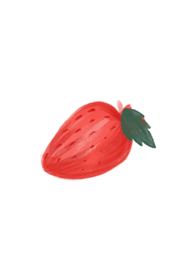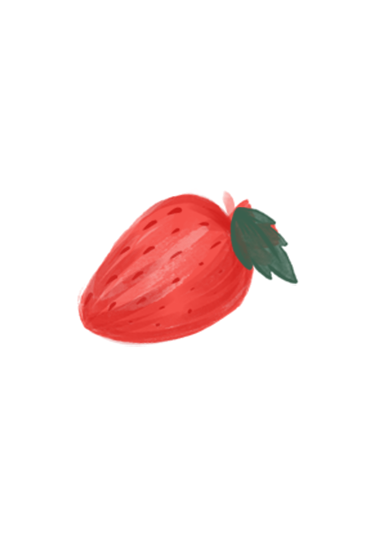 Directions
STEP ONE

Add 1 lb pureed strawberries, 1/2 c sugar, 1/2 tbsp lemon juice, 1 tsp salt, & 3 egg yolks to a 4-qt saucepan. Whisk until smooth. Over medium heat, cook and whisk until thickened (~15 minutes). Transfer to large bowl & stir in 3 tbsp Baileys Strawberries & Cream liqueur. Refrigerate until cold (about 30 min).

STEP TWO

Next, whisk 3 egg whites in a bowl until stiff peaks form, add to strawberry mixture. Fold gently until combined. Set aside.

STEP THREE

Whisk 1 cup heavy cream & 1.5 tsp vanilla in bowl until stiff peaks form. Add to strawberry mixture. Fold until combined.

STEP FOUR

Spoon mousse into serving cups. Chill before serving.

STEP FIVE

Garnish with strawberries & serve
Other Recipes You Might Like
Dessert

Baileys Choco Mousse

If you've ever shared food before, this is the dessert that will make you stop.

Strawberries & Cream Cupcake Frosting

What's the icing on top of a perfect baking night? Strawberry buttercream! Top your cupcakes with this fluffy recipe.