Strawberries & Cream Short, But Sweet Cake
Difficulty:

Medium

Servings:

2
A delicious dream of Baileys swirled strawberries and cream dessert….in a glass. Perfect!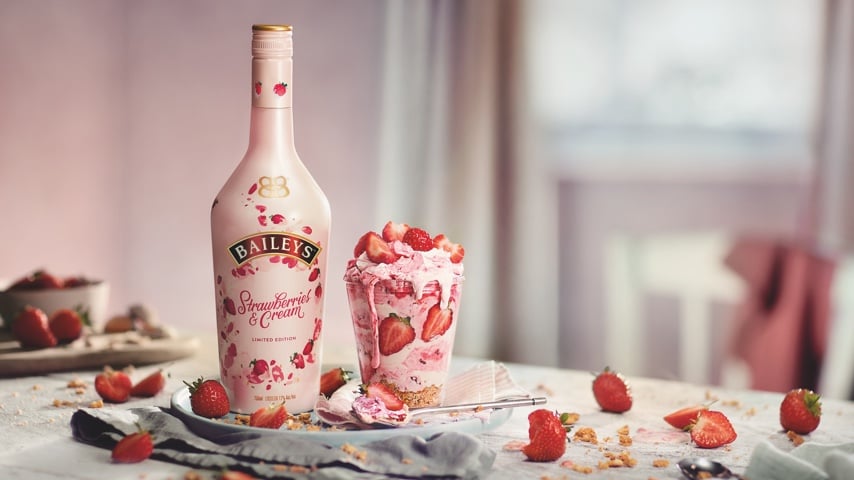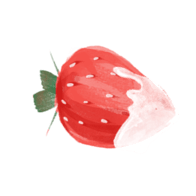 Ingredients
Shopping List
PREPARATION
Chill for 30 minutes.
SHOPPING LIST
3 oz Baileys Strawberries & Cream
3.5 oz cream cheese
5 oz double cream
6 oz chopped strawberries, and extra slices to garnish
2.5 oz crumbled shortbread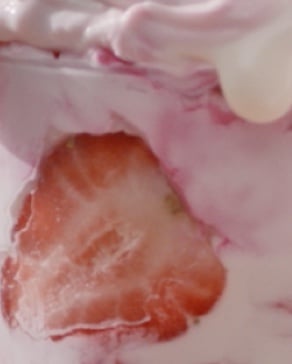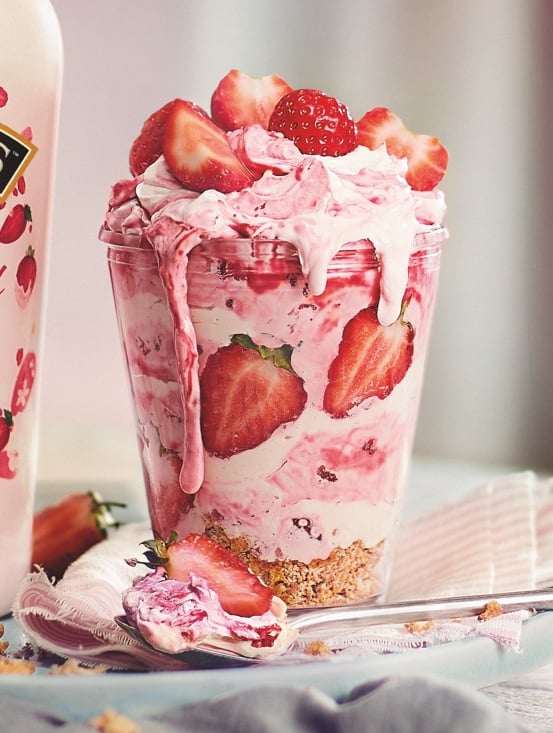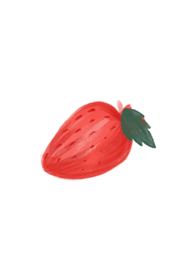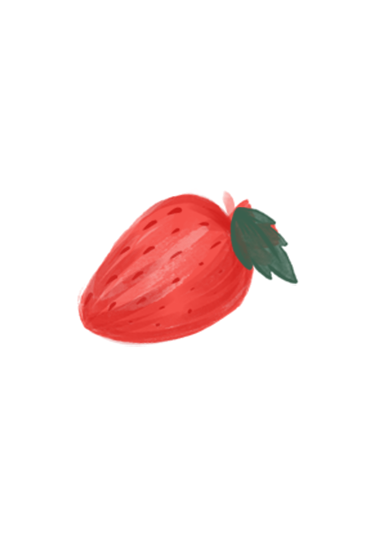 Directions
STEP ONE

Beat the Baileys Strawberries & Cream and cream cheese with a balloon whisk until smooth.

STEP TWO

Whip the cream then add to the bowl with the cream cheese mixture, along with the strawberries. Fold together.

STEP THREE

Crumble the biscuits into two glasses. Add the strawberries and cream mixture. Top with strawberries and chill for 30 mins… or as long as you can bear it. Short, sweet and….gone.
Other Recipes You Might Like
Dessert

Baileys French Toast

If you aren't reaching for Baileys French Toast at Brunch, then you aren't brunching right.

Dessert

Baileys Volcano

Molten chocolate lava and a measure of Baileys, the perfect dessert for a not-so-grownup dinner party.