Cocktail
Baileys Deliciously Light Raspberry Smoothie
Difficulty:

Easy

Servings:

1
Add some Baileys Deliciously Light to your next raspberry smoothie.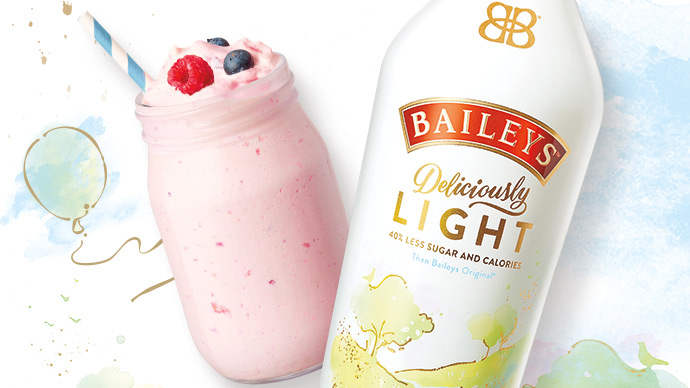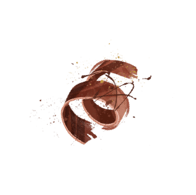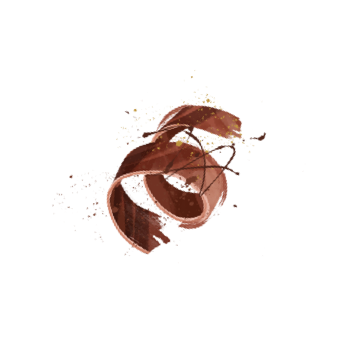 Ingredients
Shopping List
2.5 oz Baileys Deliciously Light
1/2 cup frozen raspberries
1 cup ice
fresh raspberries (optional for garnish)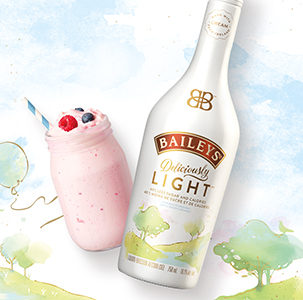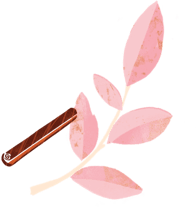 Directions
STEP ONE

Blend Baileys Deliciously Light in a blender with raspberries and ice until light and whipped.

STEP TWO

Top with fresh raspberries and enjoy. Other Recipes You Might Like
Cocktail

Baileys Almande Peach Smoothie

This peachy, creamy alcoholic smoothie is 100% vegan. And 1000% totally delicious.