Cocktail
Espresso Martini
Difficulty:

Easy

Servings:

2
Grab a few friends and try taking your martinis to the next level. It all starts with Baileys and espresso!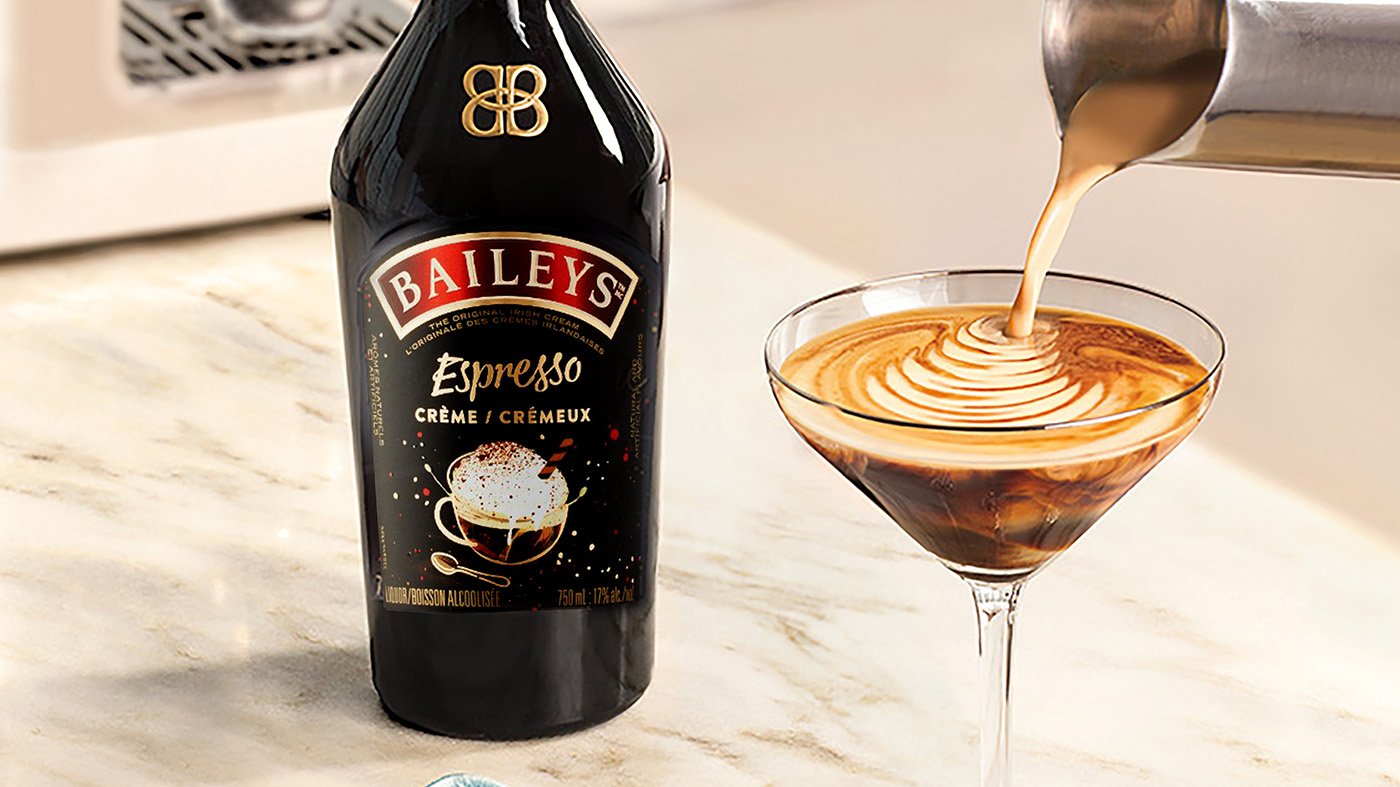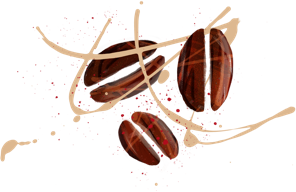 Ingredients
Shopping List
2 oz Baileys Espresso Creme Liqueur
0.25 oz Smirnoff No. 21 Vodka
0.25 oz Espresso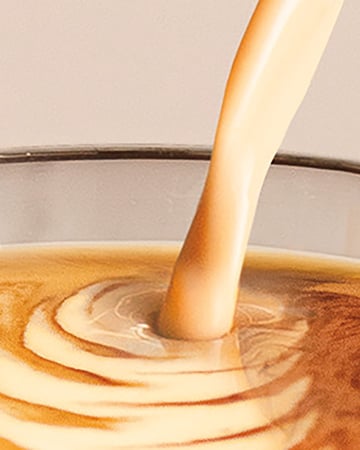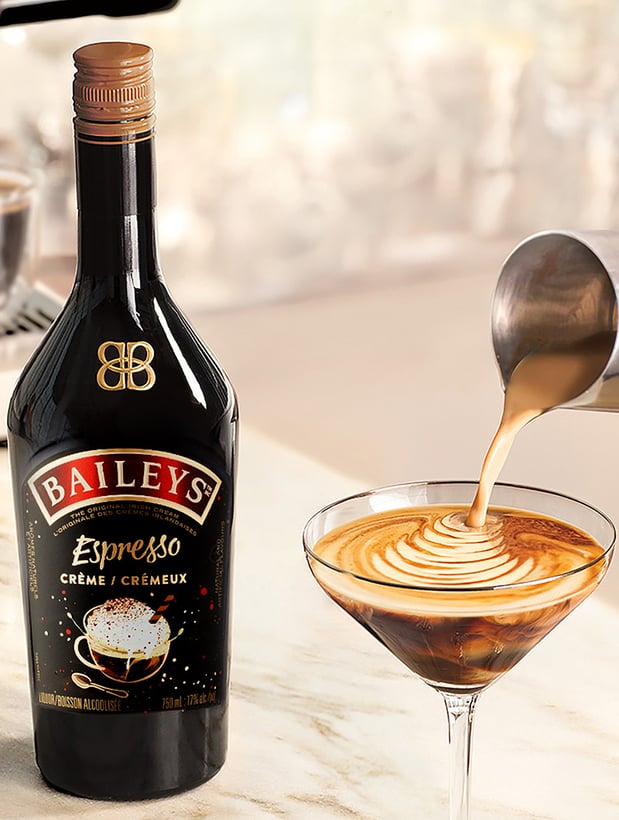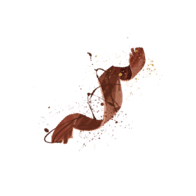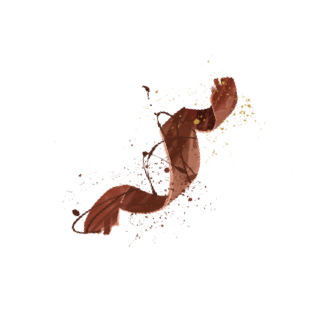 Directions
STEP TWO

Strain into a martini glass.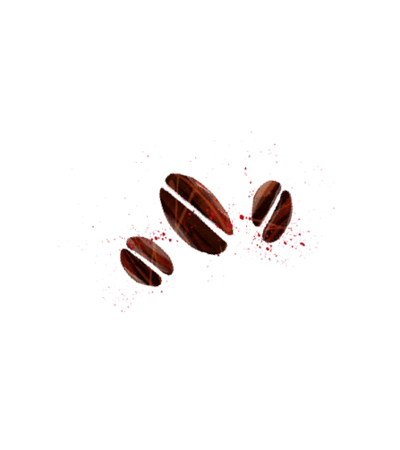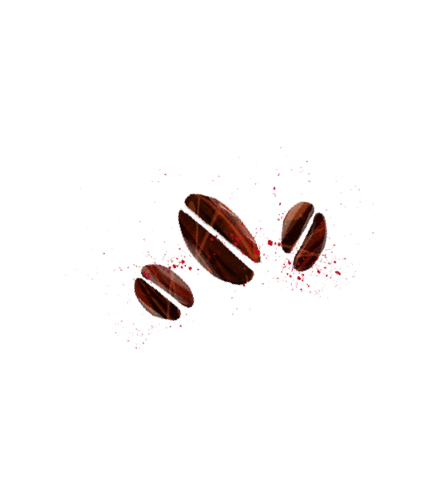 Other Recipes You Might Like
Cocktail

Baileys Tiramisu Cocktail

An Italian favourite meets an Irish favourite to create everyone's new favourite dessert/cocktail mashup.

Cocktail

Flat White Martini Cocktail

This cocktail is 3 of our favourite things all shaken up into one; Flat White, martini, and Baileys, of course!