Milkshake
Spring Shakedown
Difficulty:

Easy

Servings:

2

Cook Time:

10min
If you've eaten through all of your Easter Eggs, just borrow someone else's, they won't mind.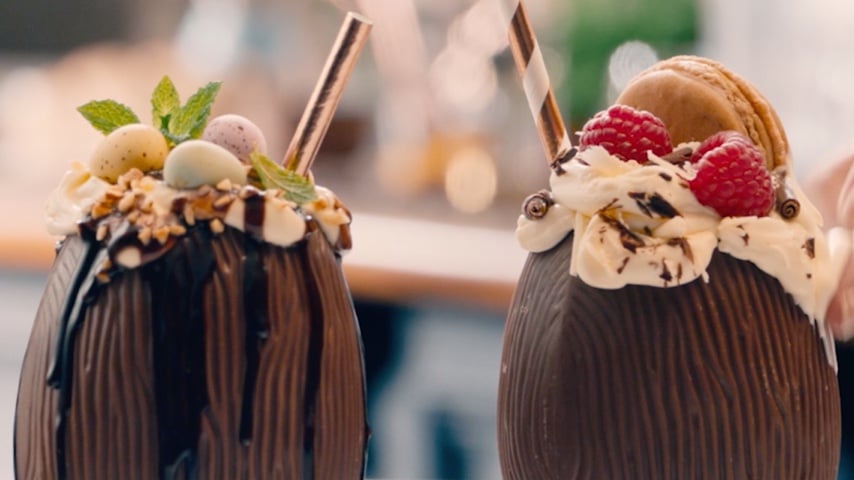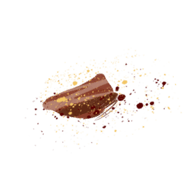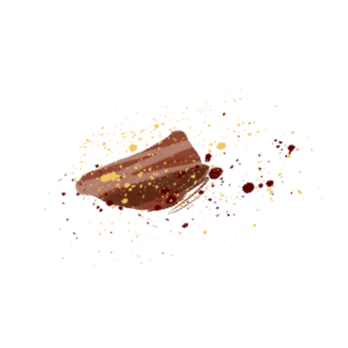 Ingredients
Shopping List
2 hollow Easter eggs (around 100g each)
6 scoops vanilla ice cream (360ml)
100ml double cream (whipped)
20ml chocolate sauce
Toasted chopped hazelnuts and chocolate flakes to garnish
Extra toppings – mini eggs
mint leaves
raspberries or a macaroon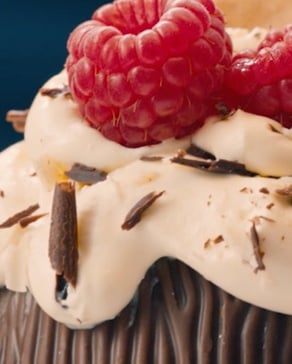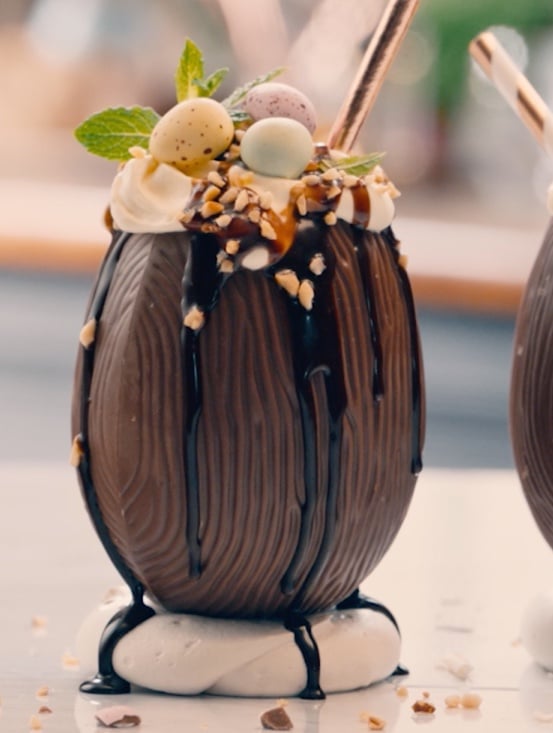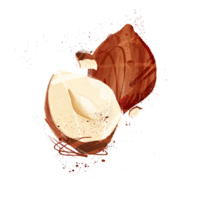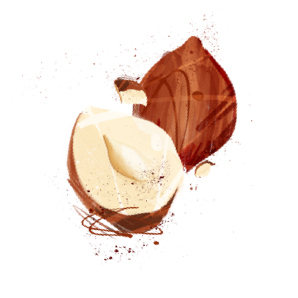 Directions
STEP ONE

Carefully crack off the tips of the Easter eggs. Consume any stray chocolate shards – no-one's looking.

STEP TWO

Blend the Baileys with the ice cream. Then pour it into the chocolate eggs.

STEP THREE

Top with whipped cream, chocolate sauce, chopped nuts, mini eggs and chocolate sprinkles. There you have it – a simply eggcellent spring time treat!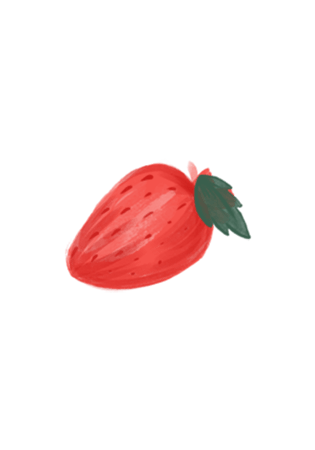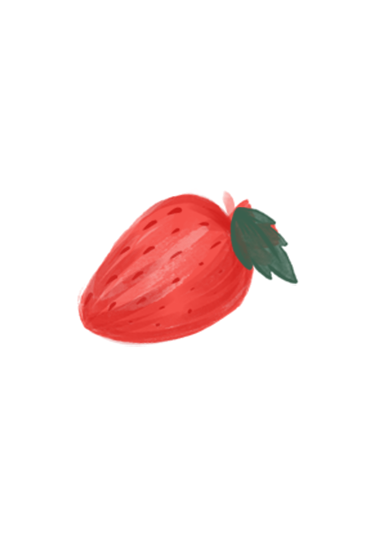 Other Recipes You Might Like
Dessert

Baileys Ice Cream Sundae

Easy. Delicious. And covered in Baileys. Why can't every Sundae be more like this one?

Milkshake

St Patrick's Day Shake

This St Patrick's Day drink with Baileys gives Irish cocktails a cheekily delicious and indulgent new twist.