Baileys Original Truffle Bar - 90g
Thanks to the extra creamy Baileys truffle centre, this crispy bar is choc full of indulgence.
Buy Now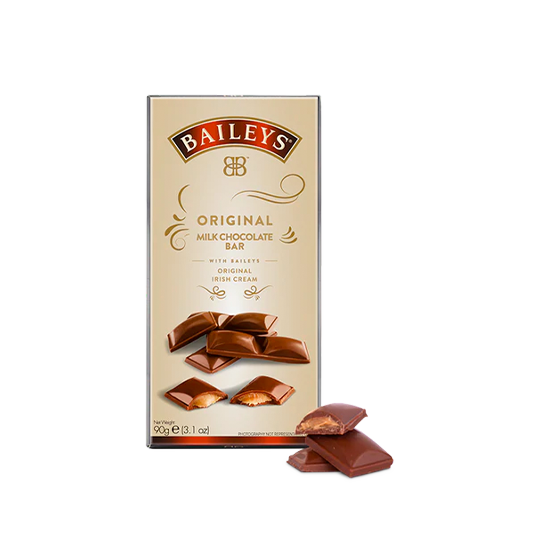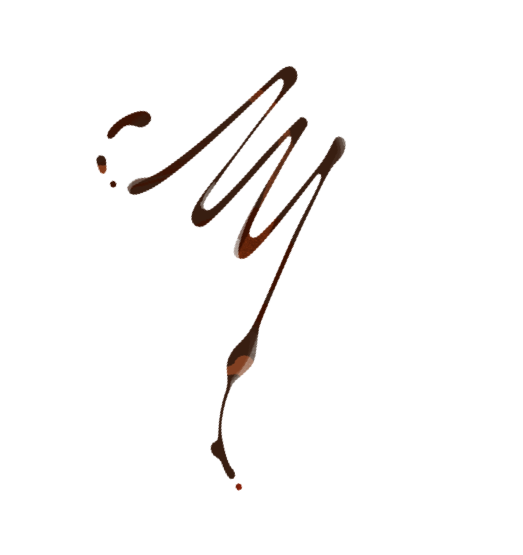 The Ultimate Snack
With crisp milk chocolate on the outside, salted caramel filling and a hint of smooth Baileys, there are only three words to describe our indulgent chocolate truffles. Yum, yum and yum.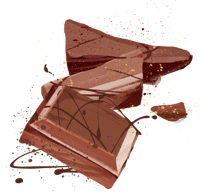 What's in it...
Nutritional Information
Energy(kJ)
2173
Energy(kcal)
521
Fat(g)
33
of which saturates(g)
20
Carbohydrate(g)
50
of which sugars(g)
50
Fibre(g)
2.3
Protein(g)
4.8
Salt(g)
0.10
Explore More Treats
Baileys Espresso Truffle Coffee Flavoured Milk Chocolate Bar - 90g

Enjoy. The. Best. Breaktime. Ever! Indulge in this rich coffee-flavoured milk chocolate bar, made with a splash of Baileys Espresso.

Baileys Original Mini Delights Pouch - 102g

Baileys Truffles might be mini in size, but they're maximum in indulgence. Treat yourself to their smooth and velvety taste.

Baileys Milk Chocolate Truffles Twist Wraps - 135g

12 crunchy milk chocolate shells filled with extra creamy Baileys truffle centres. Oh go on then!