Dessert
Baileys Affogato
Difficulty:

Medium

Servings:

2

Prep Time:

10 min

Cook Time:

5min
Make your afters ever-so-classy with a splash of Baileys and coffee (Just don't tell anyone it's easy peasy!)
Ingredients
Shopping List
PREPARATION
Preparation 15 mins. Chill four hours or overnight.
SHOPPING LIST
100ml espresso
60g of sunken cake
Two scoops of vanilla ice cream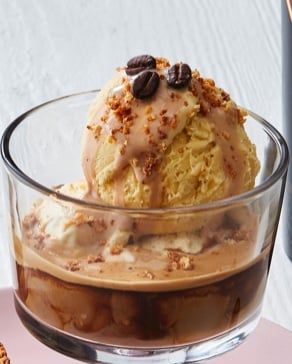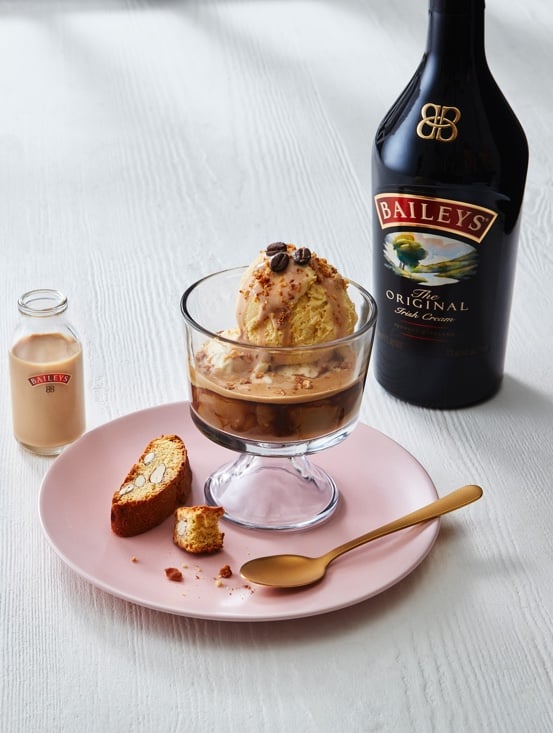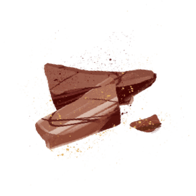 Directions
STEP ONE

Put two shots of espresso into a jug and pour in the Baileys. Watch it swirl!

STEP TWO

Firmly press a cookie cutter into the cake to lift out two rounded pieces. Add one piece to the bottom of two champagne saucer glasses.

STEP THREE

Add a scoop of ice cream on top of the cake in the glass.

STEP FOUR

Pour the Baileys and espresso mixture over the top.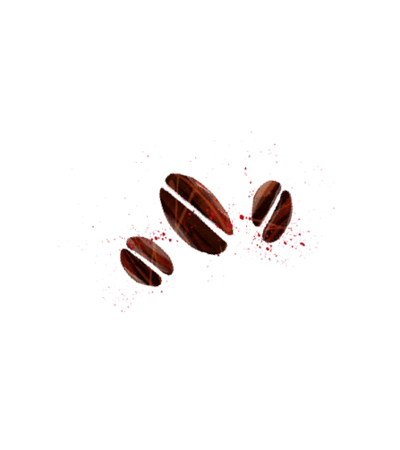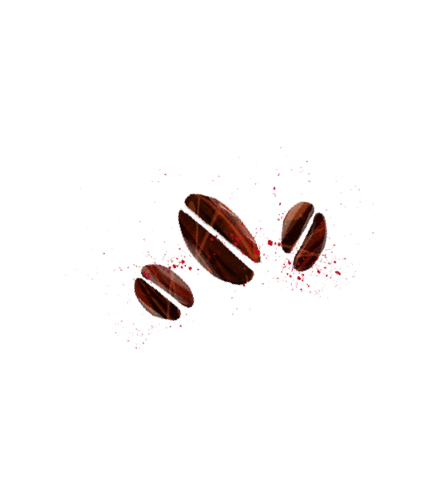 Other Recipes You Might Like
Strawberries & Cream Cupcake Frosting

What's the icing on top of a perfect baking night? Strawberry buttercream! Top your cupcakes with this fluffy recipe.

Dessert

Baileys Molten Chocolate Coffee Cake

If we said there was a better combo than chocolate, coffee, and Baileys, we'd be lying.