Baileys Apple Chai Pie
Difficulty:

Easy

Servings:

1
Apple Pie is a timeless dessert, loved broadly across America for its heartwarming, nostalgic taste. This fall, Baileys invites you to gather round friends and enjoy the taste of freshly baked Apple Pie a la mode blended with Irish diary cream. Baileys Apple Pie is the perfect autumn treat to enjoy as a drink over ice, in chai tea, and over ice cream – a classic flavor for a modern Adult treat.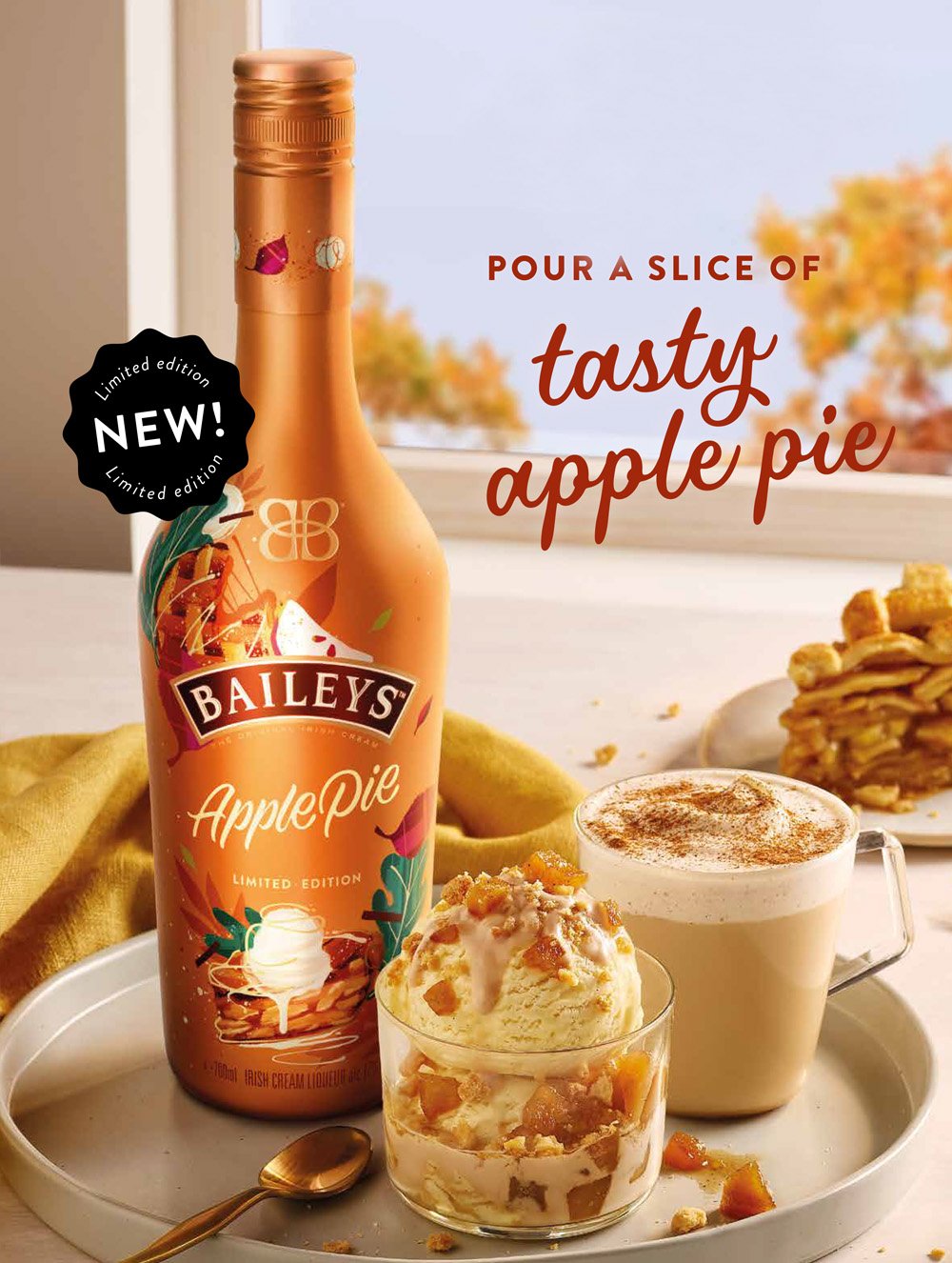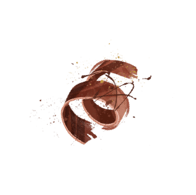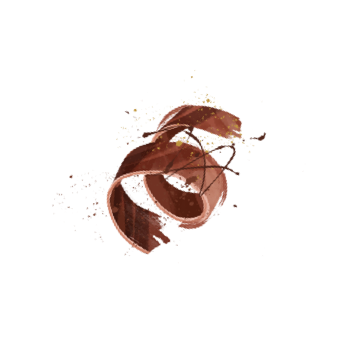 Ingredients
Shopping List
1.5 oz Baileys Apple Pie
0.5 oz Bulleit Bourbon
5 to 6 oz Chai Tea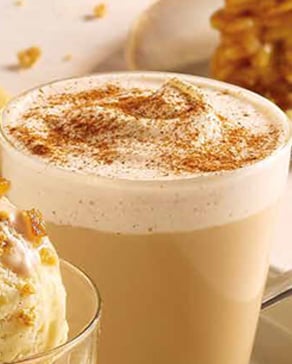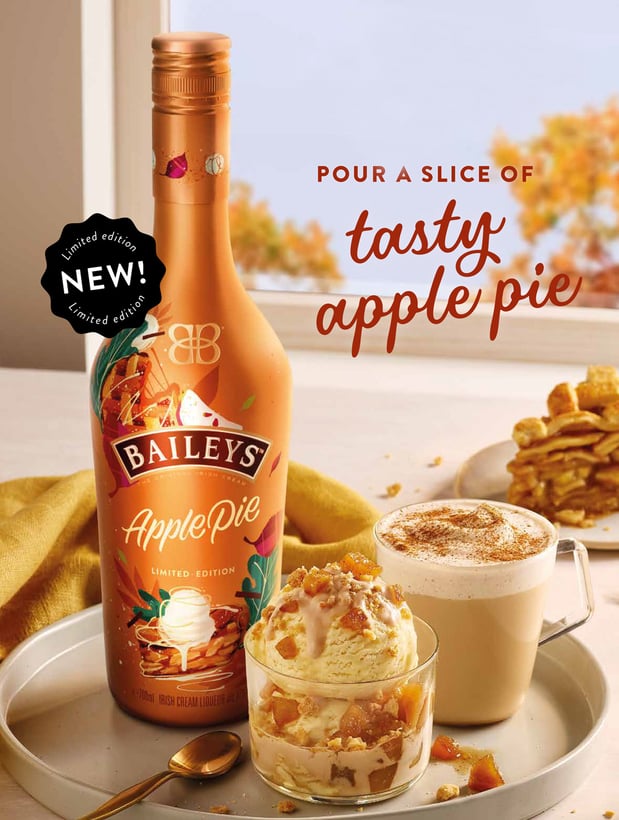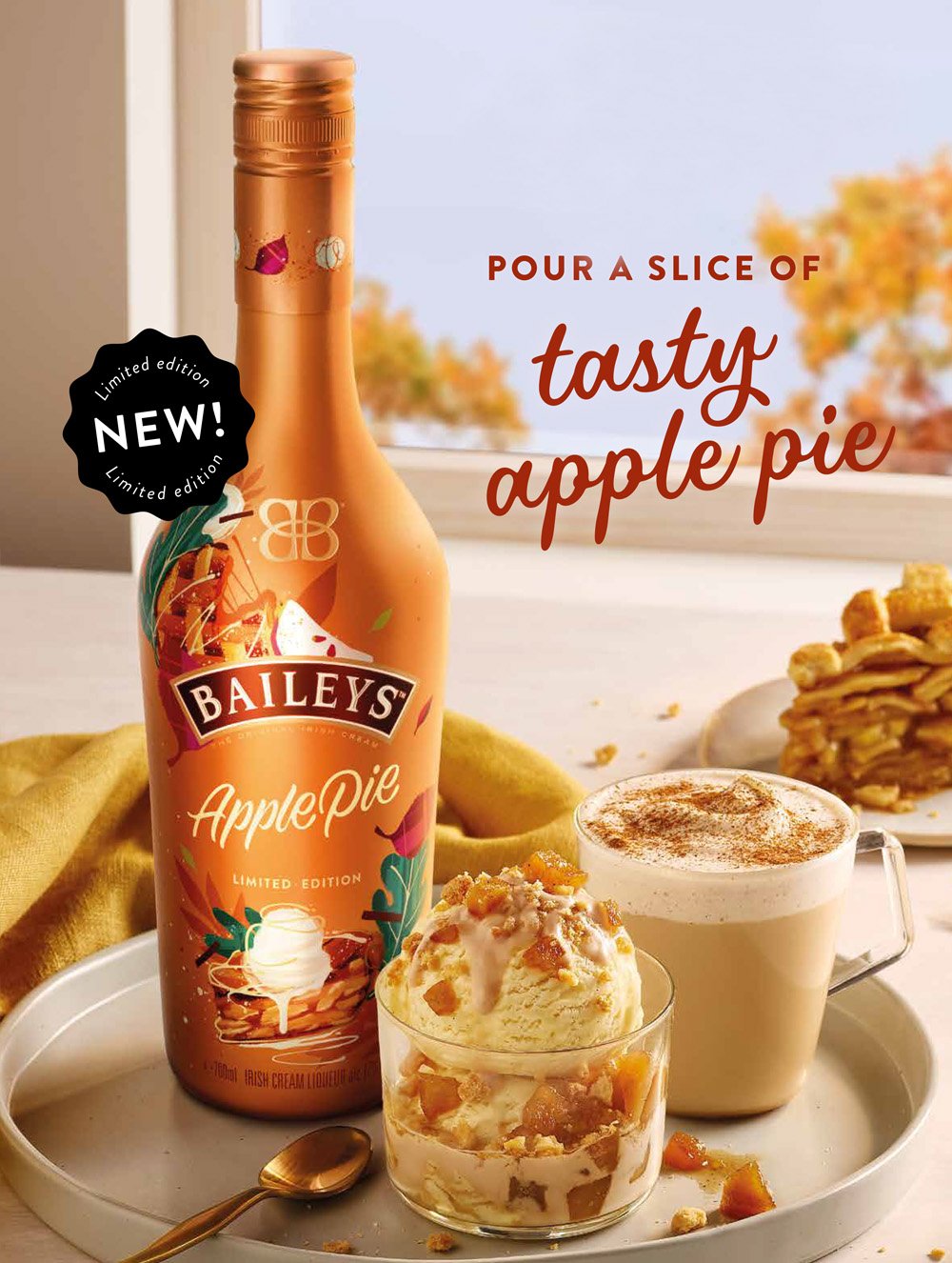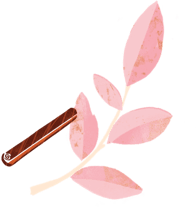 Directions
STEP ONE

Heat your Chai tea

STEP THREE

Add Baileys Apple Pie

STEP FOUR

Garish with an apple slice or cinnamon stick Other Recipes You Might Like
Hot Drink

Baileys Hot Coffee Latte Recipe

Baileys Irish Cream goes so well with in a delicious latte! It's everything your favourite latte should be - frothy, creamy, and packed with delicious Baileys flavour. You can adapt this latte recipe to your own taste using a different type of milk – almond milk works well – and adding different coffee syrups for an authentic coffee shop touch.

Hot Drink

Baileys Hot Coffee

If you're looking for a twist to your usual after dinner coffee this holiday season, then look no further! Serve your guests, and yourself, a delicious Holiday coffee by adding a splash of Baileys to your favorite blend. You can make the occasion even more festive by adding any toppings you desire – whipped cream, chocolate shavings? Yes, please! – for a delicious cup of hot coffee that works as a great alternative to a digestif.