Baileys Irish Coffee
Difficulty:

Easy

Servings:

1
The classic cold weather cocktail taken to new heights of flavor with Baileys Original Irish Cream.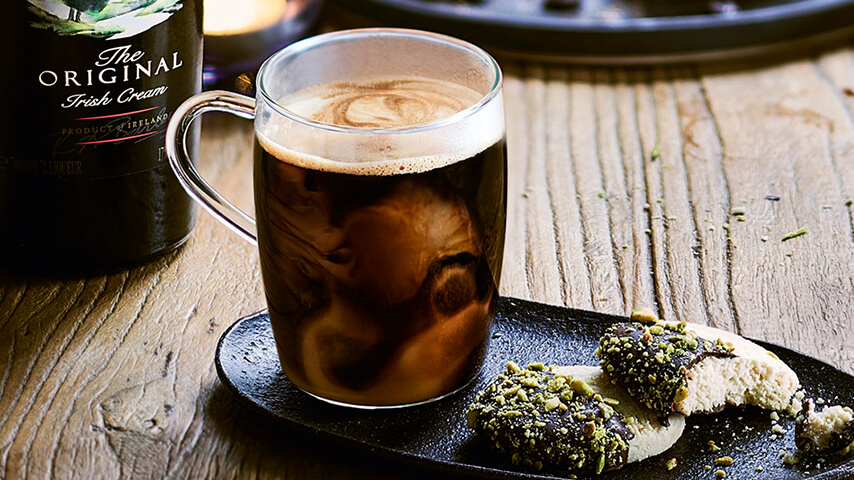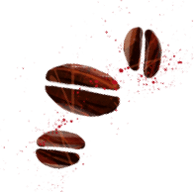 Ingredients
Shopping List
6 oz Hot Coffee
1 oz Irish Whiskey
1 DOLLOP Whipped Cream (optional)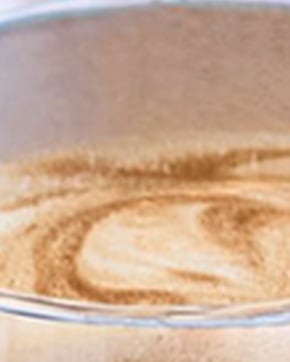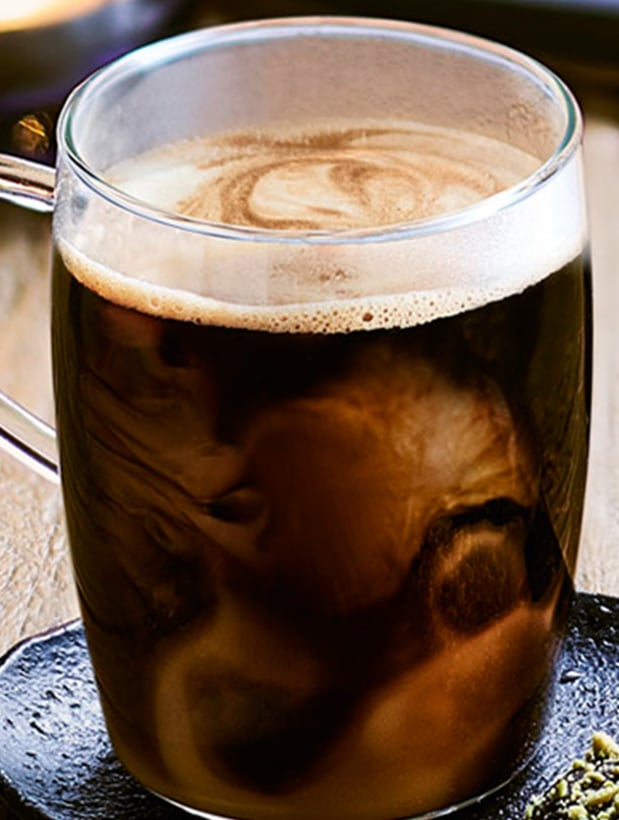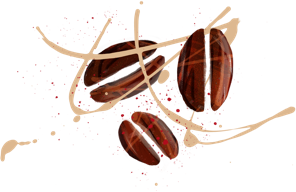 Directions
STEP ONE

Combine Baileys, coffee and Irish Whiskey in a tall "Irish Coffee" glass.

STEP TWO

Top with whipped cream.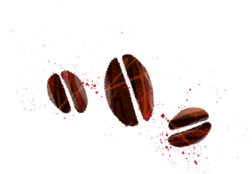 Other Recipes You Might Like
Baileys Pumpkin Spice Latte

Warmth and deliciousness on a crisp, fall day.

Hot Drink

Baileys Hot Coffee

The ultimate in Baileys simplicity, perfect at any time of day and any time of year.