Baileys Original Irish Cream Coffee Recipe
Difficulty:

Easy

Servings:

1
The classic cold weather cocktail taken to new heights of flavor with Baileys Original Irish Cream. Baileys Irish Coffee is the ultimate in simplicity, perfect at any time of day and any time of year.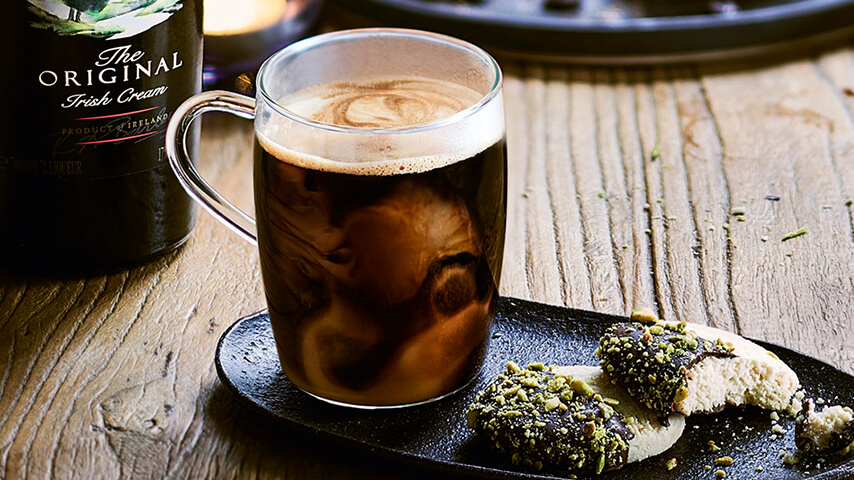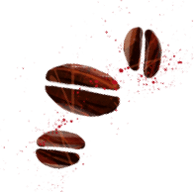 Ingredients
Shopping List
6 oz Hot Coffee
1 oz Irish Whiskey
1 DOLLOP Whipped Cream (optional)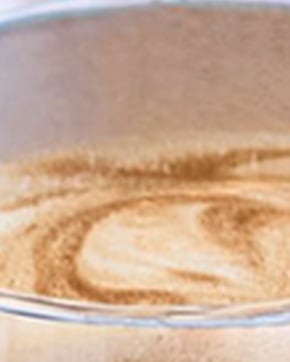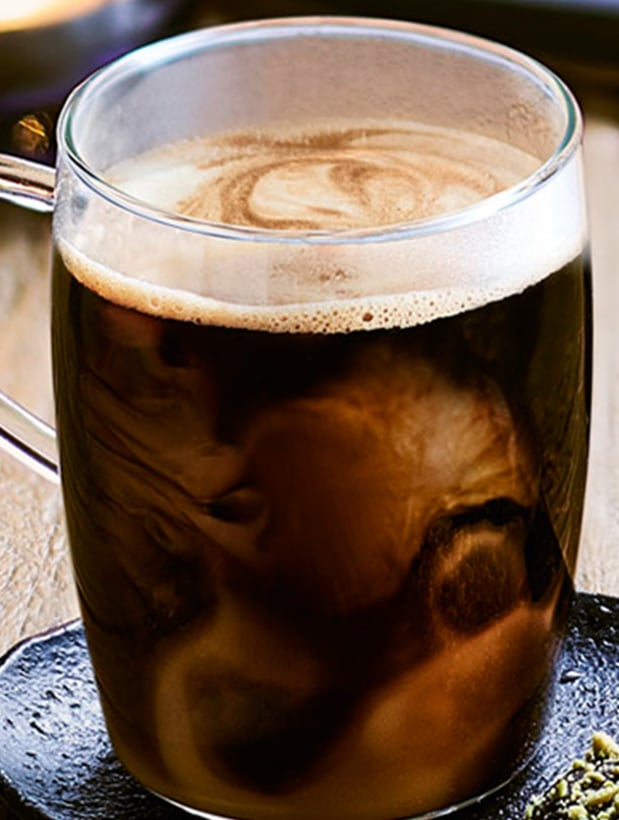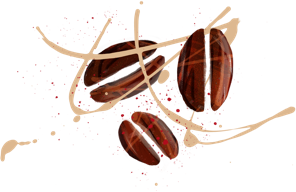 Directions
STEP ONE

Combine Baileys, coffee and Irish Whiskey in a tall "Irish Coffee" glass.

STEP TWO

Top with whipped cream.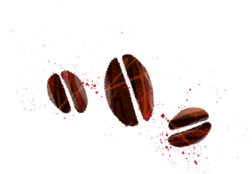 Other Recipes You Might Like
Baileys Pumpkin Spice Latte

Warmth and deliciousness on a crisp, fall day.

Hot Drink

Baileys Hot Coffee

Coffee. One of life's simple pleasures. Baileys Original Irish Cream. One of life's delicious indulgences. Put Baileys in hot coffee and you've got a hot drink made in heaven. Psst – you can even make Baileys Hot Coffee with instant coffee for a super quick treat! If you're wondering how to make Baileys Hot Coffee, it's oh-so-simple and tastes like pure bliss in a cup! Top it off with some whipped cream for the perfect Irish cream coffee. Yummy!