Cocktail
Baileys Chocolate (Neat)
Bring on the chocolate and sip your dessert with the ultimate decadence.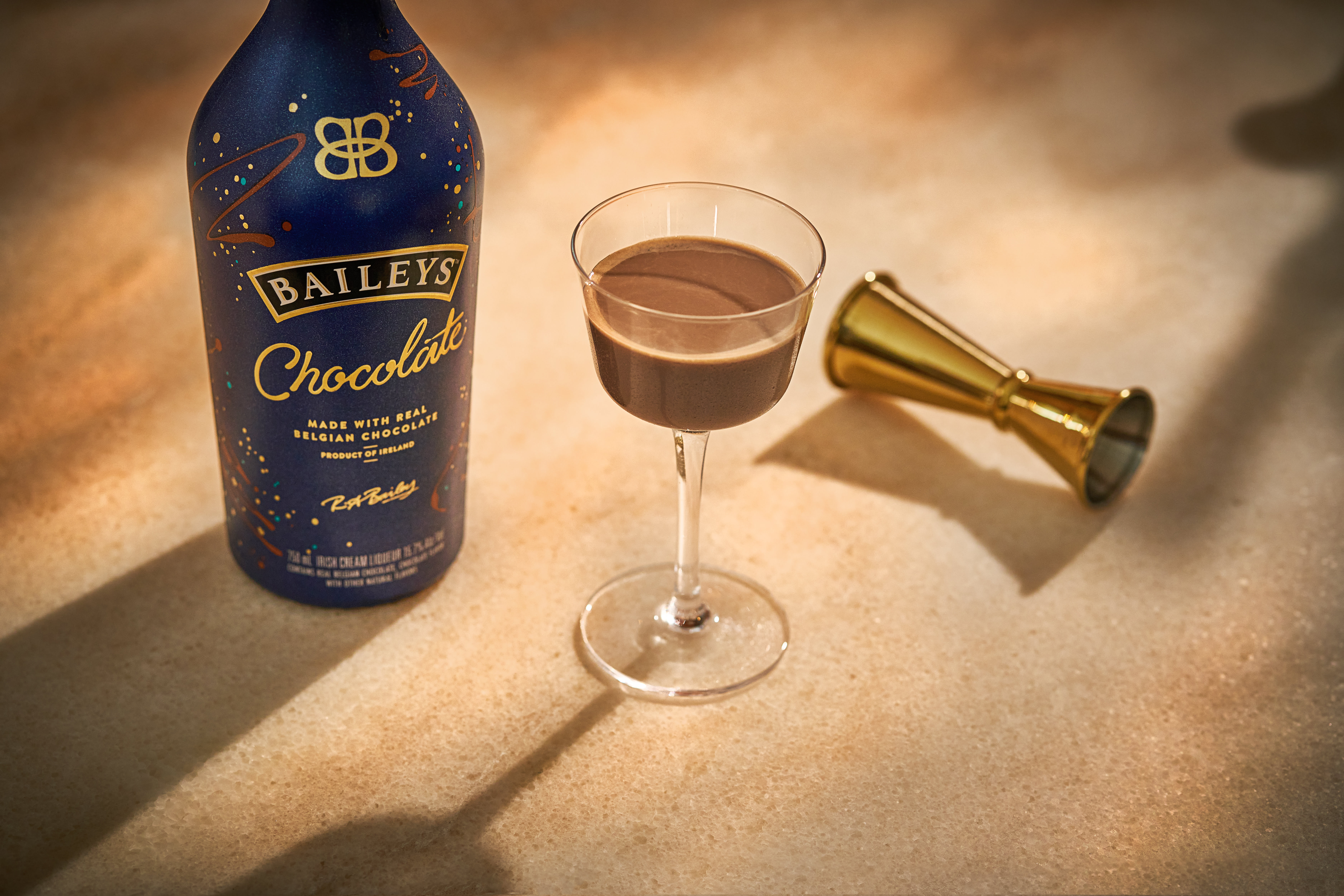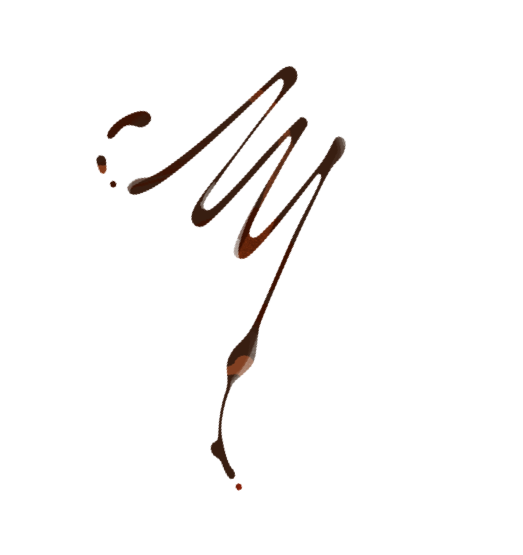 Ingredients
Shopping List
2 oz Baileys Chocolate (chilled)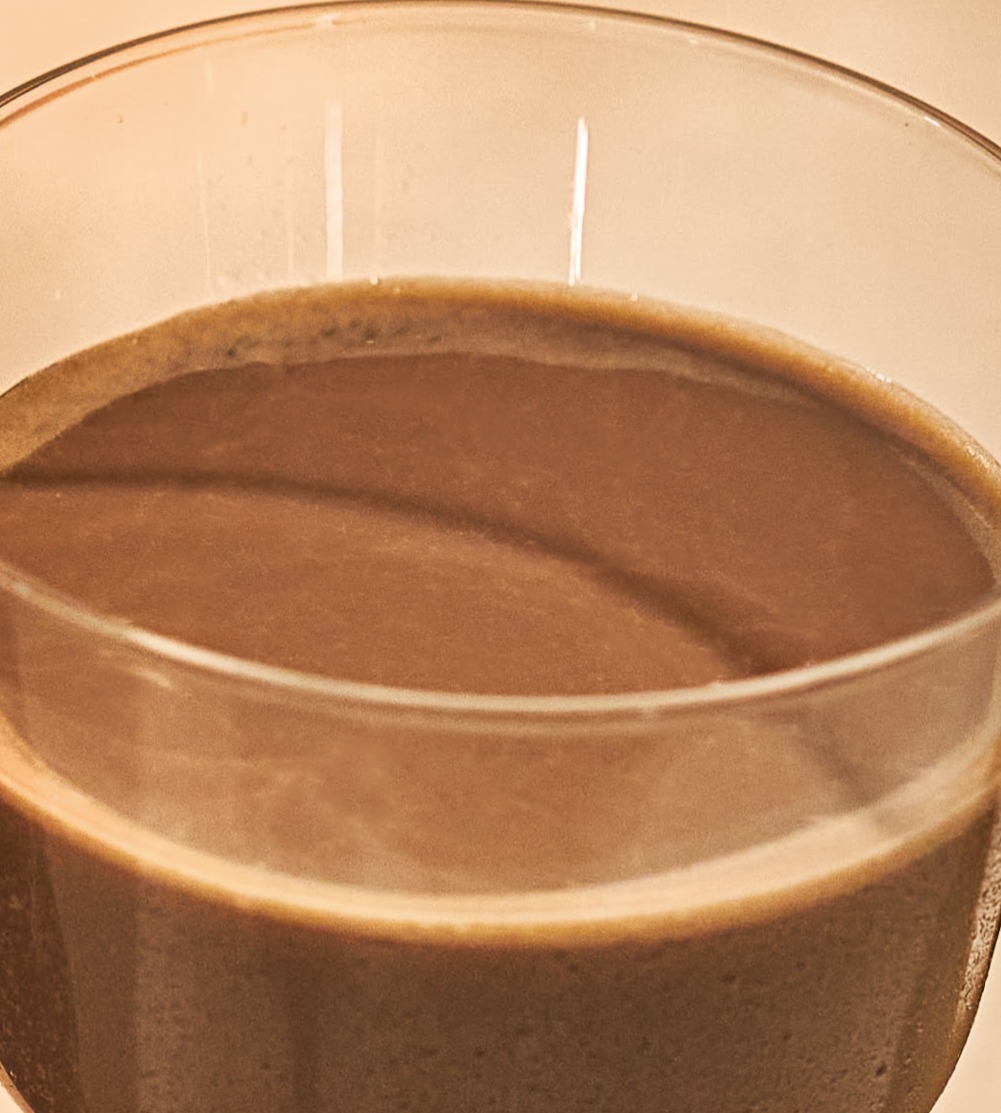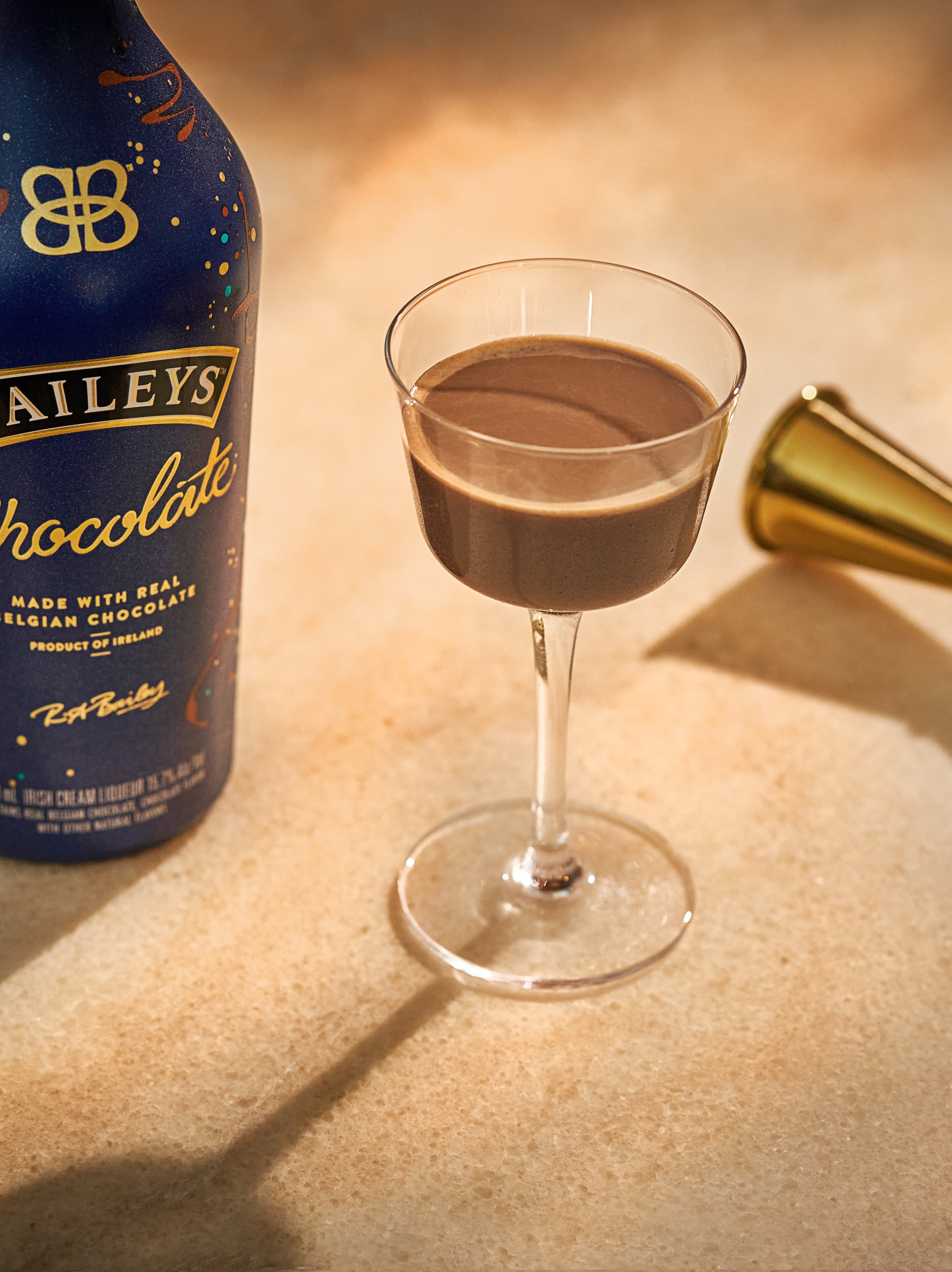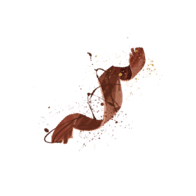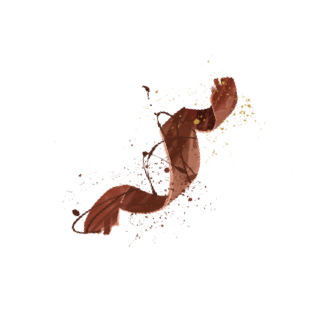 Directions
STEP ONE

Pour 2 oz of chilled Baileys Chocolate (straight from the fridge) into chilled Nick & Nora or coupe glass.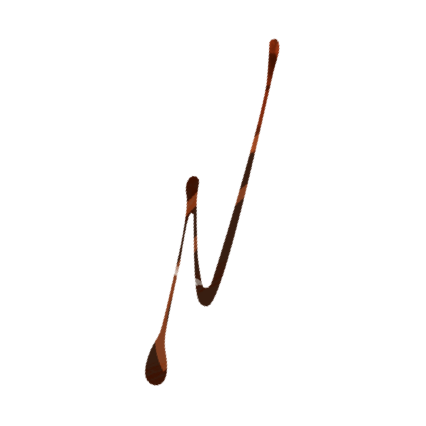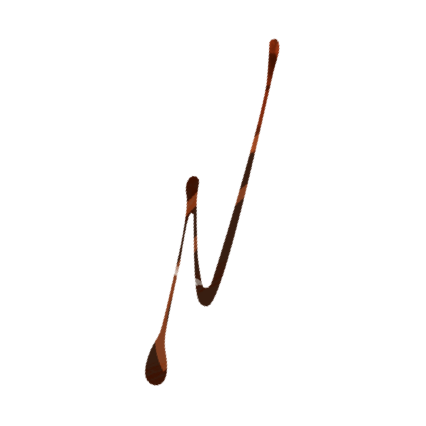 Other Recipes You Might Like
Cocktail

Baileys Chocolate Raspberry Martini

Chocolate and raspberries? Yes, please!

Cocktail

Baileys Chocolate Mocha Martini

The perfect upgrade to the Espresso Martini!