Baileys Deliciously Light Frothy Coffee
Difficulty:

Easy

Servings:

1
Baileys Deliciously Light pairs perfectly with your whipped coffee.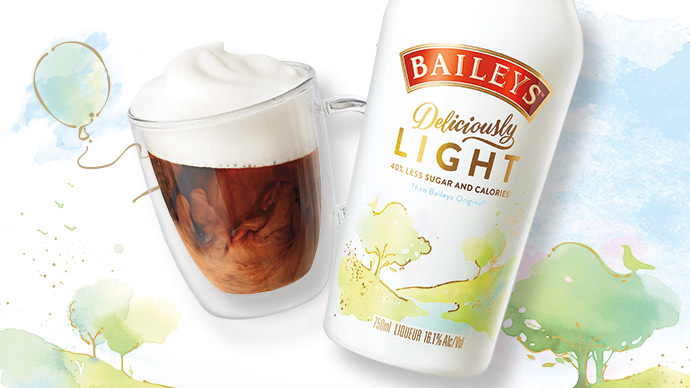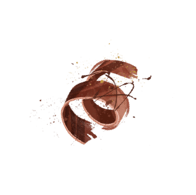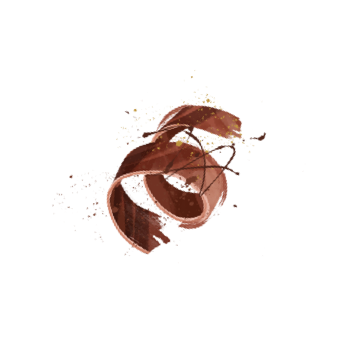 Ingredients
Shopping List
2 oz espresso
2/3 cup frothy milk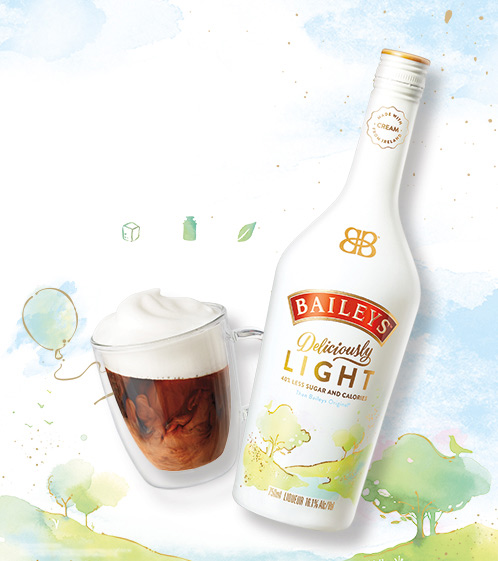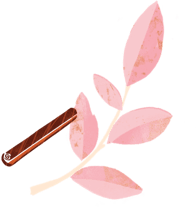 Directions
STEP ONE

Combine Baileys Deliciously Light and espresso into a coffee mug.

STEP TWO

Heat up your milk and blend/whip until frothy.

STEP THREE

Top your coffee and enjoy. Other Recipes You Might Like
Baileys Irish Coffee

The classic cold weather cocktail taken to new heights of flavor with Baileys Original Irish Cream.

Hot Drink

Baileys Hot Coffee

The ultimate in Baileys simplicity, perfect at any time of day and any time of year.