Dessert
Baileys French Toast
Difficulty:

Medium

Servings:

2

Prep Time:

25 min

Cook Time:

5min
If you aren't reaching for Baileys French Toast at Brunch, then you aren't brunching right.
Ingredients
Shopping List
2 eggs
30ml milk
4 slices bread
40g butter
Whipped cream
raspberries
blueberries and a dusting of icing sugar to garnish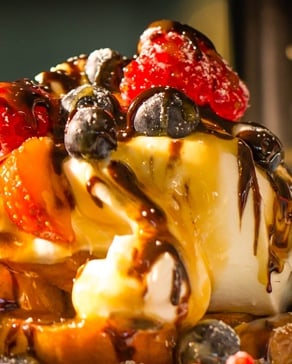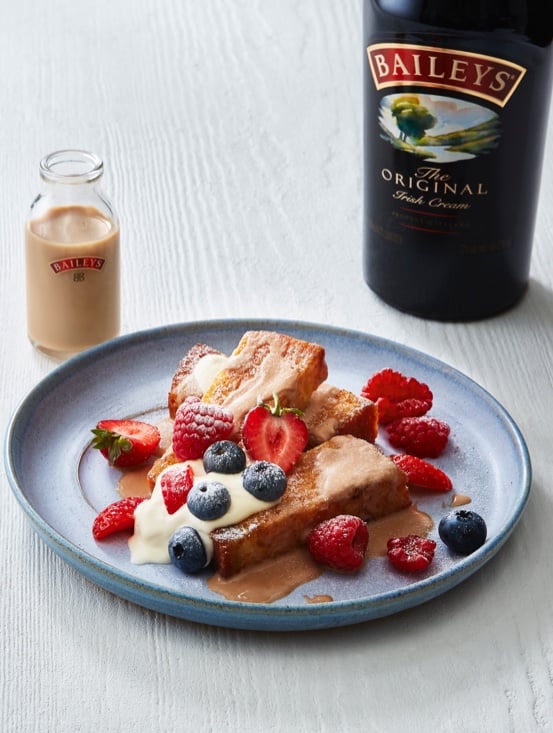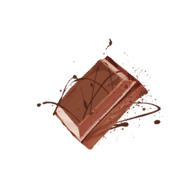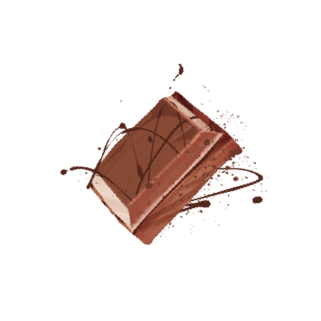 Directions
STEP ONE

Beat the eggs, milk and Baileys together. Pour over the slices of bread on a plate, let it soak in for a couple of minutes.

STEP TWO

Melt the butter in a large frying pan over a medium heat. Then fry the bread slices for around 2 mins or until golden on each side.

STEP THREE

Arrange the French toast on plates. Top with a generous dollop of whipped cream, handfuls of raspberries and blueberries, drizzles of chocolate sauce and golden syrup, and a dusting of icing sugar. Now, tuck in!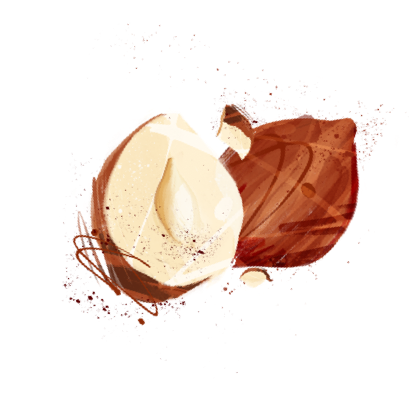 Other Recipes You Might Like
Baileys Pumpkin Spice Cheesecake

None

Strawberries & Cream Short, But Sweet Cake

A delicious dream of Baileys swirled strawberries and cream dessert….in a glass. Perfect!