Dessert
Baileys Irish Cheesecake
Difficulty:

Medium

Servings:

8

Prep Time:

30 min
Gone are the days of New York Cheesecake, it's Irish Cheesecake's time to shine! Yummy!
Ingredients
Shopping List
PREPARATION
Chill for 2 hours and refrigerate for 4 hours.
SHOPPING LIST
A 20cm sponge
500g mascarpone
340g Philadelphia cream cheese
60g caster sugar
175ml double cream
Caramel sauce
popcorn and salted pretzels to garnish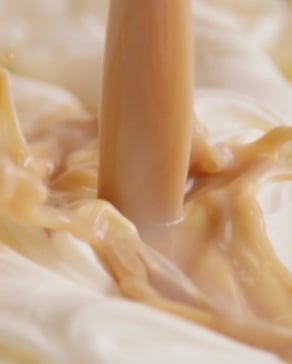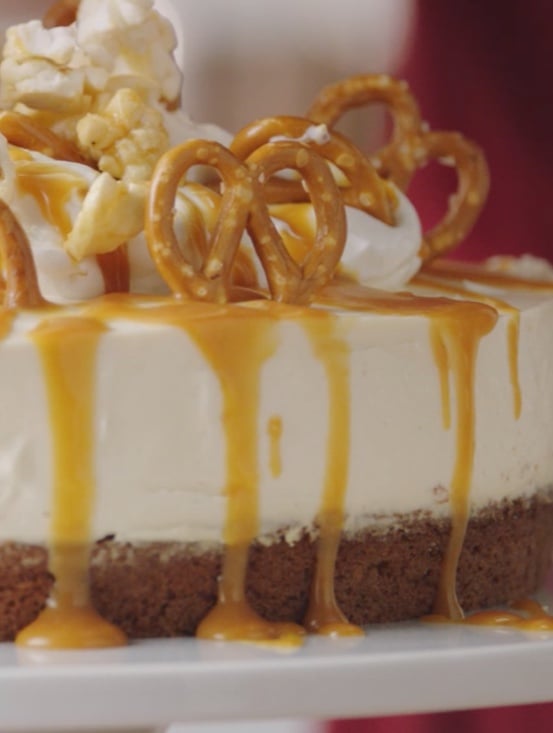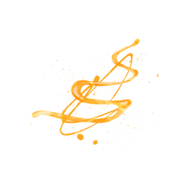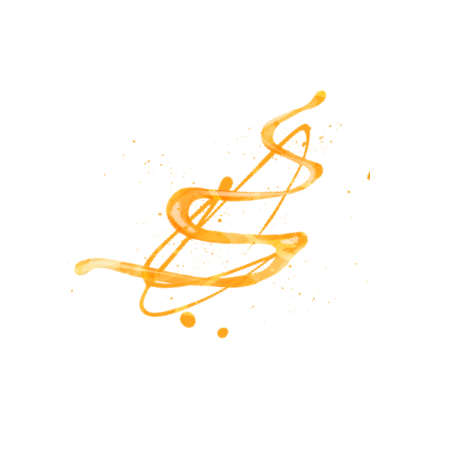 Directions
STEP ONE

Trim the top off the sponge and put it into a clean 20cm cake tin.

STEP TWO

Beat the mascarpone, cream cheese, sugar and Baileys with an electric or balloon whisk until smooth. Spread over the cake and chill for at least 2 hours. Spend at least some of this time licking the spoon.

STEP THREE

Whip the cream, dollop on top of the cake, and then spread it around.

STEP FOUR

Drizzle over the caramel sauce, then decorate with pretzels and popcorn (remember, there's no such thing as 'too much').

STEP FIVE

Grab your spoons and everybody dig in!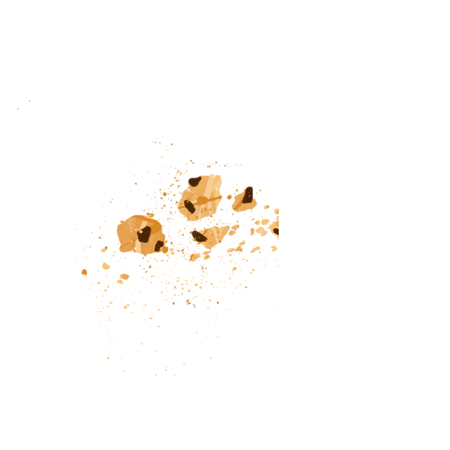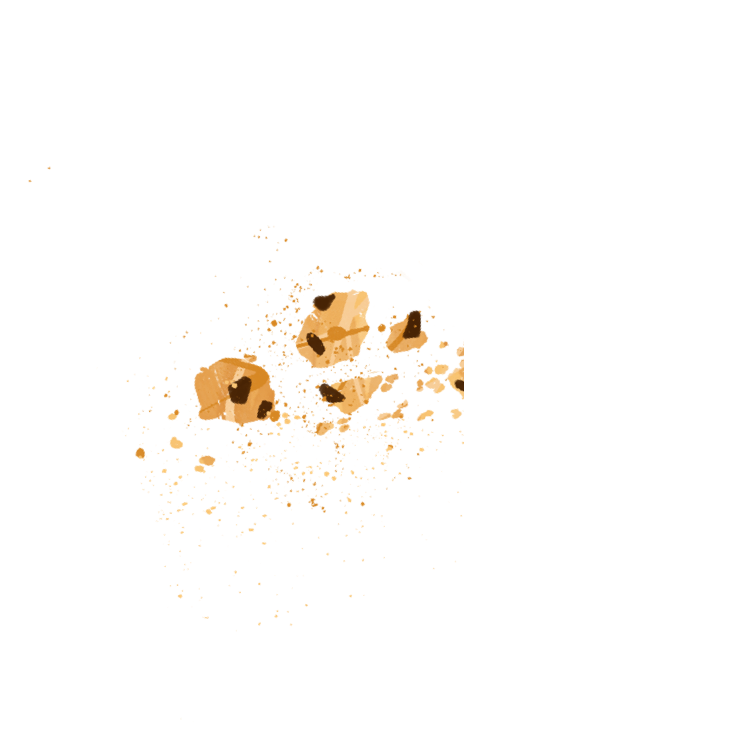 Other Recipes You Might Like
Dessert

Baileys S'mores

A campfire favourite gone indulgent treat. When these come out, you'll be asking for s'more.

Dessert

Baileys French Toast

If you aren't reaching for Baileys French Toast at Brunch, then you aren't brunching right.