Dessert
Baileys Molten Chocolate Coffee Cake
Difficulty:

Medium

Servings:

8

Cook Time:

30min
If we said there was a better combo than chocolate, coffee, and Baileys, we'd be lying.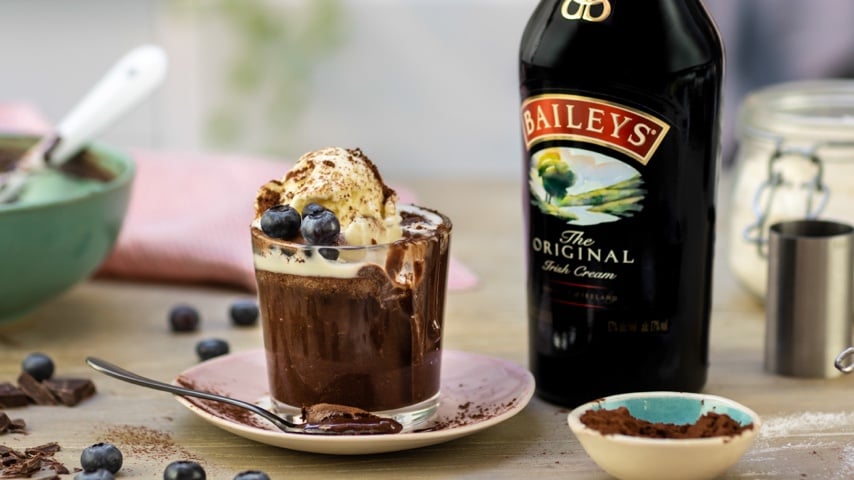 Ingredients
Shopping List
PREPARATION
Prep time 15 min. Cooking time 9 min
SHOPPING LIST
175g butter
cut into cubes
200g dark chocolate
chopped
2tbsp espresso powder
175g light brown sugar
4 large free-range eggs
125g plain flour
sifted
8 scoops of vanilla or coffee ice-cream
A dusting of cocoa powder
A handful of blueberries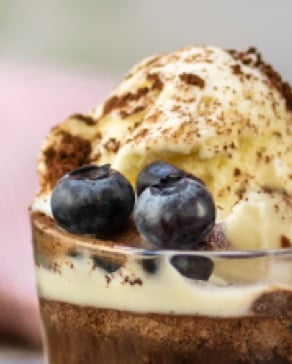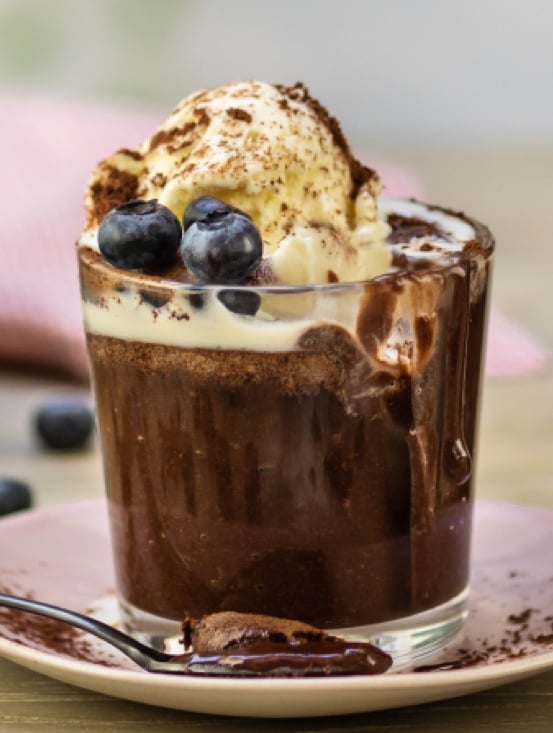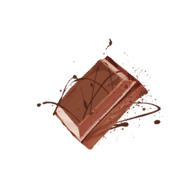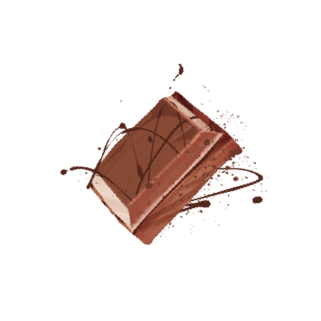 Directions
STEP ONE

Heat oven to 180C, 160C fan, gas mark 4.

STEP TWO

Melt the butter, chocolate and espresso powder in small saucepan over a low heat. Add the Baileys and mix until smooth. Cool.

STEP THREE

Whisk the eggs and sugar for 3-5 min until creamy using an electric whisk on medium. Fold in the Baileys mixture, then carefully fold in the flour.

STEP FOUR

Divide between eight small, greased ovenproof dishes. Bake for nine minutes. Serve with ice-cream, a dusting of cocoa powder and blueberries.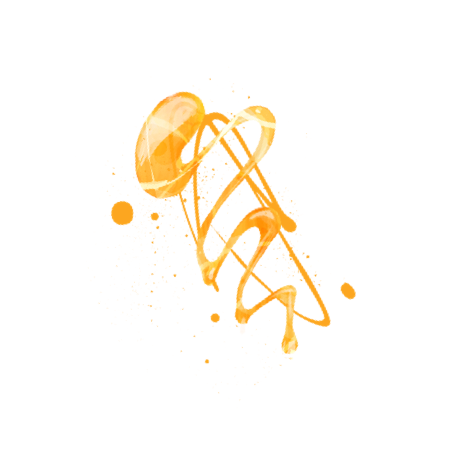 Other Recipes You Might Like
Dessert

Baileys Choco Mousse

If you've ever shared food before, this is the dessert that will make you stop.

Baileys Birthday Cake Shot

All you need to do now is make a wish.