Baileys Red Velvet Hot Chocolate
Love Hot Choc? Love it even more with our Baileys Red Velvet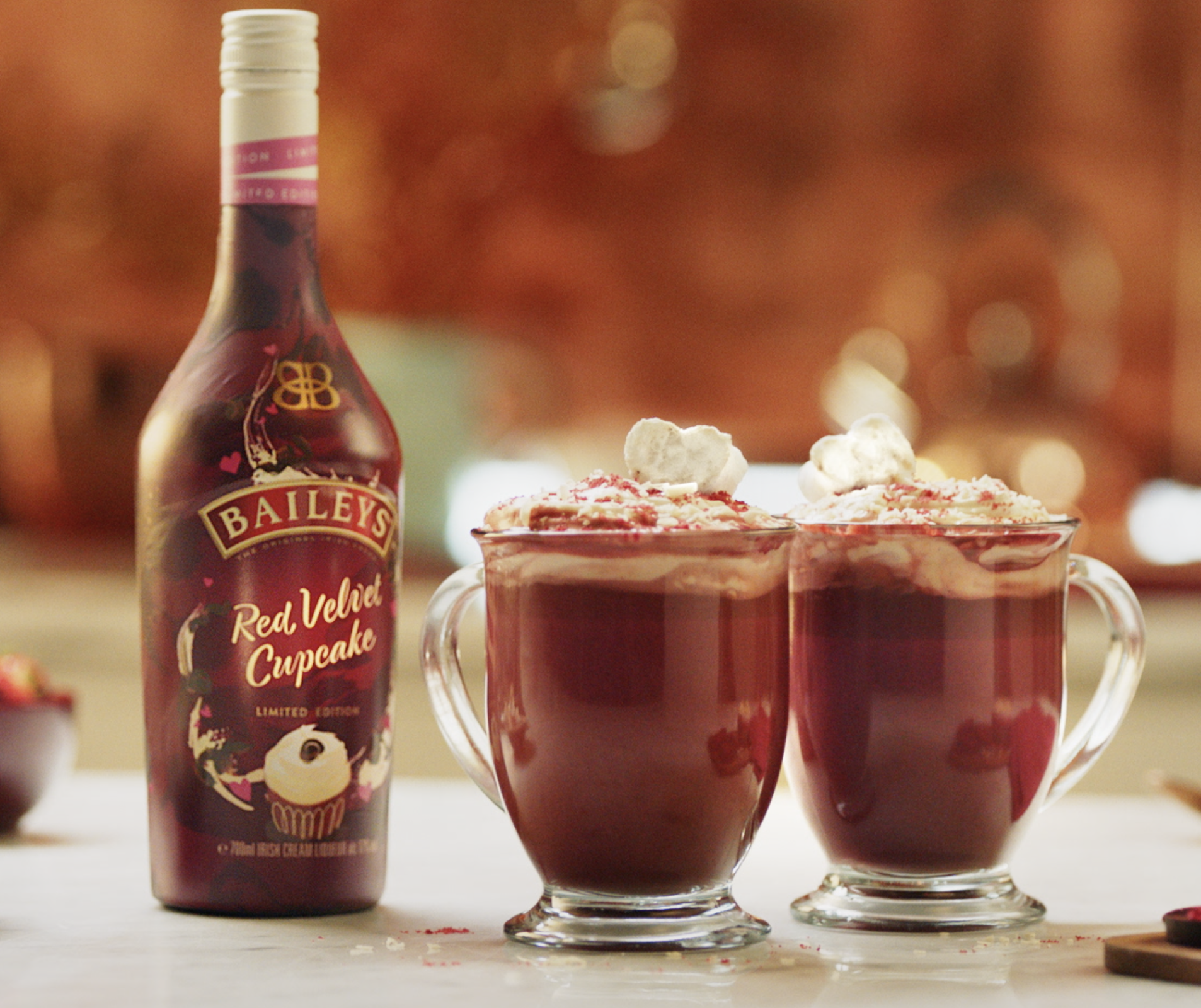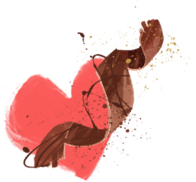 Ingredients
Shopping List
8 oz Milk
0.5 cup Dark Chocolate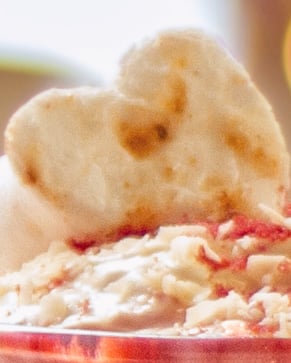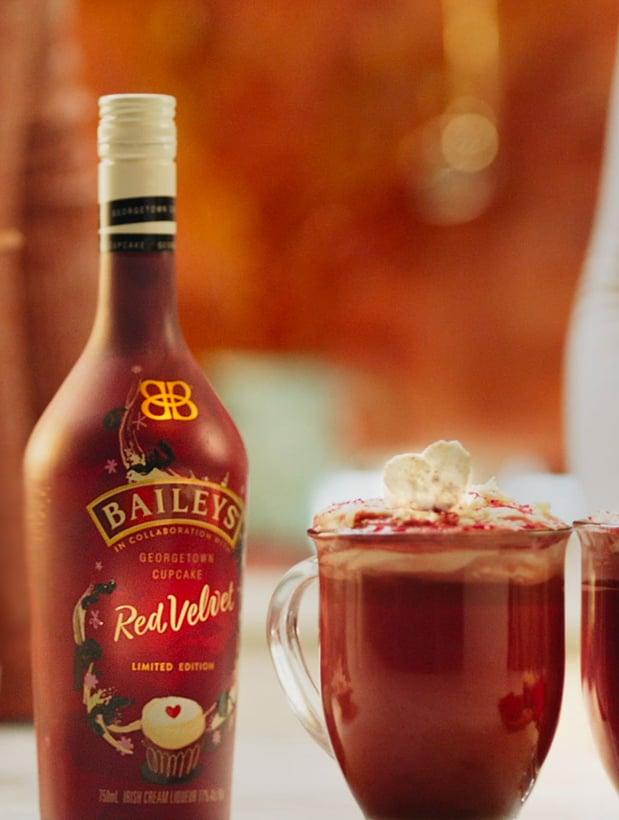 Directions
STEP ONE

Prepare hot chocolate and add Baileys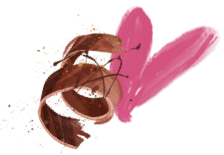 Other Recipes You Might Like
Hot Drink

Baileys Hot Chocolate

There are many ways to warm up in winter, but Baileys hot chocolate with all the toppings is the best.

Hot Drink

Baileys Salted Caramel Hot Chocolate Recipe

It's sweet, salty and oh so indulgent blend of hot chocolate, Baileys Irish Cream Salted Caramel, Chocolate and Cream. Treat yourself with a new take on an old favourite with our salted caramel hot chocolate recipe.