Milkshake
Baileys Vanilla Mint Shake
Difficulty:

Medium

Servings:

2

Prep Time:

15 minutes

Cook Time:

0 minutes
A delicious Irish twist to a classic dessert-yum! The flavors of Vanilla, mint and a hint of chocolate blended with our Irish Cream for a sweet treat, perfect for celebrating with friends. Enjoy over ice cream, in a shot or drizzled in a milkshake.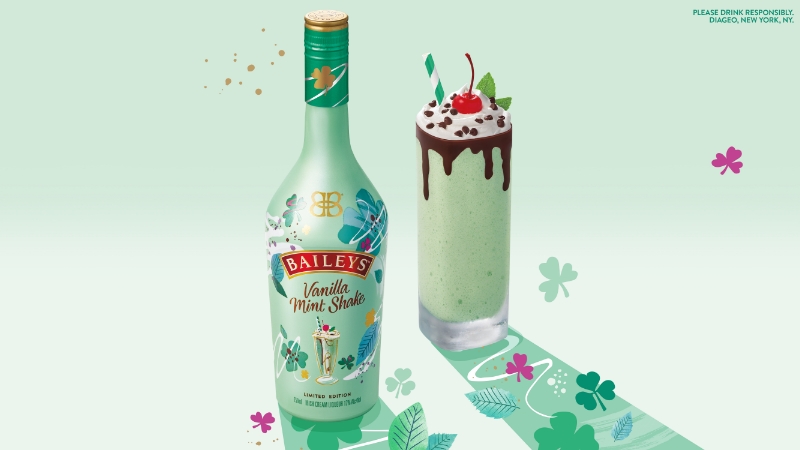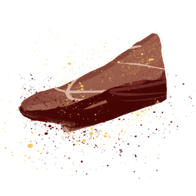 Ingredients
Shopping List
2 Scoops of Vanilla Ice Cream, Softened ​
3.5 oz Baileys Vanilla Mint​
Chocolate Sauce
Whipped Cream
GARNISH
Dark chocolate shards, fresh mint or clover, chopped nuts, cookie crumbs or any other yummy treats you're craving.​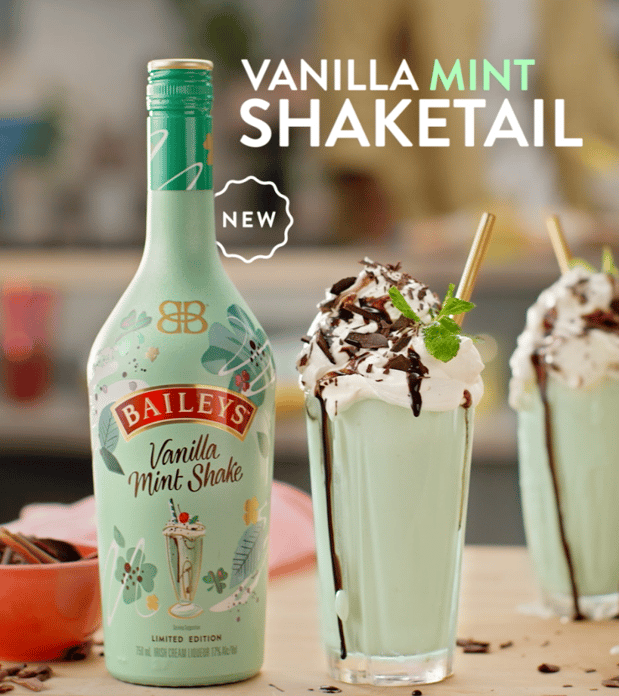 Directions
STEP ONE

Blend the ice cream and Baileys to get the consistency you like, and then add more ice cream until it's tasting delish. ​

STEP TWO

In a bowl with the whipped cream, add a drizzle of chocolate sauce (or more, get a bit wild) and fold it once or twice.​

STEP THREE

Pour the shake into your glass, then top with the thick cream, chocolate shards, mint or clover for some extra green goodness. Admire your masterpiece, and then dig in with your besties.
Other Recipes You Might Like
Milkshake

Baileys ice Cream Sundae Recipe

Easy. Delicious. And covered in Baileys. Why can't every Sundae be more like this one? Baileys swirled over ice cream, one of life's most delicious pleasures. What could be better or simpler way to jazz up your Sundae?

Dessert

Baileys French Toast

If you aren't reaching for Baileys French Toast at Brunch, then you aren't brunching right.