Pumpkin Spice Gingerbread Milkshake
None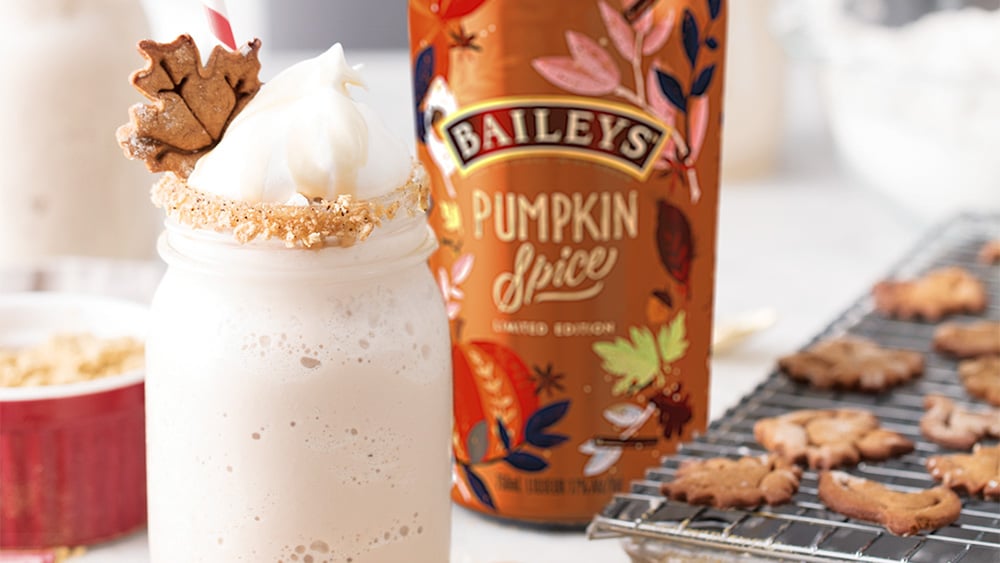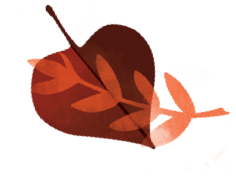 Ingredients
Shopping List
1 oz Baileys Pumpkin Spice
.5 oz Irish Whiskey
1 tsp Dried Ground Ginger
3 scoops Coffee Ice Cream
Whipped Cream
Maple Syrup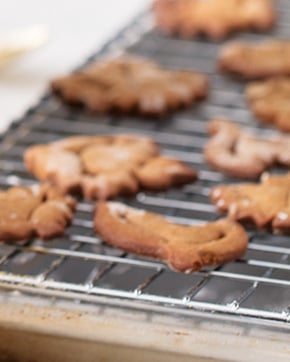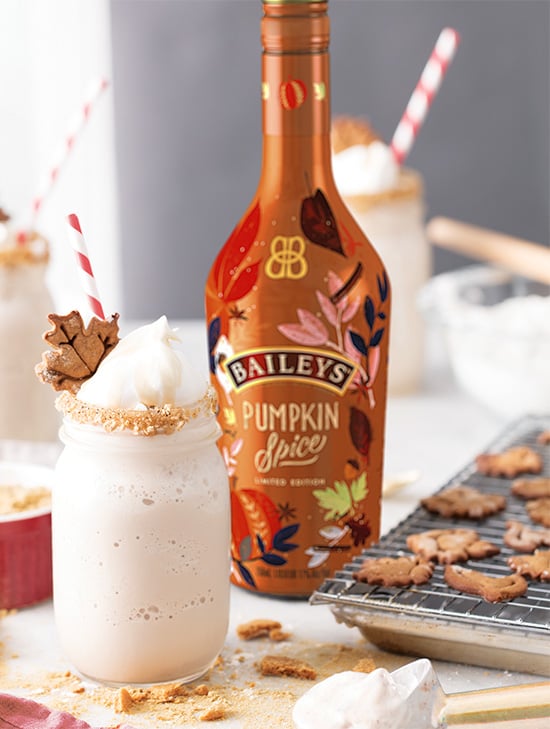 Directions
STEP ONE

Add Baileys Pumpkin Spice, Irish whiskey, 1 dried ground ginger and 3 scoops of coffee ice cream to a blender.

STEP TWO

Blend and garnish with whipped cream, a drizzle of maple syrup, a mini gingerbread man, and gingerbread fall leaves. Other Recipes You Might Like
Milkshake

Spring Shakedown

If you've eaten through all of your Easter Eggs, just borrow someone else's, they won't mind.

St Patrick's Day Shake

This St Patrick's Day drink with Baileys gives Irish cocktails a cheekily delicious and indulgent new twist.