Strawberries & Cream Colada
Difficulty:

Easy

Servings:

1
Baileys Strawberries & Cream Colada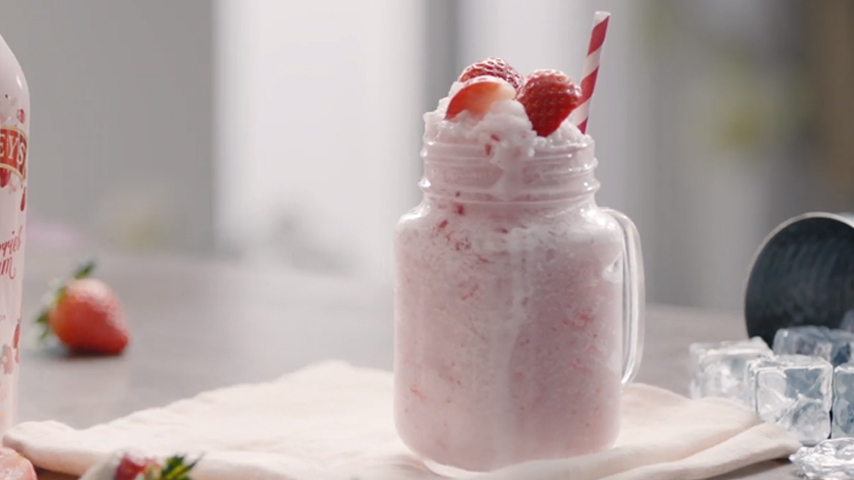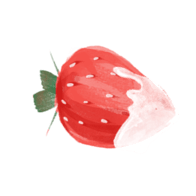 Ingredients
Shopping List
1.5 oz. Coconut rum/vodka
Ice
Strawberries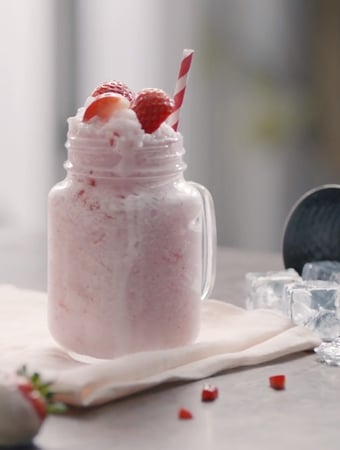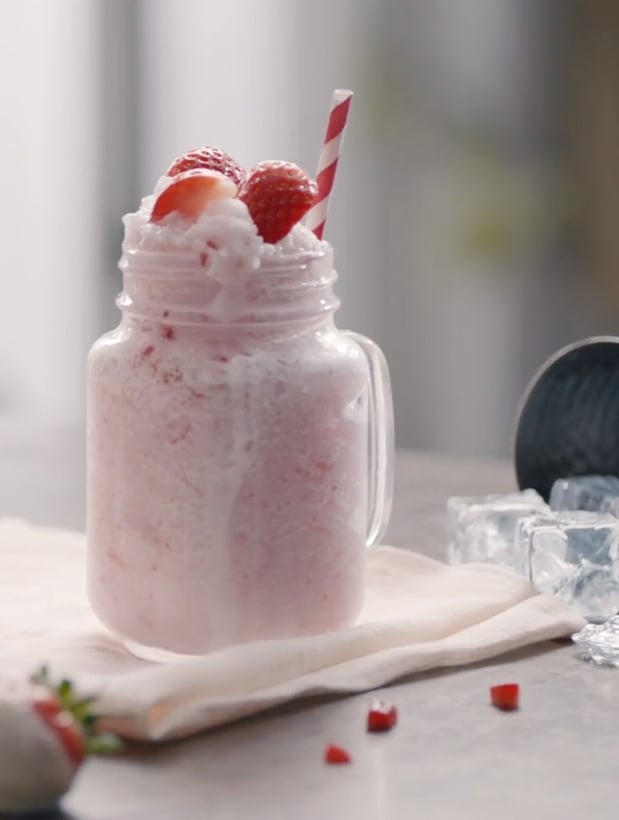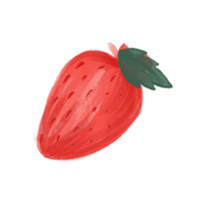 Directions
STEP ONE

Blend 1 oz. Strawberries & Cream and 1.5 oz. Coconut rum/vodka with ice.

STEP TWO

Garnish with fresh strawberries.
Other Recipes You Might Like
Baileys White Russian

Whether you're out for happy-hour, celebrating with the girls or just enjoying an after-dinner drink, there's no better way to shake up your cocktail routine than this delicious cherry-topped recipe!

Cocktail

Flat White Martini Cocktail

This cocktail is 3 of our favourite things all shaken up into one; Flat White, martini, and Baileys, of course!