Cocktail
Baileys Tiramisu Cocktail
Difficulty:

Easy

Servings:

2

Prep Time:

5 min

Cook Time:

10min
An Italian favourite meets an Irish favourite to create everyone's new favourite dessert/cocktail mashup.
Ingredients
Shopping List
100ml strong hot coffee
20g chopped chocolate
2tbsp soft brown sugar
60g lady finger biscuits
120g mascarpone
Cocoa powder
chocolate coffee beans and chocolate flakes to garnish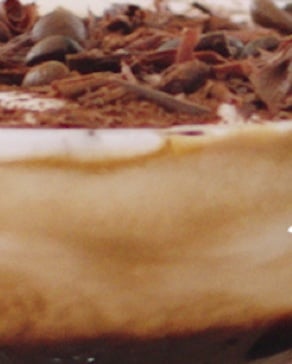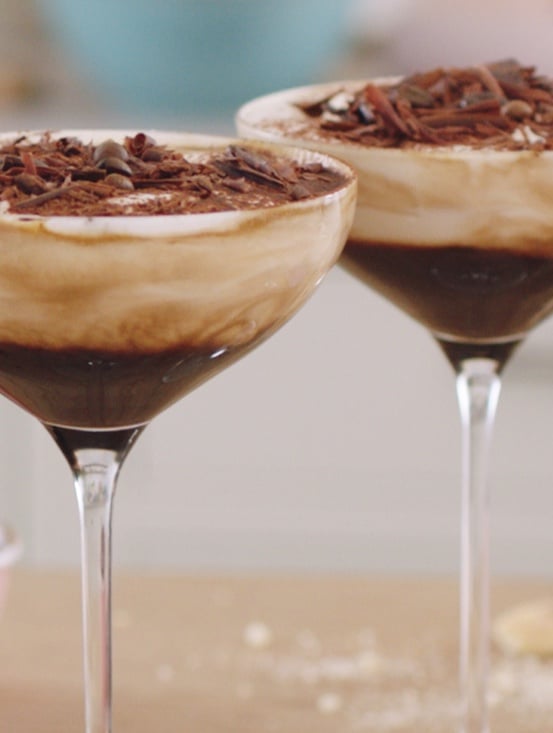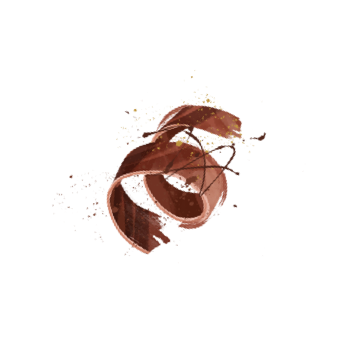 Directions
STEP ONE

Mix the hot coffee with the sugar and chocolate until smooth, then leave aside to cool.

STEP TWO

Blend the Baileys and biscuit crumbs with four ice cubes in a blender or smoothie maker until smooth.

STEP THREE

Put the mascarpone in a bowl, add about a third of the Baileys mixture and mix together with a little balloon whisk until smooth. Fold in the rest with a spoon.

STEP FOUR

Pour the coffee mixture into two martini cocktail glasses, then spoon over the Baileys mascarpone mix. Dust with the cocoa powder then sprinkle over coffee beans, chocolate flakes and curls.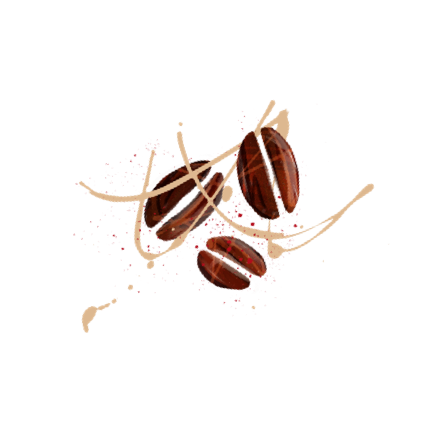 Other Recipes You Might Like
Cocktail

Baileys Flat White Martini Recipe

A deliciously decadent drink with a nod to a true classic. This Flat White Martini Cocktail is rich, creamy and indulgent – just the way we like it! Get your shake on to make one yourself and get the classic look by topping it off with the iconic three coffee beans – they represent health, wealth and happiness! You can make a Flat White Martini at home in just a few easy steps.

Cocktail

Baileys Chocolate Orange S'mores martini cocktail

Treat yourself to a succulent s'mores martini cocktail using chocolate, marshmallow, vodka, and Irish cream.