Cocktail
Flat White Martini Cocktail
Difficulty:

Easy

Servings:

1

Prep Time:

5 min

Cook Time:

5 min
This cocktail is 3 of our favourite things all shaken up into one; Flat White, martini, and Baileys, of course!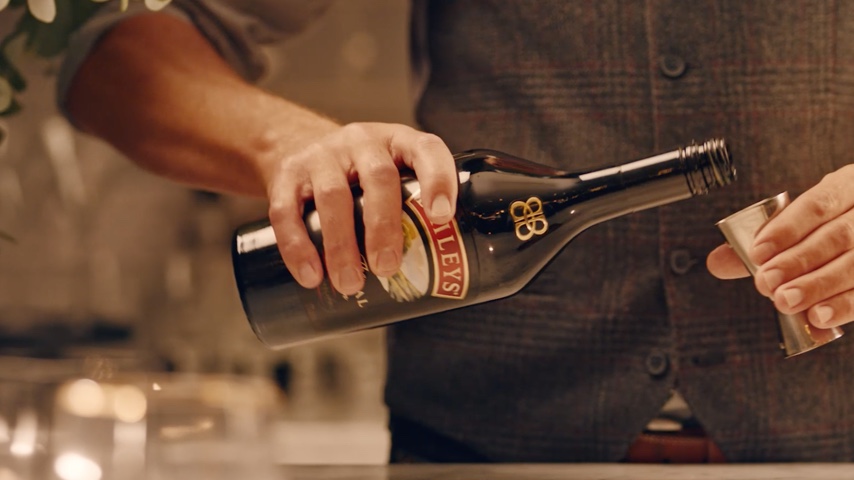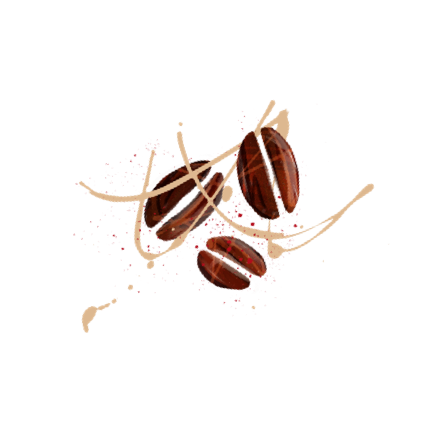 Ingredients
Shopping List
25ml vodka
25ml espresso
A few ice cubes
3 coffee beans to decorate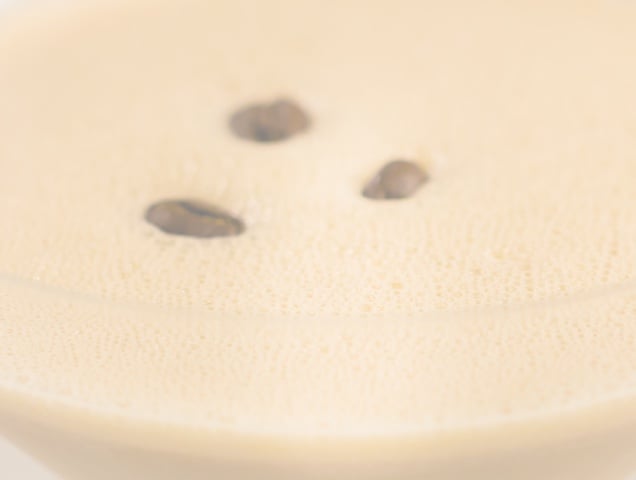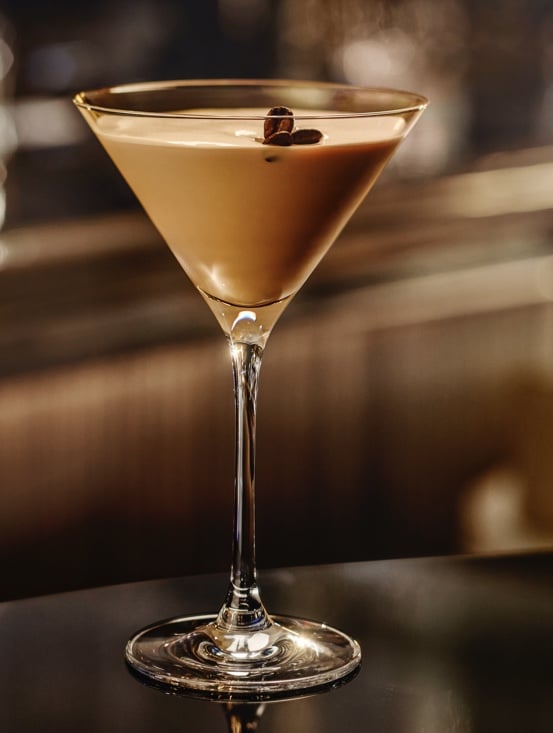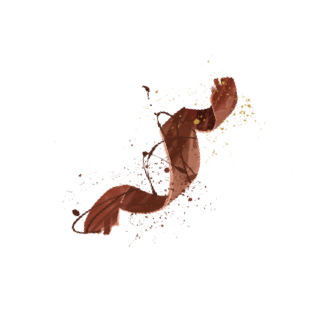 Directions
STEP ONE

Pop all the ingredients apart from the coffee beans in a cocktail shaker.

STEP TWO

Shake it up until everything is blended and the liquid is smooth as silk.

STEP THREE

Strain into a martini cocktail glass and garnish with the three coffee beans.

STEP FOUR

It's cocktail time – get involved!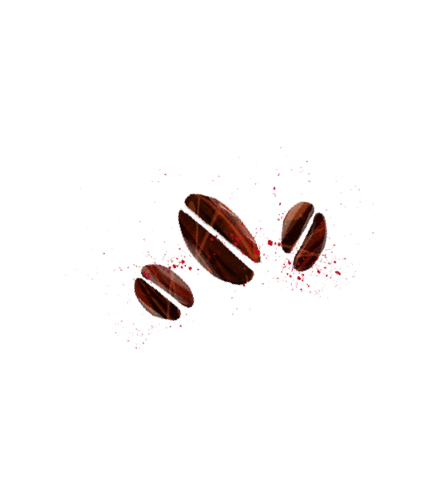 Other Recipes You Might Like
Cocktail

Baileys Tiramisu Cocktail

An Italian favourite meets an Irish favourite to create everyone's new favourite dessert/cocktail mashup.

Cocktail

Baileys Espresso martini cocktail

A bit short on coffee liqueur? Worry not, this Espresso martini cocktail recipe uses freshly brewed espresso, or even instant coffee if it's all you've got!

Cocktail

Baileys Chocolate Orange S'mores martini cocktail

Treat yourself to a succulent s'mores martini cocktail using chocolate, marshmallow, vodka, and Irish cream.