Hot Drink
Baileys Hot Chocolate
Difficulty:

Easy

Servings:

1

Prep Time:

10 min

Cook Time:

5min
There are many ways to warm up in winter, but Baileys hot chocolate with all the toppings is the best.
Ingredients
Shopping List
1 tsp hot chocolate powder
100ml milk
A dollop of cream
Chocolate sprinkles
chocolate brownies
chocolate fingers
chocolate sauce
chocolate anything to garnish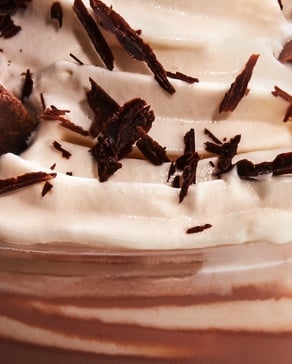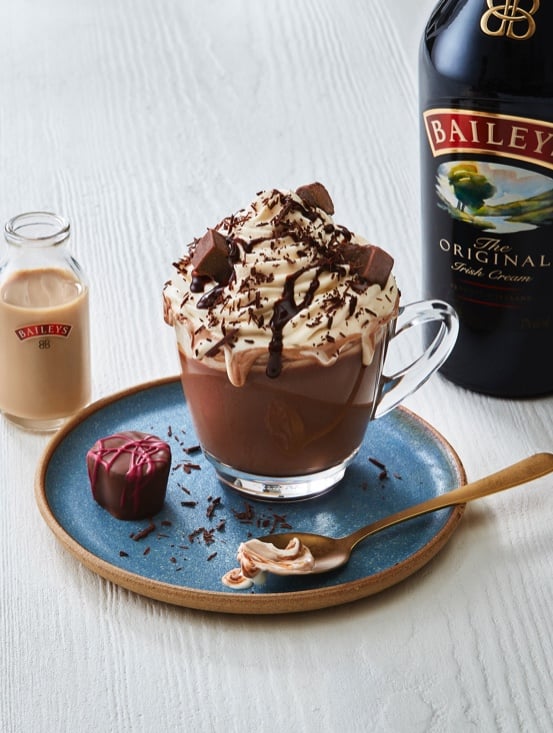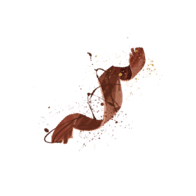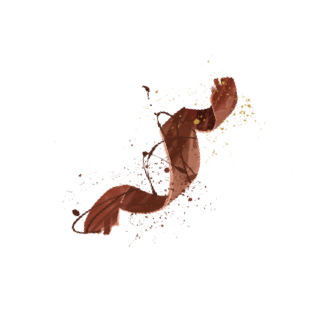 Directions
STEP ONE

Use the hot chocolate powder and the milk to make a hot chocolate. Pour into your favourite mug.

STEP TWO

Make it magnificent. Add the Baileys.

STEP THREE

Garnish gregariously. Dollop on fresh or whipped cream, marshmallows (toasted marshmallows take it to another level), chocolate flakes, whatever you fancy.

STEP FOUR

Stand back and admire. Then grab a spoon and dig in.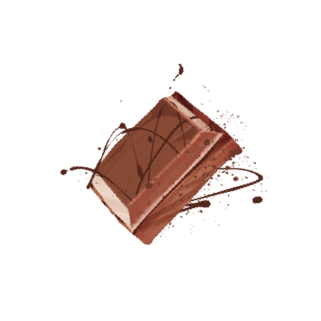 Other Recipes You Might Like
Hot Drink

Baileys Hot Coffee

If you're looking for a twist to your usual after dinner coffee this holiday season, then look no further! Serve your guests, and yourself, a delicious Holiday coffee by adding a splash of Baileys to your favorite blend. You can make the occasion even more festive by adding any toppings you desire – whipped cream, chocolate shavings? Yes, please! – for a delicious cup of hot coffee that works as a great alternative to a digestif.

Hot Drink

Baileys Salted Caramel Hot Chocolate Recipe

It's sweet, salty and oh so indulgent blend of hot chocolate, Baileys Irish Cream Salted Caramel, Chocolate and Cream. Treat yourself with a new take on an old favourite with our salted caramel hot chocolate recipe.