Hot Drink
Baileys Hot Coffee Latte Recipe
Difficulty:

Easy

Servings:

1

Prep Time:

5 min

Cook Time:

5min
Baileys Irish Cream goes so well with in a delicious latte! It's everything your favourite latte should be - frothy, creamy, and packed with delicious Baileys flavour. You can adapt this latte recipe to your own taste using a different type of milk – almond milk works well – and adding different coffee syrups for an authentic coffee shop touch.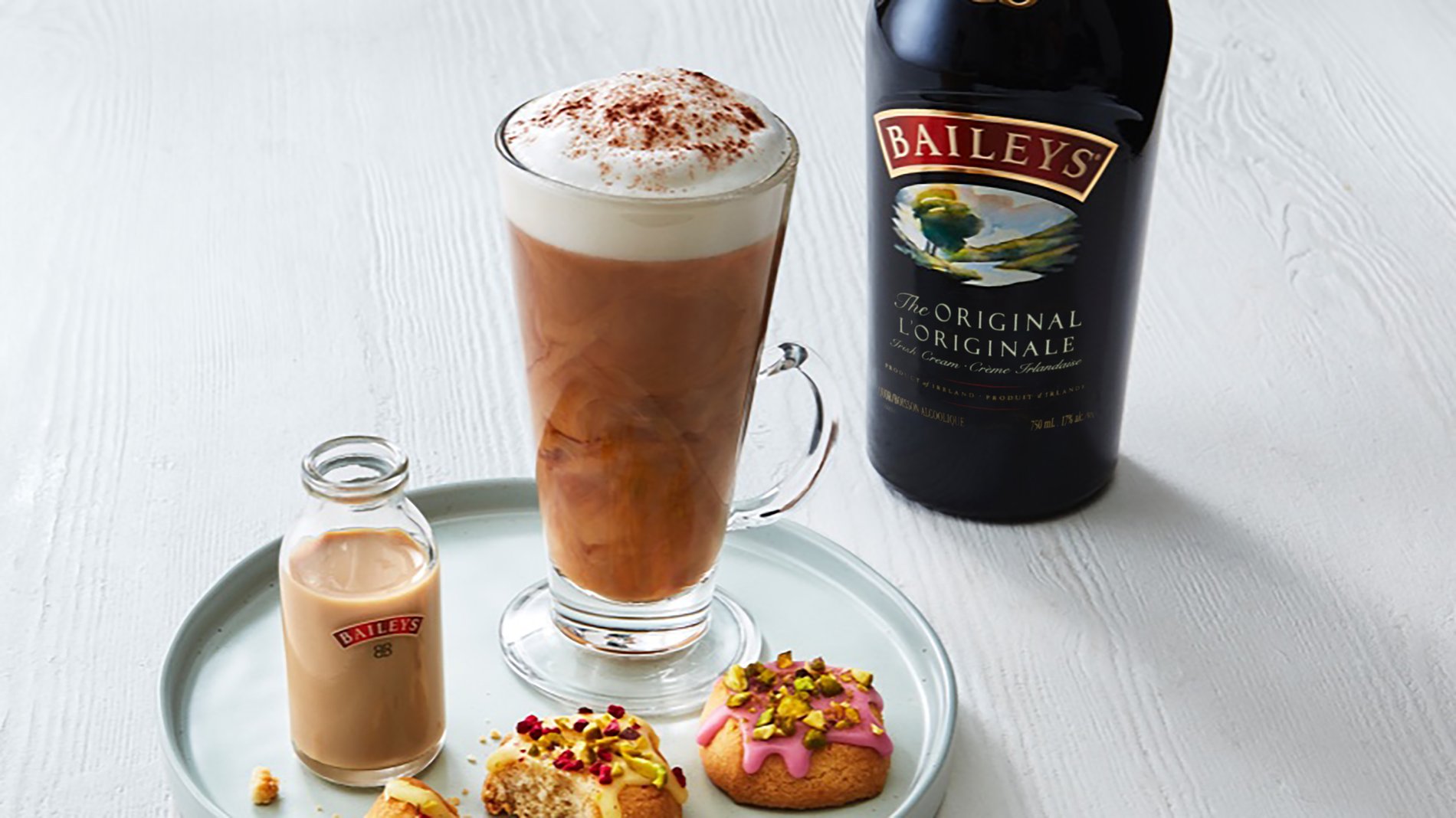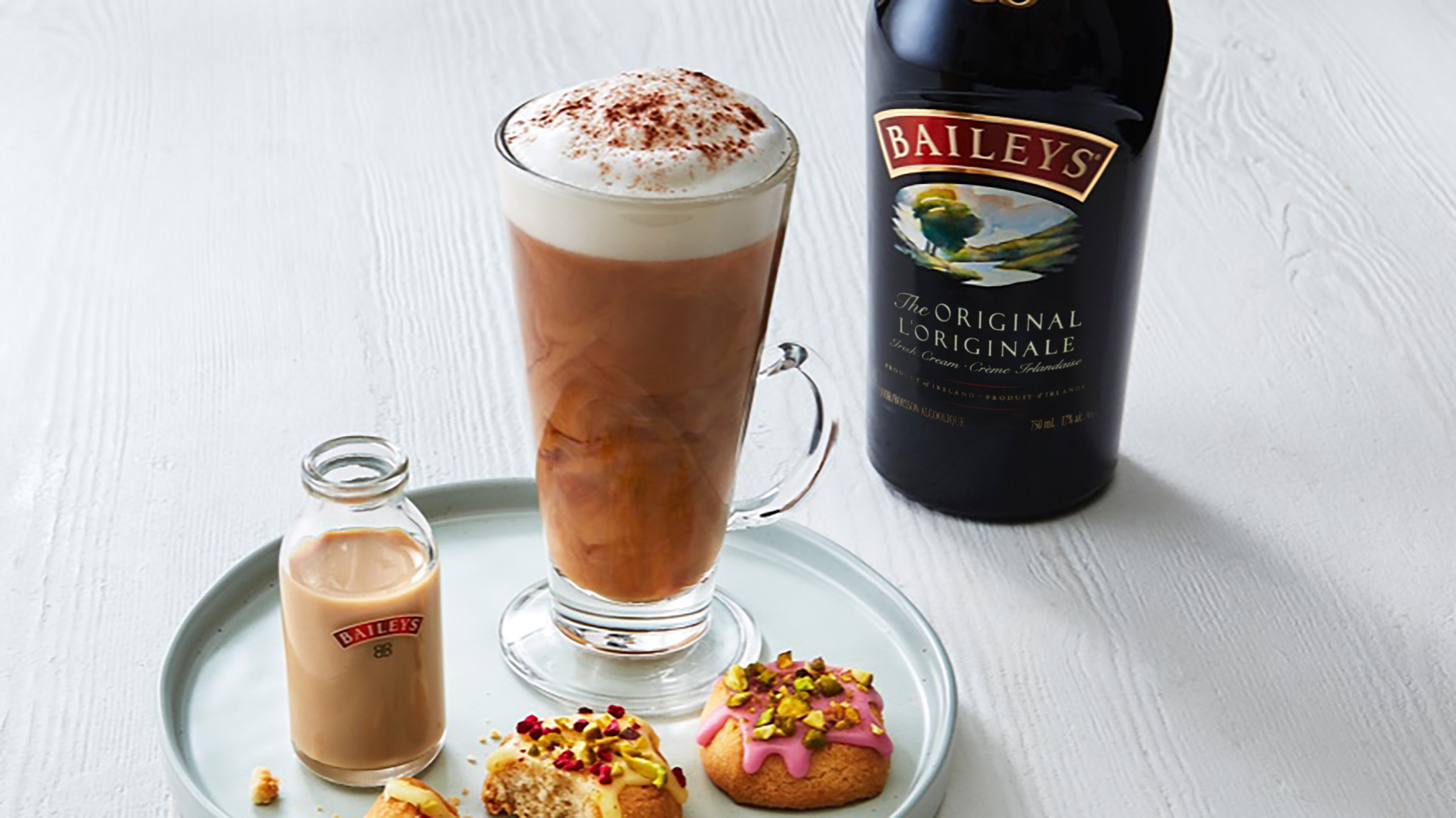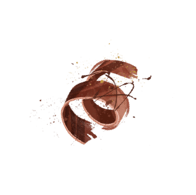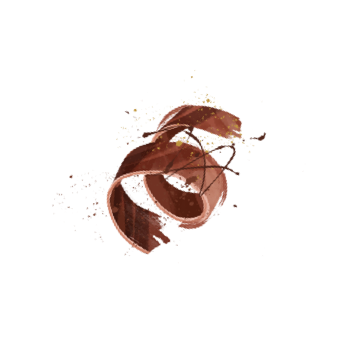 Ingredients
Shopping List
1 shot espresso
150ml hot milk
Chocolate sprinkles to garnish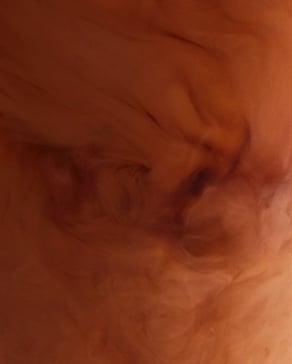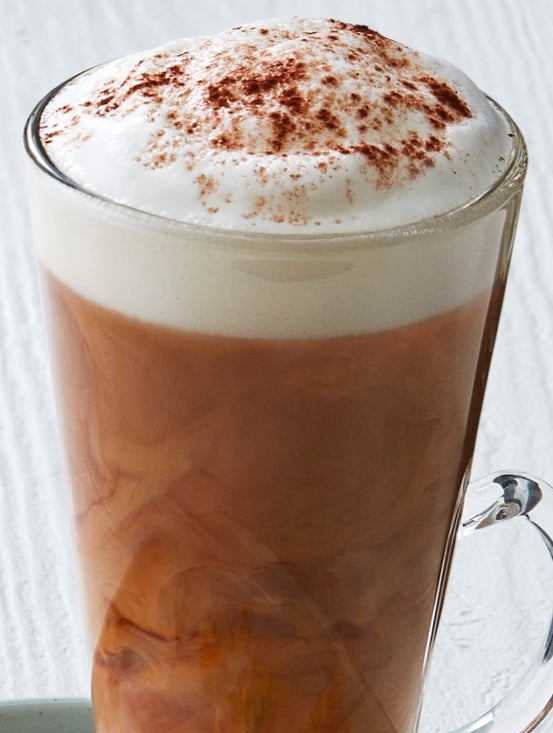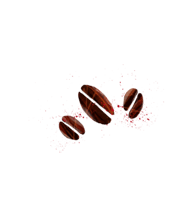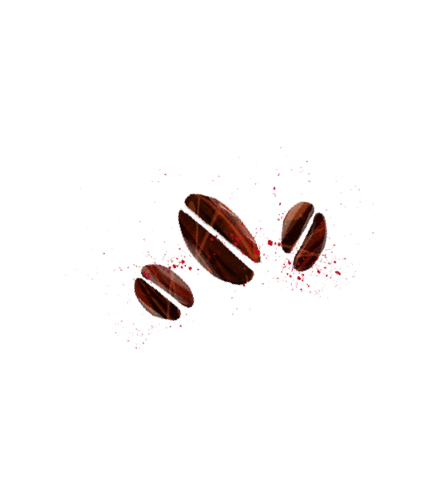 Directions
STEP ONE

Pour the hot milk into a latte glass – you can use a milk frother to froth up the milk for a velvety smooth texture.

STEP TWO

Now add your espresso shot to the glass and watch it swirl as it mixes up!

STEP THREE

Add the Baileys Original Irish Cream and shave over some dark chocolate to finish. Whipped cream is optional but advised!

STEP FOUR

Congratulate yourself on being a brilliant Baileys barista! Sit back, smell the coffee and enjoy your me time. Other Recipes You Might Like
Hot Drink

Baileys Hot Coffee

If you're looking for a twist to your usual after dinner coffee this holiday season, then look no further! Serve your guests, and yourself, a delicious Holiday coffee by adding a splash of Baileys to your favorite blend. You can make the occasion even more festive by adding any toppings you desire – whipped cream, chocolate shavings? Yes, please! – for a delicious cup of hot coffee that works as a great alternative to a digestif.

Baileys Pumpkin Spice Latte

Warmth and deliciousness on a crisp, fall day.