Baileys Mud Slide
Difficulty:

Easy

Servings:

1
As it turns out, you really can have your dessert and drink it too.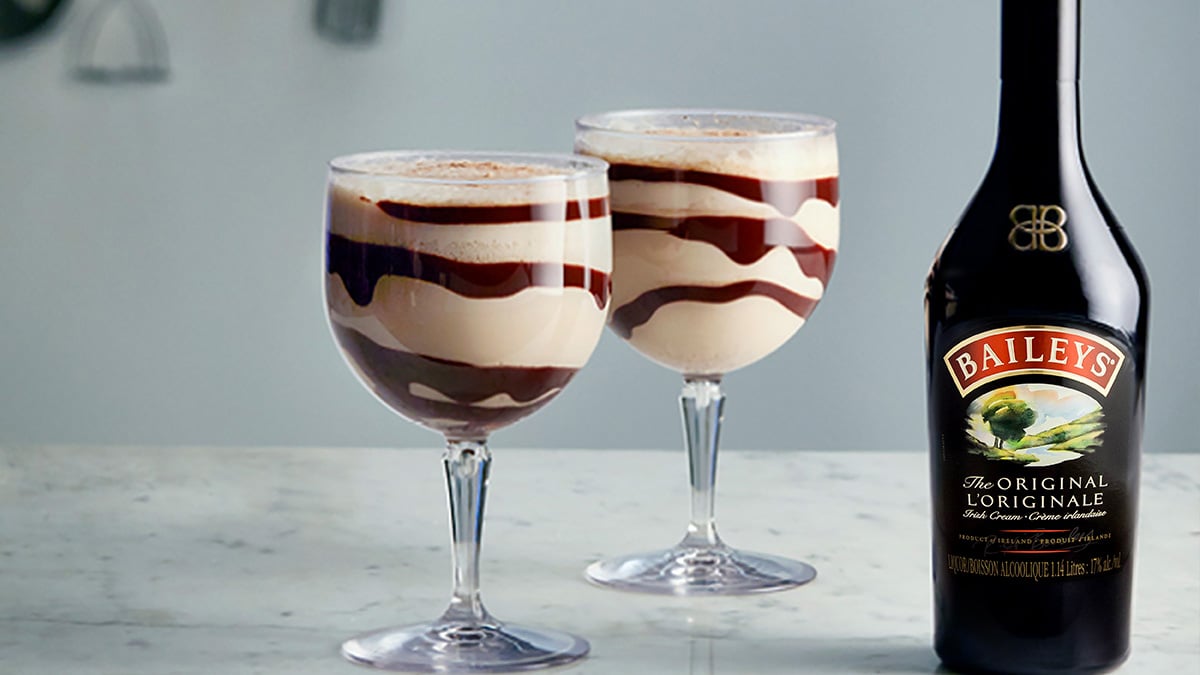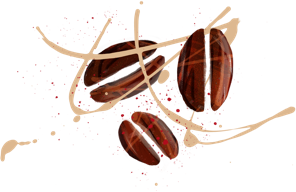 Ingredients
Shopping List
2 oz Baileys Original Irish Cream
0.5 oz Smirnoff No. 21 Vodka
1 cup Ice
Chocolate Syrup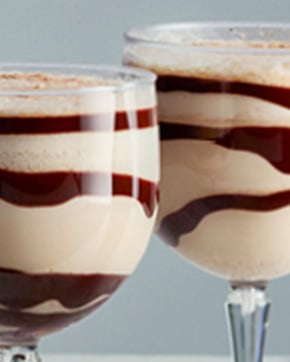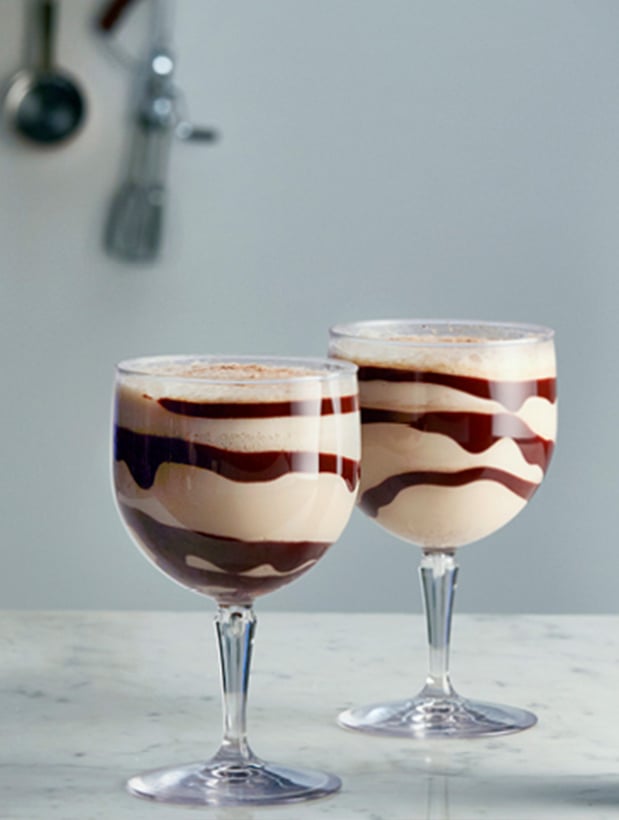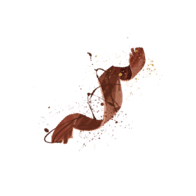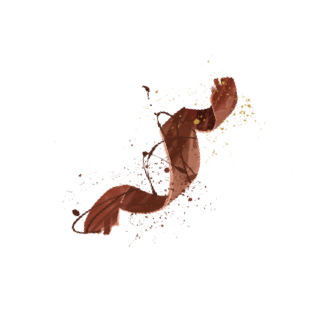 Directions
STEP ONE

Blend Baileys, vodka, and ice.

STEP TWO

Before pouring, swirl chocolate syrup around glass. Garnish as desired.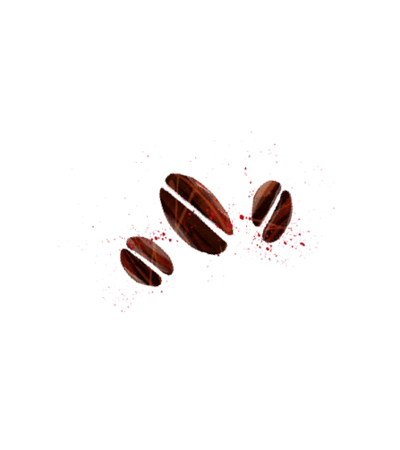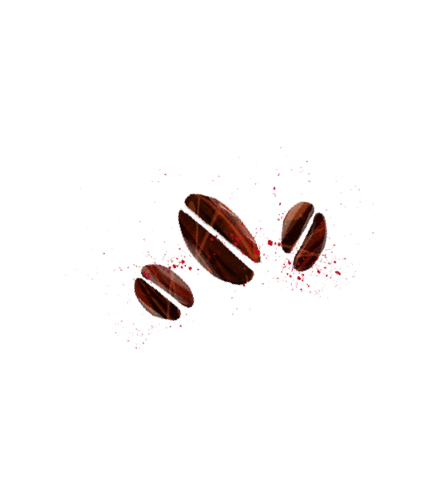 Other Recipes You Might Like
Cocktail

Baileys Flat White Martini Recipe

Baileys Flay White Martini cocktail is 3 of our favorite things all shaken up into one; Flat White, martini, and Baileys, of course! Discover our delicious riff on the classic Espresso Martini cocktail for a creamy smooth new twist.

Cocktail

Baileys Tiramisu Cocktail

An Italian favourite meets an Irish favourite to create everyone's new favourite dessert/cocktail mashup.