Baileys Red Velvet Cupcake Martini
No fuss, no mess, no bake. Just creamy Baileys, with a red velvet twist. That's our kind of cake.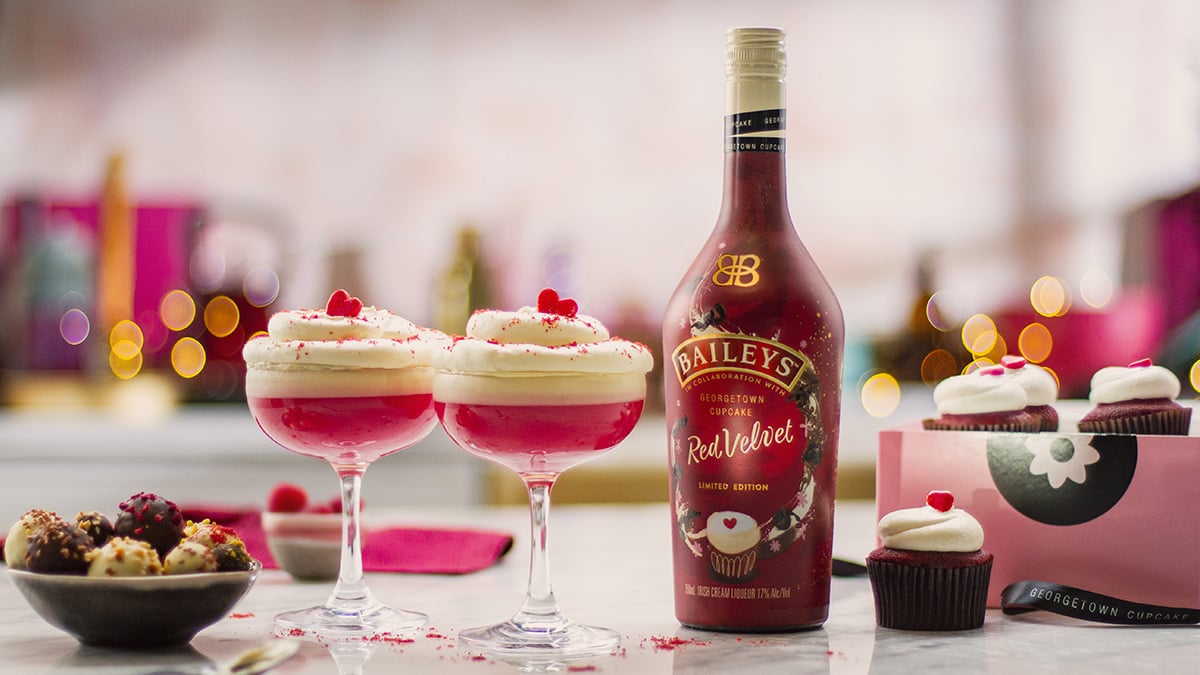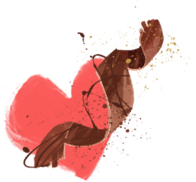 Ingredients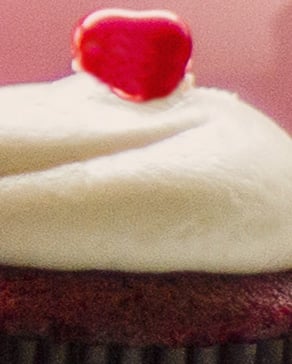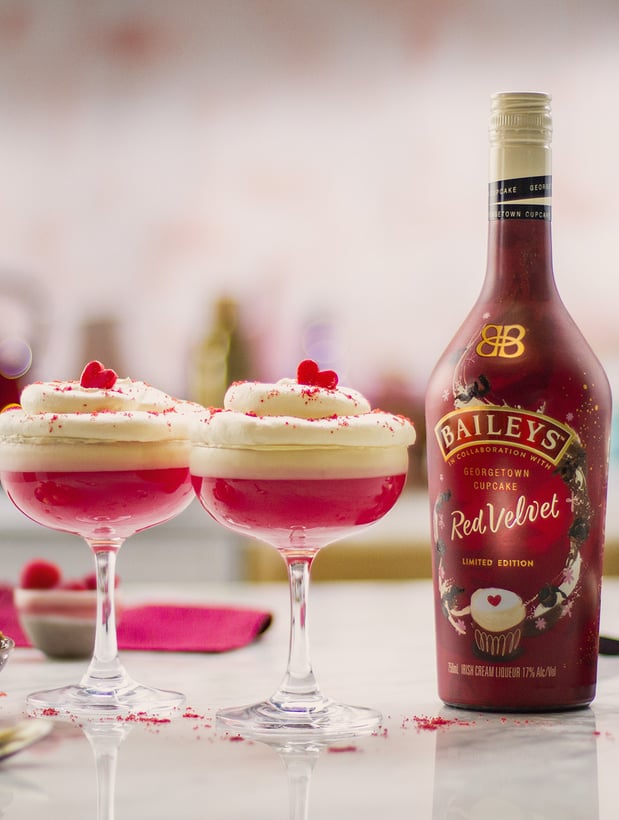 Directions
STEP ONE

Add Baileys and vodka in an ice-filled shaker.

STEP TWO

Shake with ice and pour into a martini glass.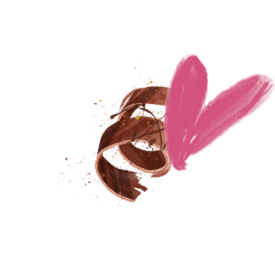 Other Recipes You Might Like
Strawberries & Cream Colada

Baileys Strawberries & Cream Colada

Cocktail

Flat White Martini Cocktail

This cocktail is 3 of our favourite things all shaken up into one; Flat White, martini, and Baileys, of course!