Baileys Red Velvet Cupcake Martini
No fuss, no mess, no bake. Just creamy Baileys, with a red velvet twist. That's our kind of cake.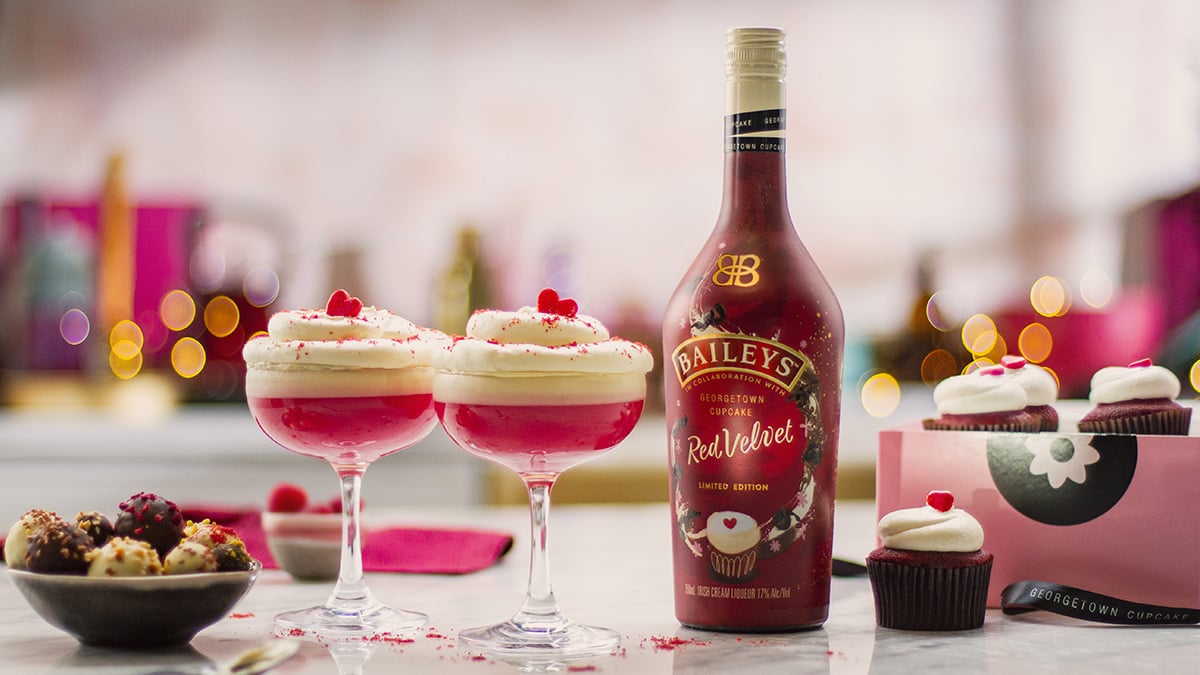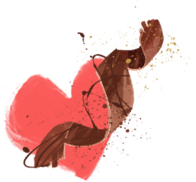 Ingredients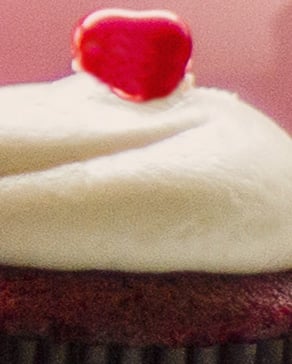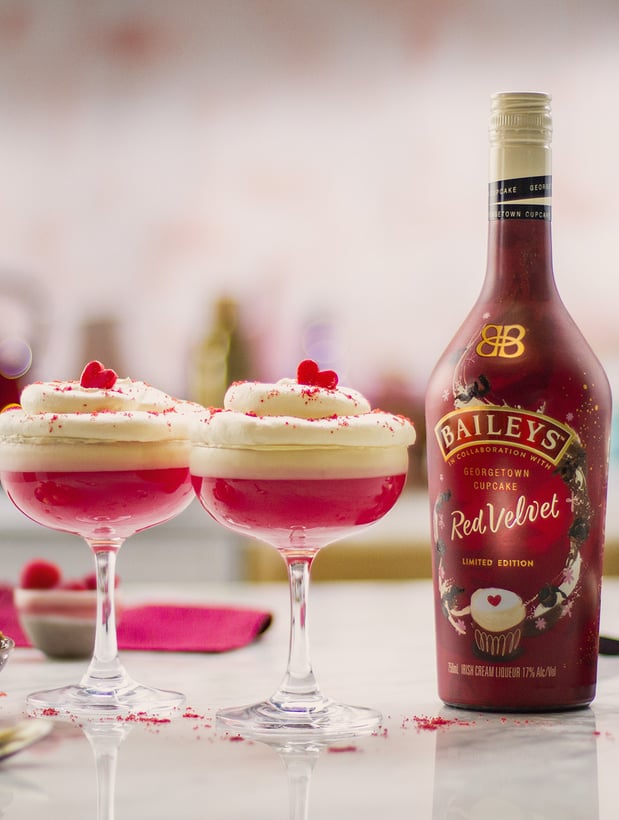 Directions
STEP ONE

Add Baileys and vodka in an ice-filled shaker.

STEP TWO

Shake with ice and pour into a martini glass.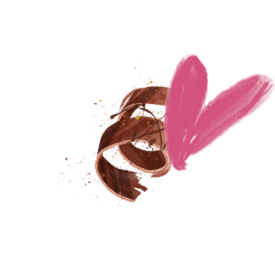 Other Recipes You Might Like
Strawberry Cream Colada with Baileys Recipe

Baileys strawberries and cream colada is a fun and delicious riff off the eternal classic pina colada cocktail, with strawberries replacing the pineapple. Thanks to Baileys Strawberries and Cream, this recipe couldn't be much simpler or tastier!

Cocktail

Baileys Flat White Martini Recipe

A deliciously decadent drink with a nod to a true classic. This Flat White Martini Cocktail is rich, creamy and indulgent – just the way we like it! Get your shake on to make one yourself and get the classic look by topping it off with the iconic three coffee beans – they represent health, wealth and happiness! You can make a Flat White Martini at home in just a few easy steps.