Baileys White Russian
Difficulty:

Easy

Servings:

1
Whether you're out for happy-hour, celebrating with the girls or just enjoying an after-dinner drink, there's no better way to shake up your cocktail routine than this delicious cherry-topped recipe!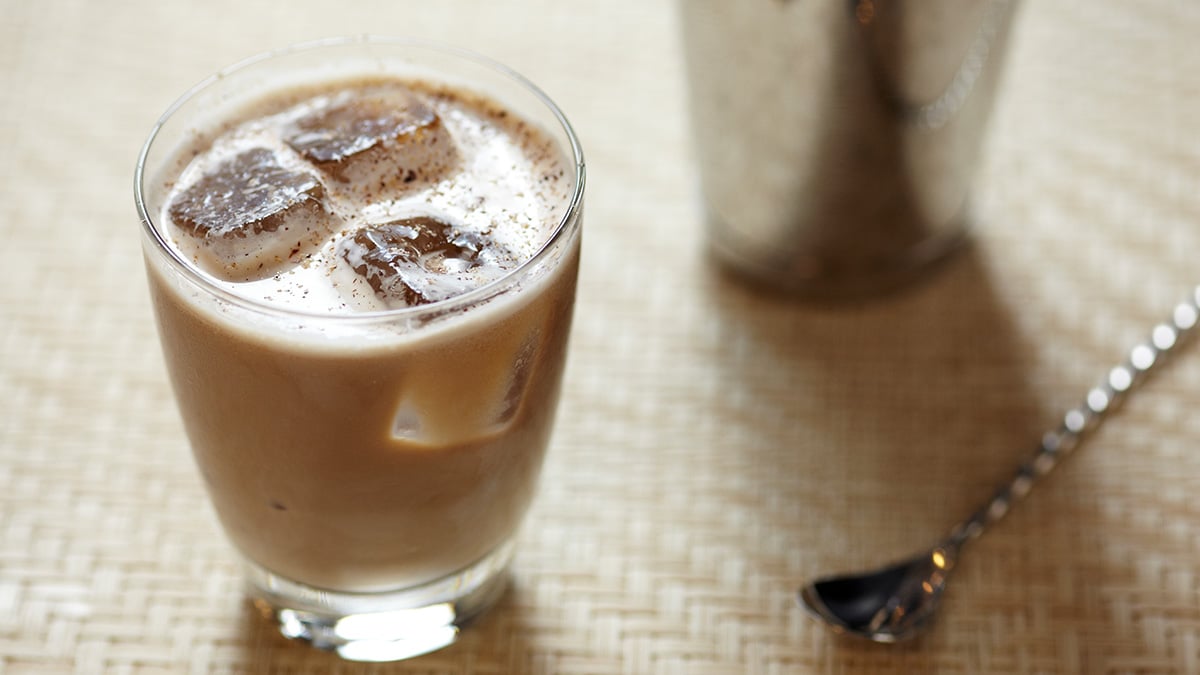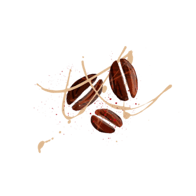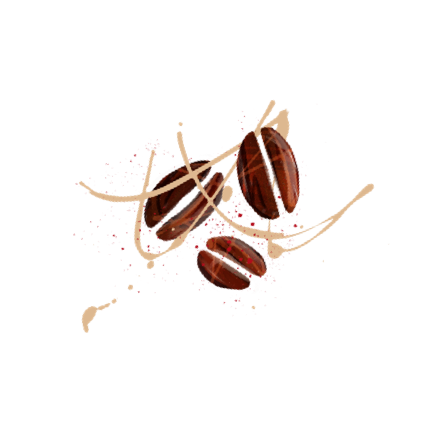 Ingredients
Shopping List
0.5 oz Smirnoff Vodka
0.25 oz Coffee liqueur (optional)
2 oz Milk
Maraschino Cherry
Ice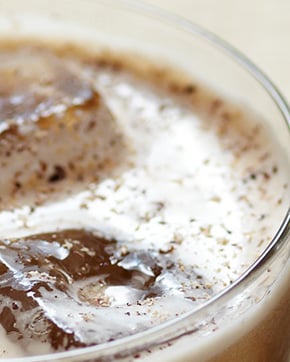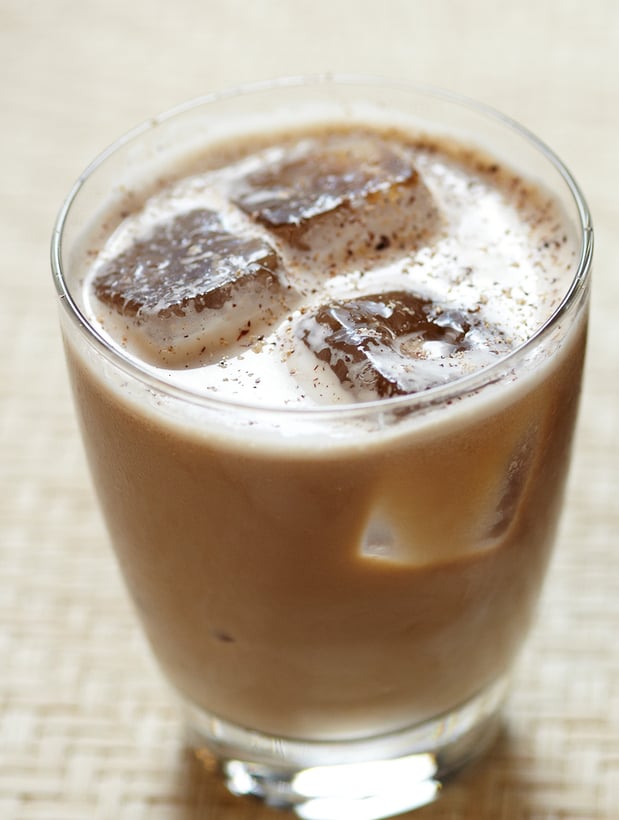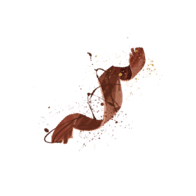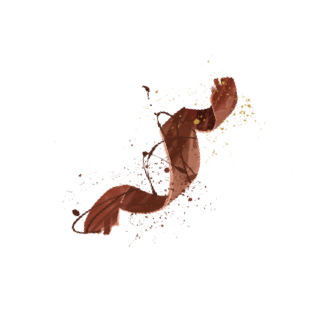 Directions
STEP ONE

Pour all ingredients into a glass with ice and stir.

STEP TWO

Combine in a glass and mix.

STEP THREE

Garnish with Maraschino Cherry.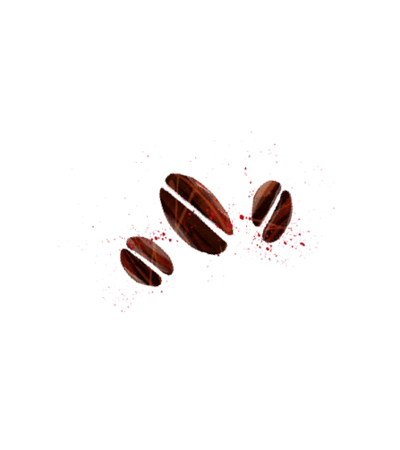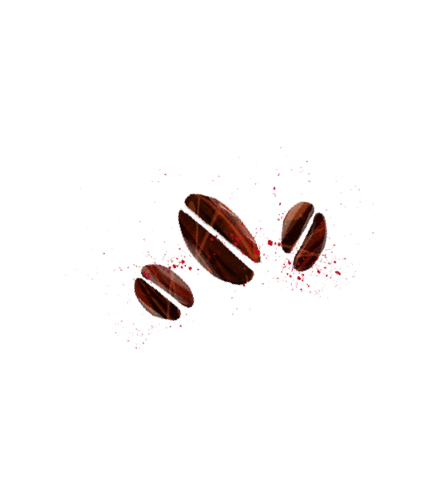 Other Recipes You Might Like
Cocktail

Baileys Tiramisu Cocktail

An Italian favourite meets an Irish favourite to create everyone's new favourite dessert/cocktail mashup.

Strawberries & Cream Colada

Baileys Strawberries & Cream Colada