Espresso Martini
Difficulty:

Easy

Servings:

2
Oh, goodness. A Baileys Espresso Martini – yes, you can use Baileys in an Espresso Martini! We guarantee you'll love this recipe. An Espresso Martini is a classic cocktail made with freshly brewed espresso, Baileys, and a splash of vodka, delicious. Learn how to make an Espresso Martini at home and shake up your next cocktail party. So, grab a few friends and try taking your martinis to the next level. It all starts with Baileys and espresso!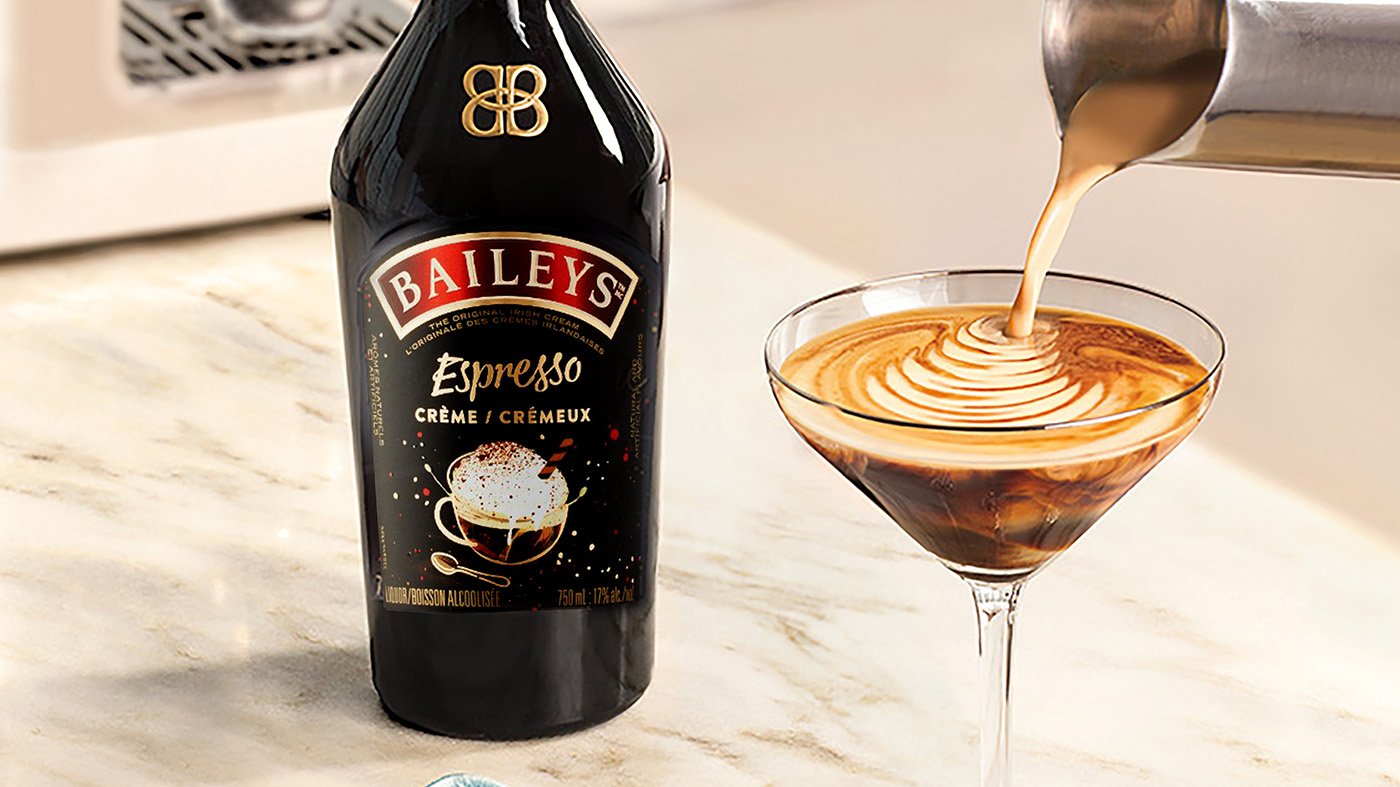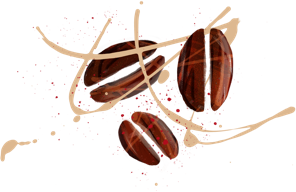 Ingredients
Shopping List
2 oz Baileys Espresso Creme Liqueur
0.25 oz Smirnoff No. 21 Vodka
0.25 oz Espresso
Garnish:
Three coffee beans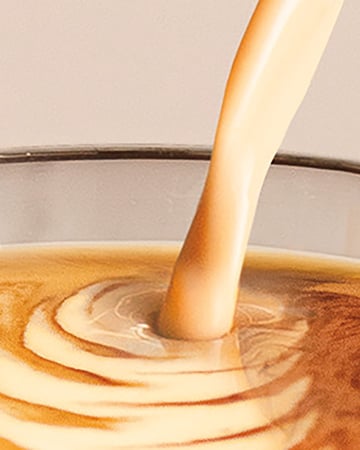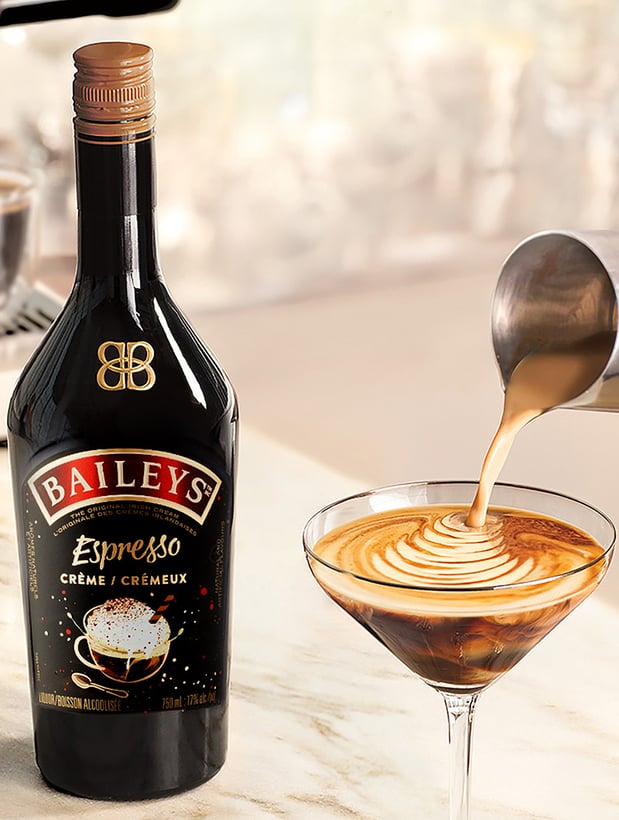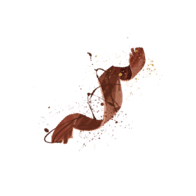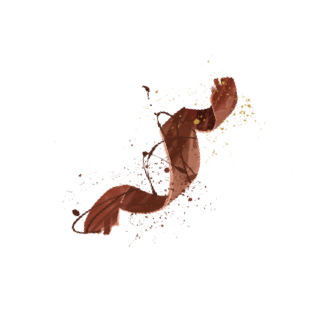 Directions
STEP ONE

Grab your cocktail shaker, throw in some ice, then add everything but the coffee beans.

STEP TWO

Shake the cocktail really well! Shake, shake, shake!

STEP THREE

Strain into a martini glass – or your favourite cocktail glass – and gently add the three coffee beans on top. The coffee beans represent health, wealth, and happiness btw!

STEP FOUR

Cheers, sip, enjoy!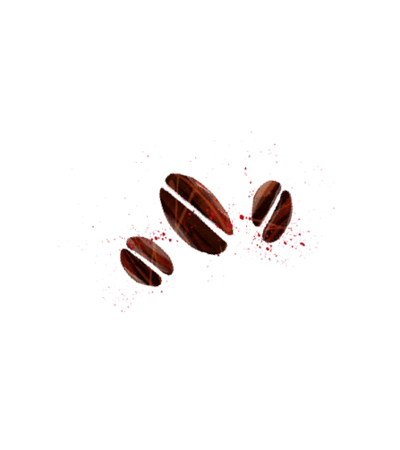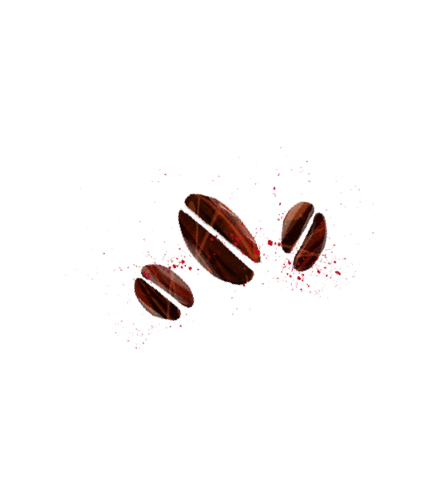 Other Recipes You Might Like
Cocktail

Baileys Tiramisu Cocktail

An Italian favourite meets an Irish favourite to create everyone's new favourite dessert/cocktail mashup.

Baileys Chocolatini

What goes well with chocolate? More chocolate, of course. This recipe complements the cocoa in Baileys Original Irish Cream with sumptuous Godiva® Chocolate Liqueur.