Cocktail
Baileys Flat White Martini Recipe
Difficulty:

Easy

Servings:

2

Prep Time:

5 min

Cook Time:

5min
A deliciously decadent drink with a nod to a true classic. This Flat White Martini Cocktail is rich, creamy and indulgent – just the way we like it! Get your shake on to make one yourself and get the classic look by topping it off with the iconic three coffee beans – they represent health, wealth and happiness! You can make a Flat White Martini at home in just a few easy steps.
Ingredients
Shopping List
25ml vodka
25ml espresso
A few ice cubes
3 coffee beans to decorate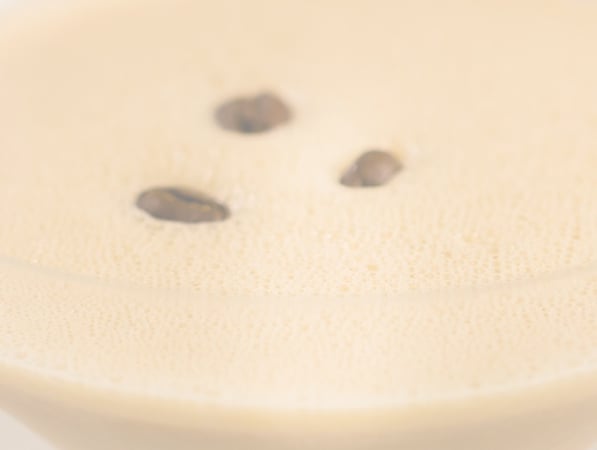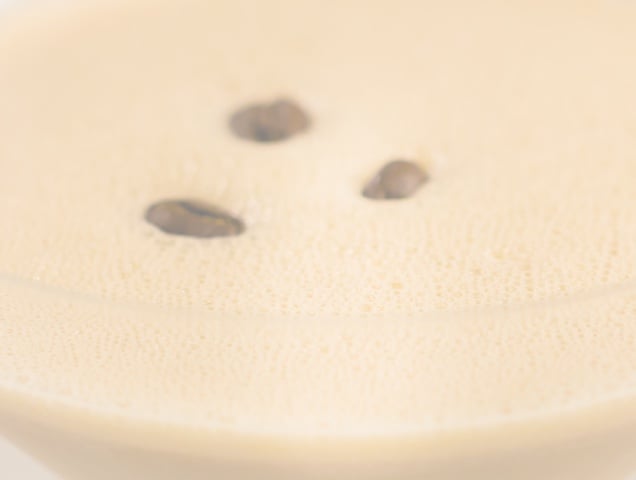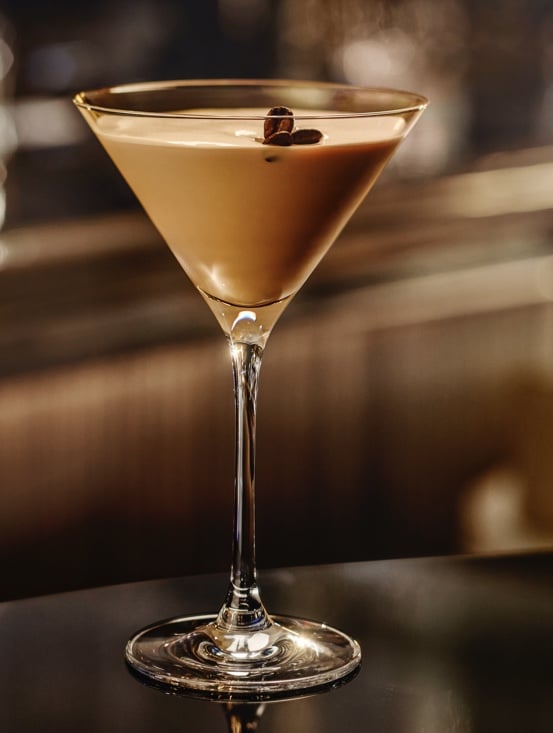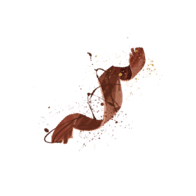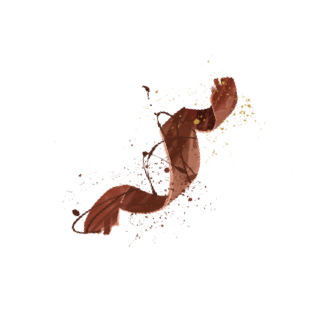 Directions
STEP ONE

Super easy. Simply put everything into a cocktail shaker - apart from the coffee beans.

STEP TWO

Give it a really good shake to blend everything together – dancing while you do this is optional but encouraged!

STEP THREE

Grab a martini glass, strain your silky-smooth Baileys cocktail into the glass, and garnish with the coffee beans. Now sit back and enjoy!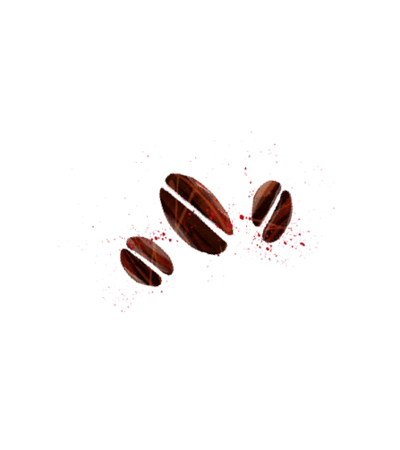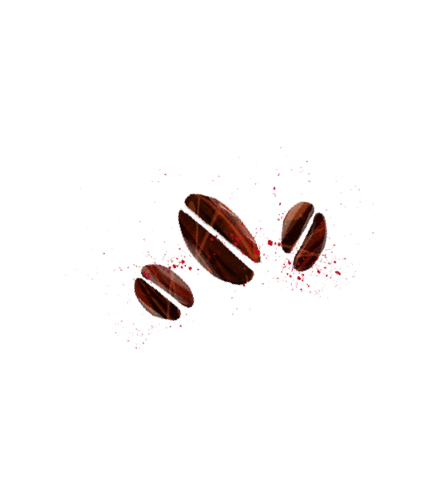 Other Recipes You Might Like
Espresso Martini

Oh, goodness. A Baileys Espresso Martini – yes, you can use Baileys in an Espresso Martini! We guarantee you'll love this recipe. An Espresso Martini is a classic cocktail made with freshly brewed espresso, Baileys, and a splash of vodka, delicious. Learn how to make an Espresso Martini at home and shake up your next cocktail party. So, grab a few friends and try taking your martinis to the next level. It all starts with Baileys and espresso!

Baileys Chocolatini

What goes well with chocolate? More chocolate, of course. This recipe complements the cocoa in Baileys Original Irish Cream with sumptuous Godiva® Chocolate Liqueur.