St Patrick's Day Shake
Difficulty:

Easy

Servings:

1
This St Patrick's Day drink with Baileys gives Irish cocktails a cheekily delicious and indulgent new twist.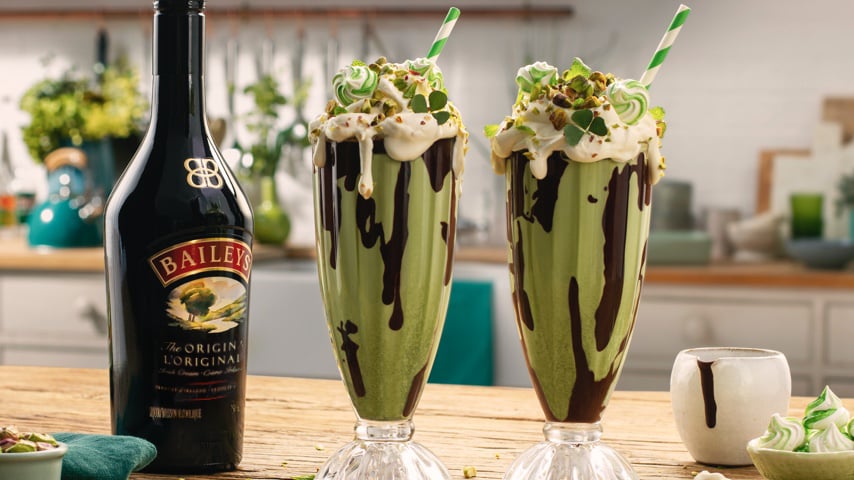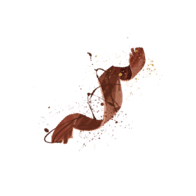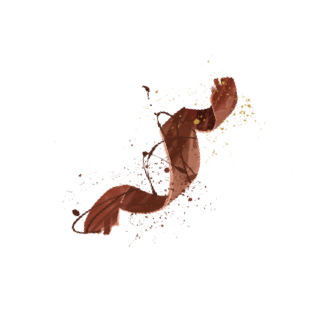 Ingredients
Shopping List
1.5oz Baileys Original Irish Cream
½ cup of milk
Two scoops mint choc chip ice cream
Chocolate sauce
Chopped nuts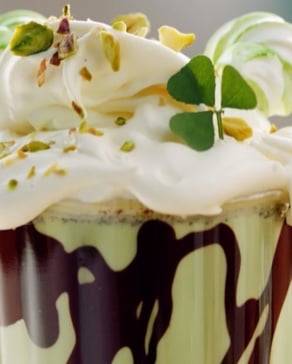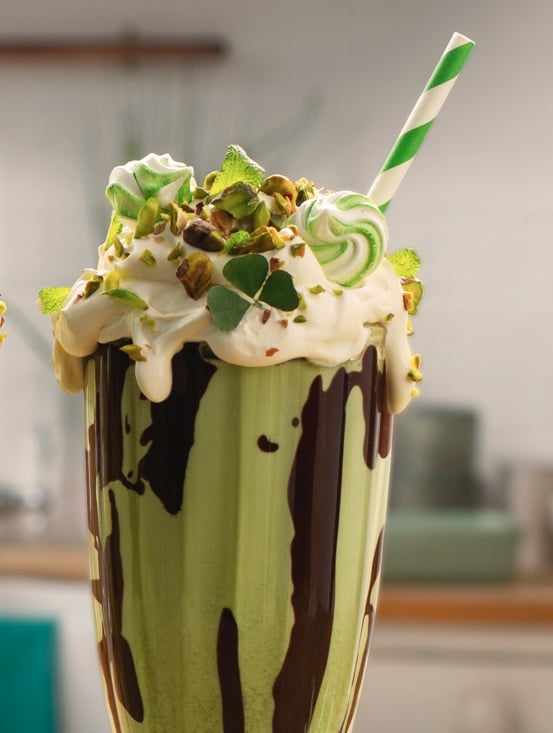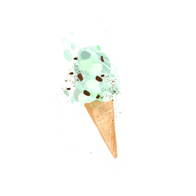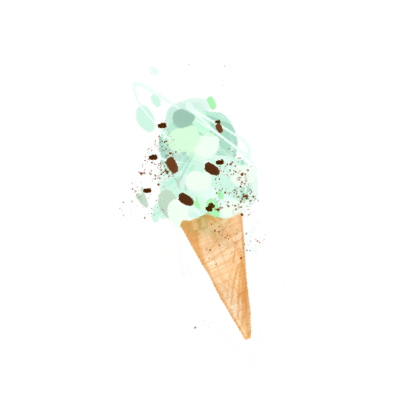 Directions
STEP ONE

Blend together the milk, Baileys and ice cream until you reach a consistency you like. Add more ice cream if you want – why not?

STEP TWO

Swirl some chocolate sauce round the inside of a sundae glass.

STEP THREE

Pour the shake into glass and then top with whipped cream, mixed nuts, mint, mini meringues, anything green and tasty you can find.

STEP FOUR

Raise your glasses to St Patrick's Day – sláinte!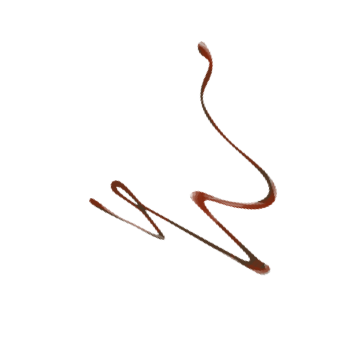 Other Recipes You Might Like
Pumpkin Spice Gingerbread Milkshake

None

Milkshake

Spring Shakedown

If you've eaten through all of your Easter Eggs, just borrow someone else's, they won't mind.