Milkshake
Baileys ice Cream Sundae Recipe
Difficulty:

Easy

Servings:

4

Cook Time:

5min
Easy. Delicious. And covered in Baileys. Why can't every Sundae be more like this one? Baileys swirled over ice cream, one of life's most delicious pleasures. What could be better or simpler way to jazz up your Sundae?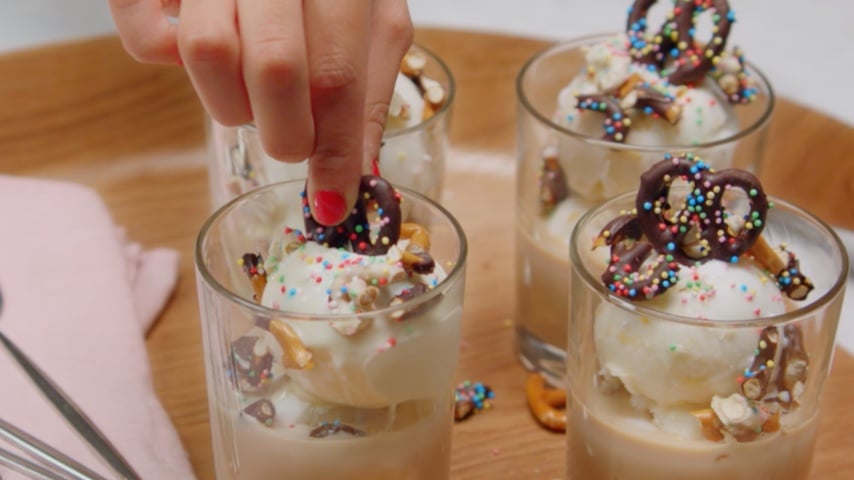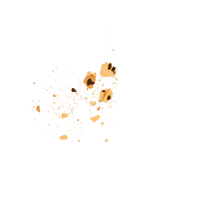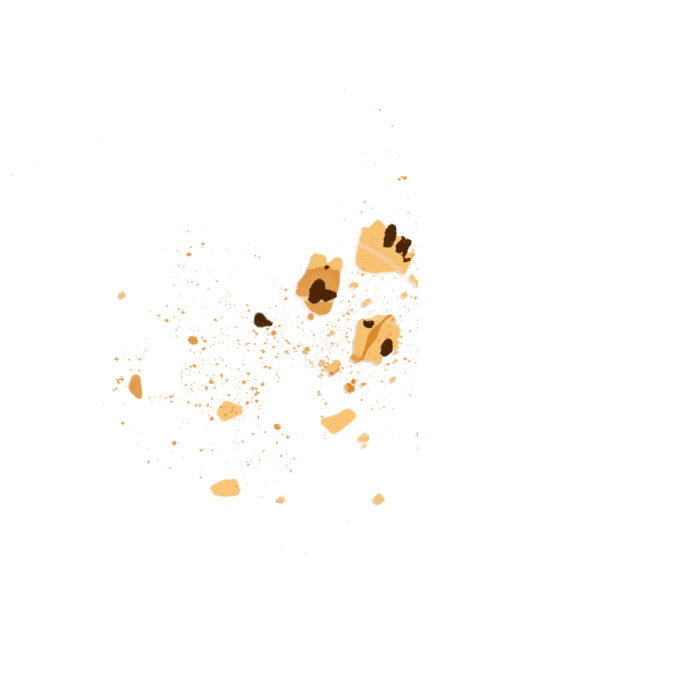 Ingredients
Shopping List
8 scoops vanilla ice cream (500ml)
60g broken chocolate-covered pretzels to garnish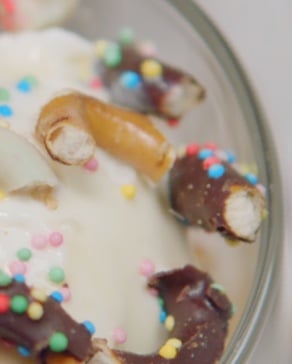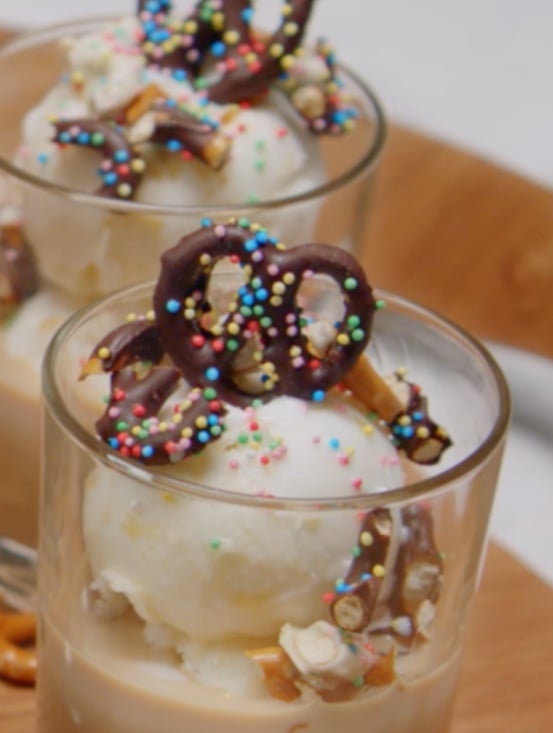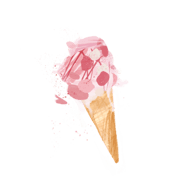 Directions
STEP ONE

Place two scoops of ice cream in four sundae glass.

STEP TWO

Pour over the Baileys. Check if you need to add more ice cream. Sometimes this happens.

STEP THREE

Break up some chocolate covered pretzels to garnish. Add sprinkles. Perhaps stick some whipped cream in there too. Maybe some chocolate hazelnut sauce. Finished? Mmmm, now get those spoons to work!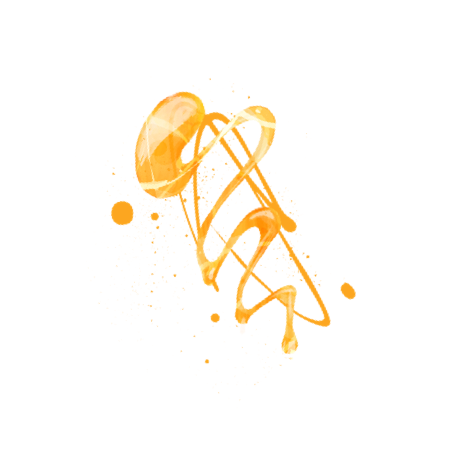 Other Recipes You Might Like
Milkshake

Spring Shakedown

If you've eaten through all of your Easter Eggs, just borrow someone else's, they won't mind.

St Patrick's Day Shake

This St Patrick's Day drink with Baileys gives Irish cocktails a cheekily delicious and indulgent new twist.