Hot Drink
Baileys Hot Chocolate
Difficulty:

Easy

Servings:

1

Prep Time:

10 min

Cook Time:

5min
There are many ways to warm up in winter, but why not indulge yourself with a decadent Baileys hot chocolate with all the toppings. A special recipe where warmth and indulgence collide, Baileys Irish Cream and velvety hot chocolate are a match made in heaven! Cosy, luxurious, indulgent, it's the treat you've been dreaming of with a delicious Baileys twist. Settle under a blanket, grab your favourite mug, and mix up this fabulous winter warmer to sip and savour at your leisure!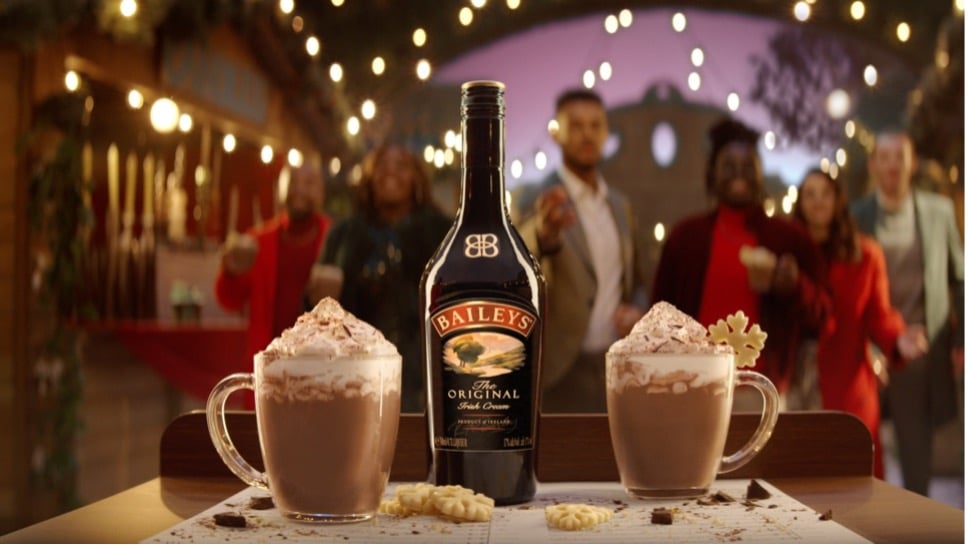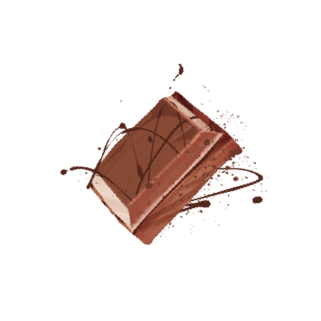 Ingredients
Shopping List
1 tsp hot chocolate powder
100ml milk
A dollop of cream
Chocolate shavings or chocolate anything to garnish
Optional snowflake shortbread biscuit
Directions
STEP ONE

Use the hot chocolate powder and the milk to make a hot chocolate. Pour into your favourite mug.

STEP TWO

Make it magnificent. Add the Baileys.

STEP THREE

Garnish gregariously. Dollop on fresh or whipped cream, chocolate shavings, and that festive snowflake shortbread to top it all off.

STEP FOUR

Stand back and admire. Then grab a spoon and dig in.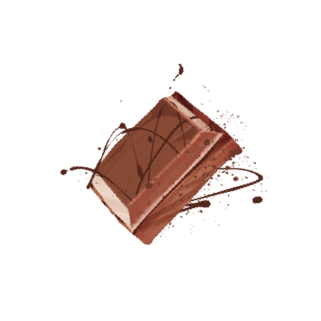 Other Recipes You Might Like
Hot Drink

Baileys Hot Irish Coffee

Coffee. One of life's simple pleasures. Baileys Original Irish Cream. One of life's delicious indulgences. Put Baileys in hot coffee and you've got a hot drink made in heaven. Psst – you can even make Baileys Hot Coffee with instant coffee for a super quick treat! If you're wondering how to make Baileys Hot Coffee, it's oh-so-simple and tastes like pure bliss in a cup! Top it off with some whipped cream for the perfect Irish cream coffee. Yummy!

Hot Drink

Baileys Salted Caramel Hot Chocolate Recipe

It's sweet, salty and oh so indulgent blend of hot chocolate, Baileys Irish Cream Salted Caramel, Chocolate and Cream. Treat yourself with a new take on an old favourite with our salted caramel hot chocolate recipe.

Hot Drink

Baileys Sparkler Hot Chocolate

This sparkler hot chocolate is the perfect companion for those sweet moments this winter.